Once-in-a-Lifetime
Newlyweds and young moms are invited to experience this delightful program.
From life hacks, hospitality tips, and cooking demos to Bible teaching and sit-down meals, you will feel nurtured and refreshed.
"A word fitly spoken is like apples of gold in a setting of silver." – Proverbs 25:11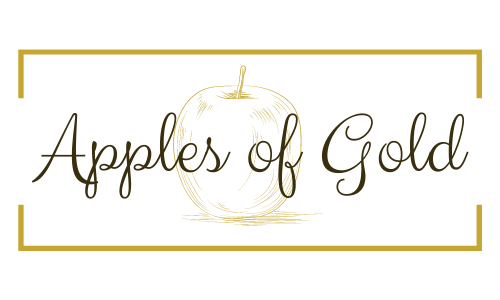 6:00 PM – Cooking Demonstration
Learn menu planning, cooking tips, wonderful recipes to be used at home, and ideas for setting the table for your family and guests
7:00 PM – Lesson from Titus 2
Study and discuss a topic from Titus 2 while kitchen helpers finish the meal taught in the Cooking Demonstration
8:00 PM – Bon Appetit!
Enjoy the meal together and share lesson-specific Table Talk questions
Lessons from Titus 2:3-5 are led by godly women who have a passion to help younger women practically apply God's Word to their lives.
Lesson 1 – Kindness
Lesson 2 – Loving Your Husband
Lesson 3 – Loving Your Children
Lesson 4 – Submission
Lesson 5 – Purity
Lesson 6 – Hospitality
Lesson 7 – Celebration Dinner with spouses and friends
Program Postponed due to Covid
Check back November 2021 for details for next year