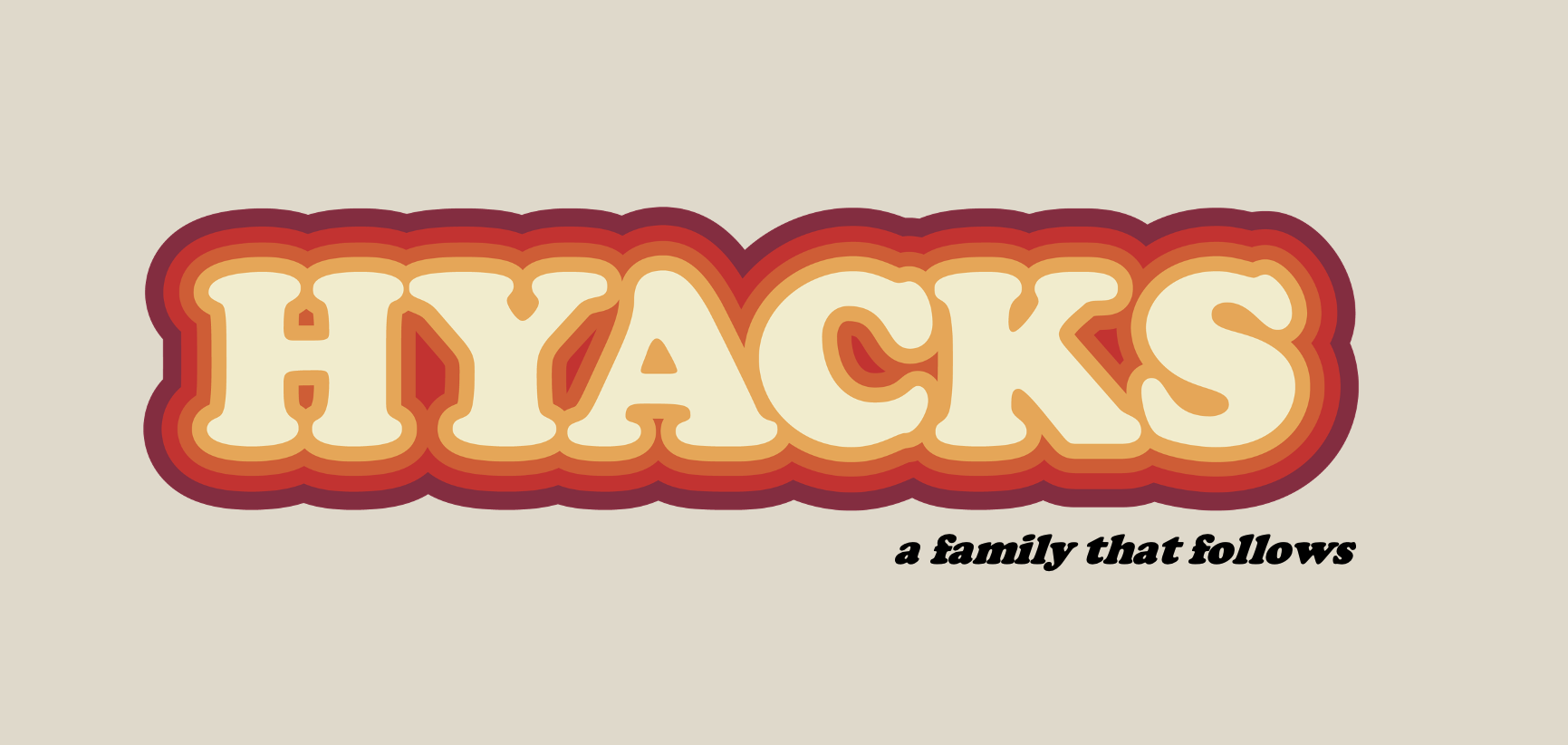 Sunday Morning HYACKs
9:30-10:30AM | Crossings
Join us on Sunday mornings as we dive into God's Word together.
We usually walk to the 11AM service afterwards and sit together.
Sunday Night Discipleship
7-8:30PM | Crossings
Students looking to dive deeper can sign up for this 8-week discipleship time offered once in the fall and once in the spring.
Reach out to our staff for more info!
Wednesday Night HYACKs
7-8:30PM | Homes and Crossings
We alternate between Large Group at the Crossings and Small Group in homes.
Reach out to our staff below to join a group!
HYACKs Vision and Mission
Vision
To see a Spirit-empowered family of students following Jesus to the glory of God
Mission
To raise up students who know Jesus, grow in their faith, and go on mission together