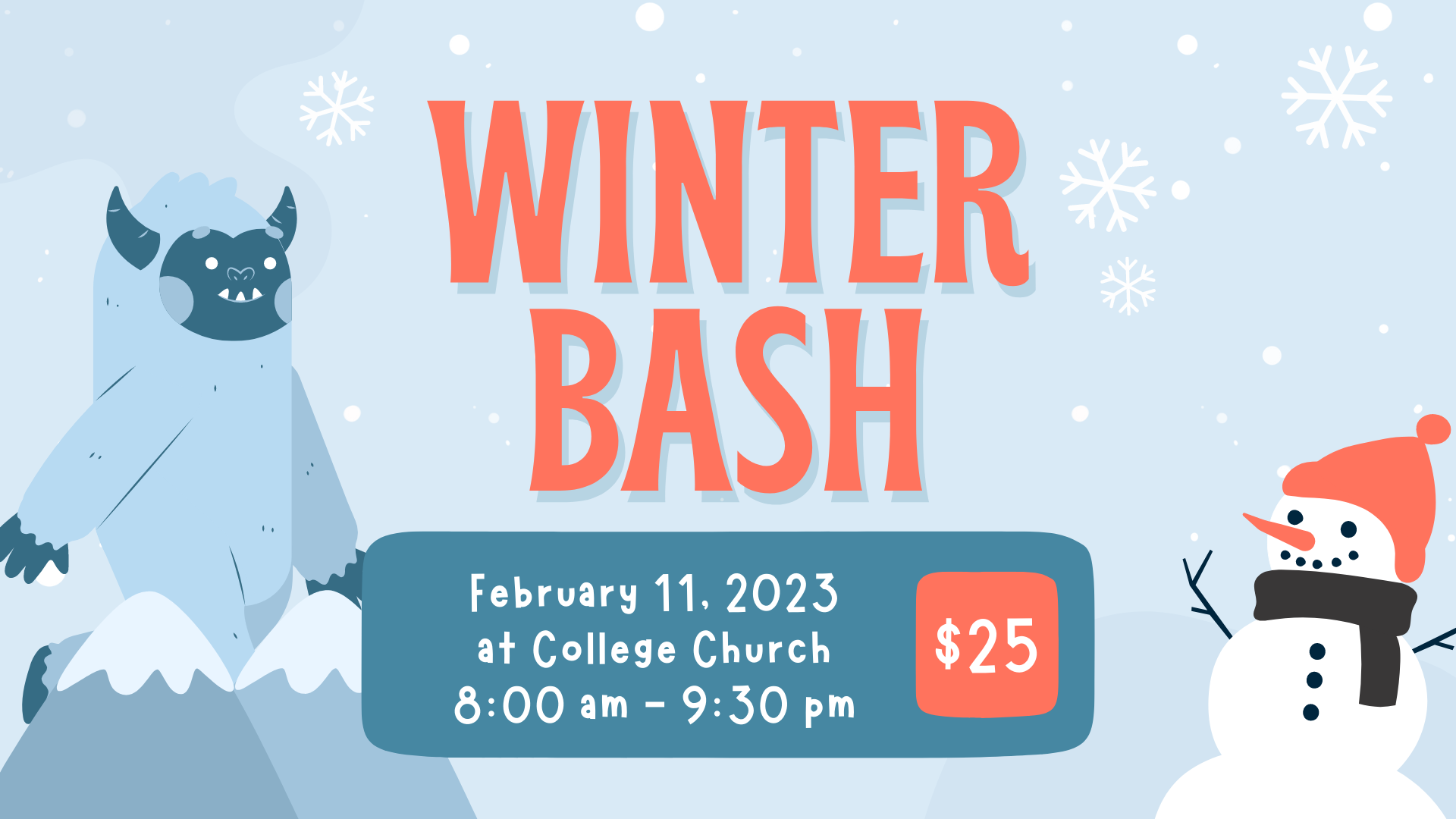 Who: Any and all middle school students welcome!
What: A whole day here at church – full of powerful teaching and worship, amazing food, and tons of fun. We'll head to Fox Bowl in the afternoon! Lunch and dinner provided.
When: Saturday, February 11 | 8AM – 9:30PM
Cost: $25, scholarships available
Registration closes February 9 
Sunday Foundations
Sundays 9:30AM | Middle School Room
Learn the basics of the Christian faith through teaching, discussion, and fellowship. Three Sundays a month will be focused on teaching, one Sunday a month with be a Fellowship Sunday. A great place for students who want to grow in their understanding of Christian belief.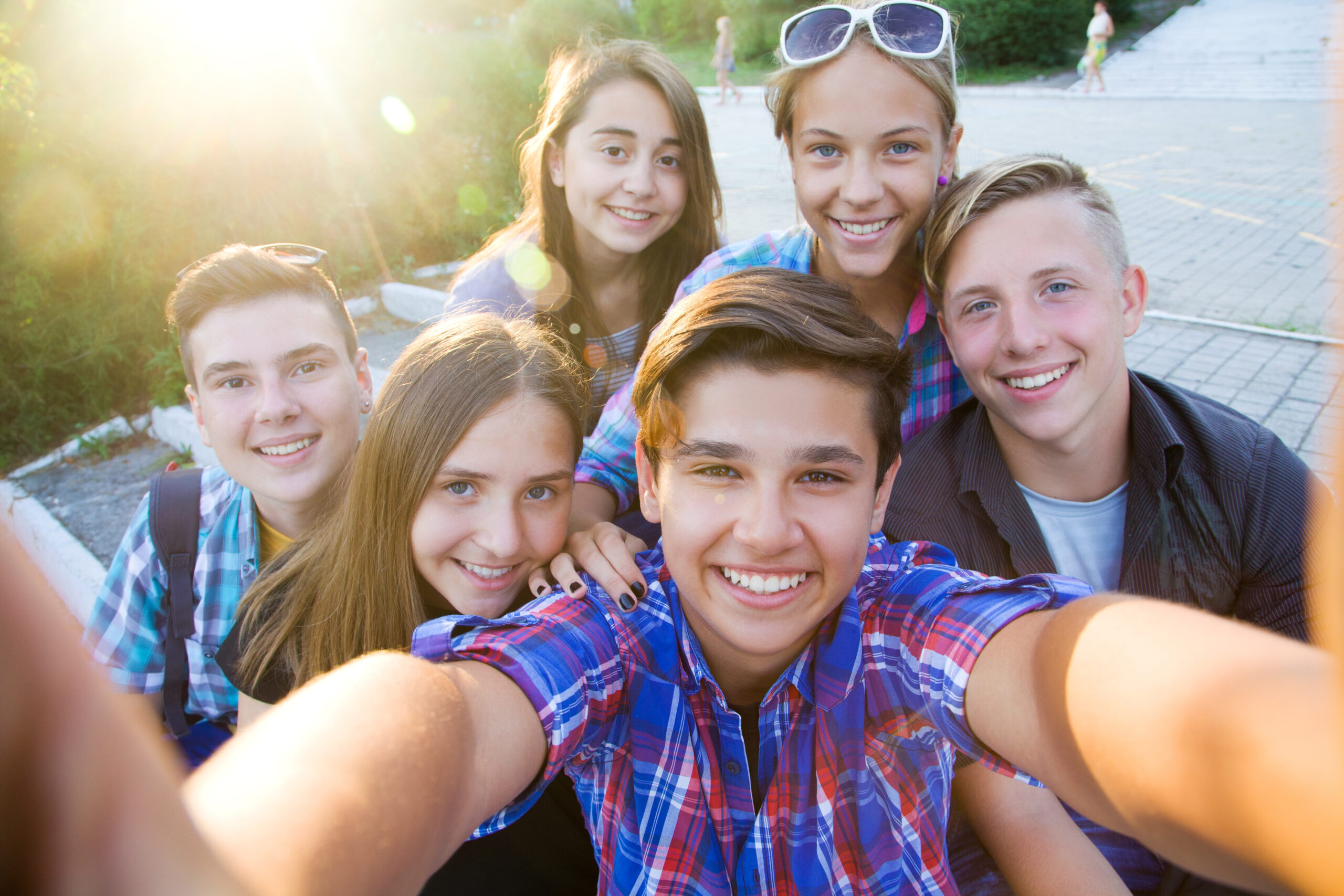 Wednesday Youth Group
Wednesdays 6:45-8:15PM | Crossings East
A fun, high-energy gathering focused on connection and a clear gospel presentation. The evening will consist of group games, worship, gospel-centered teaching from the Bible, and connection with peers and mentors in grade-based groups. A great place to invite friends and classmates, whether they are Christians or not.
Glorify! Ensemble
Glorify the Lord through songs of worship in this mixed ensemble. We serve the church by singing in worship services 4 times each year.
Ensemble is offered during the school year – register in August.
Wednesday Youth Group Worship Team
Be a part of planning and leading worship at Wednesday Youth Group.