Cross-Cultural Missions
Two billion people have had virtually no exposure to the gospel.  Our vision is to reach the least reached, around the world and at our doorstep.
Let's make an impact.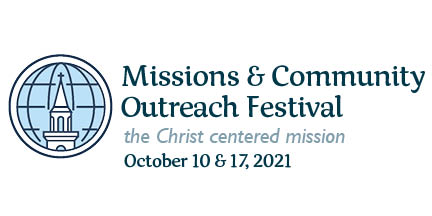 Celebrate with us the awesome work of God around the world as we hear from and care for our missionary and ministry partner family! Take a look at the opportunities for you and your family in the following festival schedule.
Equip and Send Missionaries
College Church has a vision to train and send missionaries to the least reached. In the 1880s, we sent our first missionary.  Today, nearly 200 individuals serve across 5 continents.
Many pastors around the world do not have formal training to teach the Word of God. College Church supports the training of national leaders for gospel work among their own people.
The Board of Missions oversees the Missions program, including sending missionaries and sponsoring seminaries through prayer and financial support.
The Board of Missions seeks to cultivate meaningful relationships with our supported missionaries and to welcome them with additional care while on home assignment.