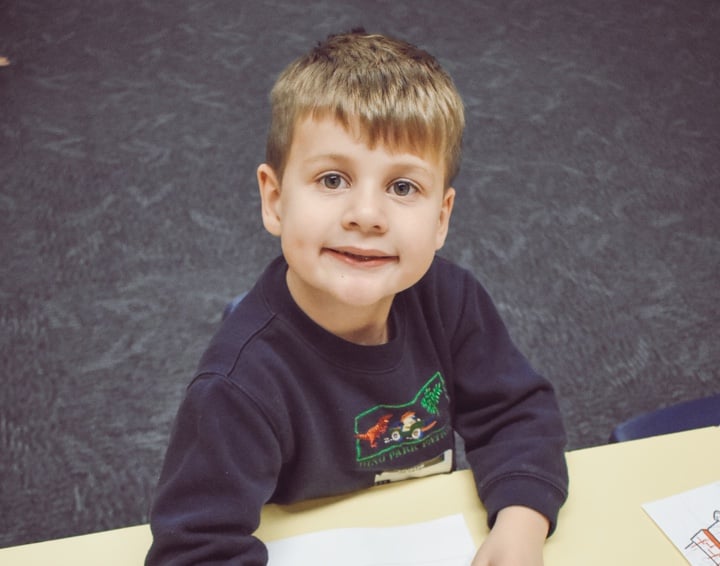 Sunday Morning
9:30AM Bible School
Preschoolers hear a story from the Bible, make crafts to reinforce the story, and enjoy music and activities
11AM Children's Church (Our summer session is for visitors only)
Preschoolers hear the 9:30AM Bible story, sing and worship the Lord.
Sunday Evening
September through May
5PM
During the evening church service, Preschoolers have a special focus on missions.
They learn about and pray for specific College Church missionaries and their work, being inspired to embrace and share Christ's love.
Older Preschoolers have the option to participate in Musikgarten's music and movement program
Registration is now full
Our Mission
Kids' Harbor equips and emboldens families to walk as children of light.
---
For God, who said, "Let light shine out of darkness," has shone in our hearts to give the light of the knowledge of the glory of God in the face of Jesus Christ.
— 2 Corinthians 4
For at one time you were darkness, but now you are light in the Lord.  Walk as children of light. — Ephesians 5
Our Vision
To become grace-redeemed children of God who shine as lights in the world, holding fast to the word of life.
---
"that you may be blameless and innocent, children of God without blemish in the midst of a crooked and twisted generation, among whom you shine as lights in the world, holding fast to the word of life…"
— Philippians 2:15-16