Sunday Morning Communities
"And let us consider how to stir up one another to love and good works, not neglecting to meet together." — Hebrews 10:24-25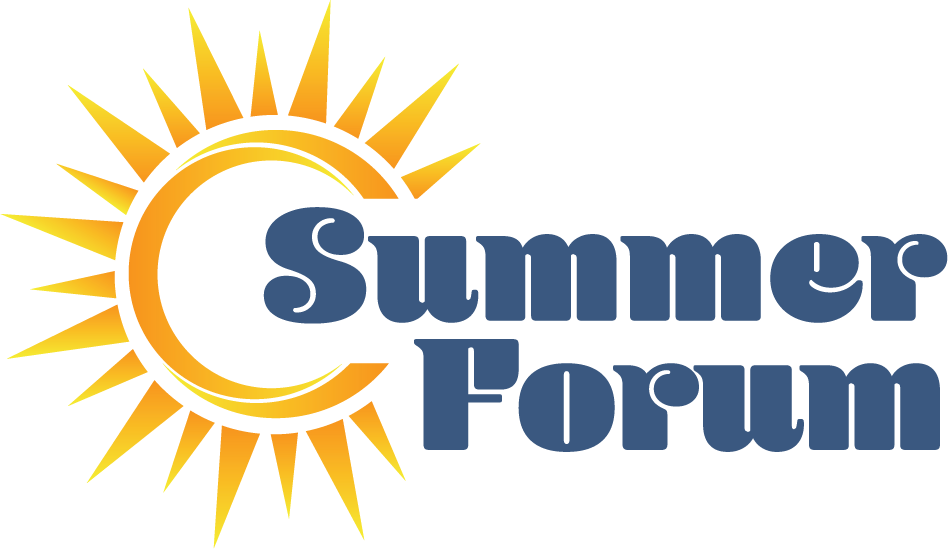 Ten Weeks to Grow Your Gospel Readiness
Sundays | 9:30AM
Commons Hall
June 12
Understanding the Gospel: Its Meaning and Importance
June 19
Sharing the Gospel: The Manner of Effective Witness
June 26
Sharing the Gospel: The Means of Effective Witness
Answering Common Objections
July 3
How can you say there is only one way to God?
July 10
How can you trust the Bible?
July 17
How can you say God is good when the world is full of suffering?
July 24
How can you say God is love if he sends people to hell?
July 31
Isn't Christianity homophobic and denigrating to women?
August 7
Isn't Christianity responsible for so much injustice in the world?
August 14
Hope: Evangelism and the Sovereignty of God
"In your hearts honor Christ the Lord as holy, always being prepared to make a defense to anyone
who asks you for a reason for the hope that is in you; yet do it with gentleness and respect." – 1 Peter 3:15
Coming This Fall
Sundays 9:30AM|C101
Dr. Jim Tebbe
The Book of Ruth
Sundays 11AM|Commons Hall
Pastor Ben Panner
Sundays 9:30AM|CL01
David Fetzer
Study of Proverbs
Sundays 9:30AM|Board Room
Dr. Jon Laansma
Study of 1 John (Knowledge of Greek is not required)
Sundays 9:30AM|Commons Hall
Phil Smith
Humility
Sundays 9:30AM|Commons Gym
Landing place, study God's word in community
Sundays 9:30AM|Commons Hall
Dr. Doug Moo, Pastor Josh Maurer
The Book of Hebrews
Sundays 9:30AM|Commons Hall West
Dan Haase, Dr. Dave Setran
The Book of Philippians
Sundays 9:30AM|Commons Hall
Dr. Neil Wright
The Book of Revelation
Coffee
Less than 50
50 – 100
More than 100
Discussion
Lecture