Executive Leadership

Congregational Care

Worship and Music

Discipleship

Women's Ministry

Missions

Evangelism

STARS Disabilities

Children

Middle School

High School

College

Administration and Finance

Communications and Technology

Facilities
Executive Leadership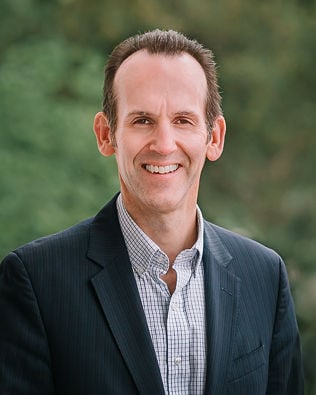 Josh Moody
Senior Pastor
Josh Moody (Ph.D., University of Cambridge) is the senior pastor of College Church. He is the president and founder of God Centered Life Ministries, which proclaims God's Word worldwide through daily broadcasts on Moody Radio, One Place, podcasts, and live-streaming on godcenteredlife.org.
His passion is the gospel. He is an expository preacher who seeks to bring God's Word into the practical matters of the human condition and heart. He is a theologian shaped by his research in understanding the challenges of the secularization of the Enlightenment to Christian faith and the answers that influential pastor Jonathan Edwards brought, culminating in a doctorate in historical theology from Cambridge University, a research fellowship at Yale Divinity School, and a fellowship at the Jonathan Edwards College of Yale University. He is an evangelist who led Trinity Baptist Church to revitalization in New Haven, CT; was college pastor at the influential Eden Baptist Church in Cambridge, England; served as a missionary with the International Fellowship of Evangelical Students in the Republics of Georgia and Azerbaijan; and was president of the Cambridge Inter-Collegiate Christian Union at Cambridge University.
He is the author of over 14 books, including:
He grew up in the London area and became a follower of Jesus in the Church of England. He is married to Rochelle, and they have four children. You can find him on Facebook, Twitter, and Instagram.
If you would like to invite Josh Moody to speak at your event, email clitfin@college-church.org for a speaker request form.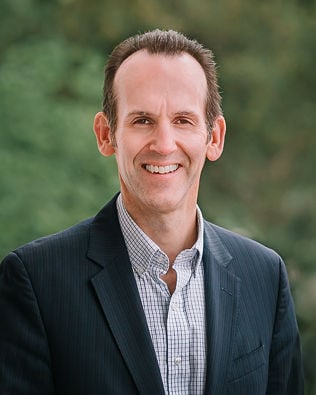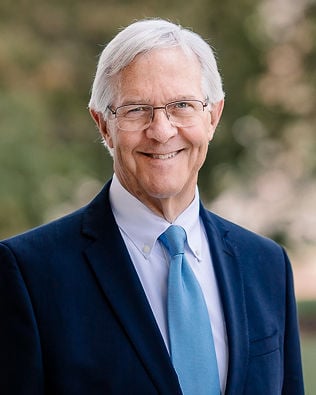 John Seward
Executive Pastor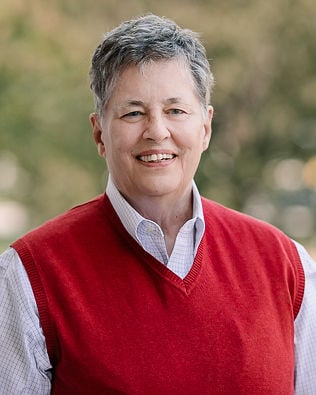 Nancy Singer
Director of Administration and Finance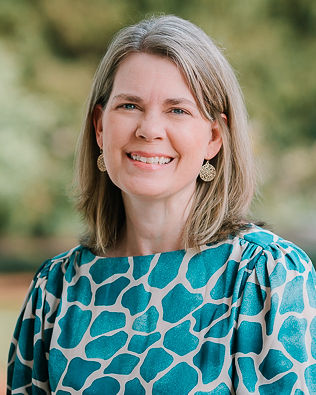 Carolyn Litfin
Executive Assistant
Congregational Care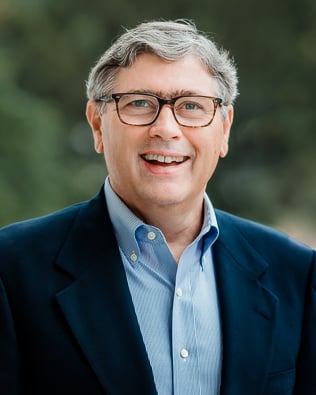 Roger Burgess
Pastor of Visitation
Roger invested in the lives of children and families for 48 years at Wheaton Christian Grammar School as the assistant principal and school counselor. Through that experience, God prepared him to step into his role of encouraging people amid their life circumstances through God's Word. Roger and his wife, Janet, have been married for 43 years and have been a part of College Church since 1996. They have a son and daughter-in-law who are missionaries in Zimbabwe and a daughter who teaches fourth grade in Grand Rapids (MI).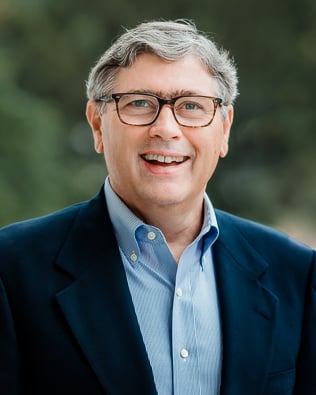 Roger Burgess
Pastor of Visitation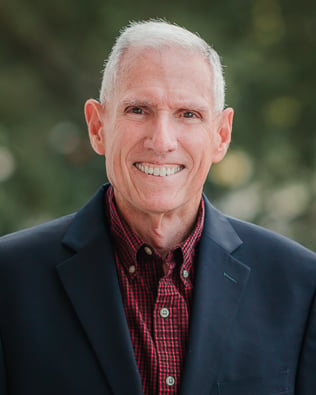 Bruce Main
Pastor of Visitation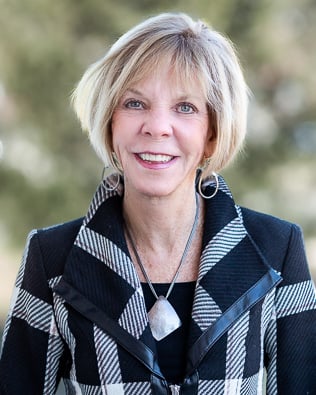 Joan Engeseth
Women's Ministry Associate for Care and Visitation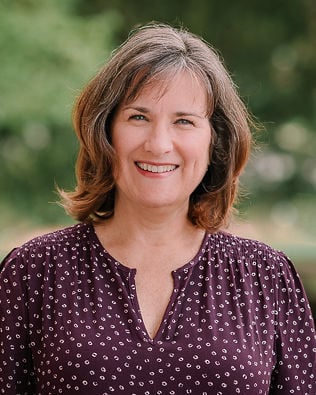 Christy Chiodras
Administrative Assistant
Worship and Music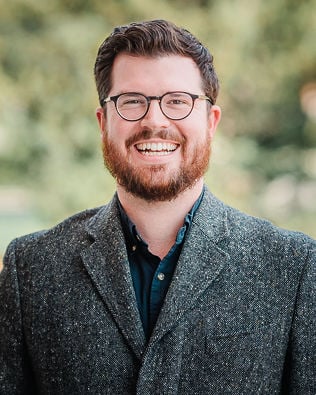 Erik Dewar
Pastor of Worship and Music
Erik is married to Kelsey and loves spending time as a family with her and their son, Henry.
Among other musical activities, Erik enjoys writing hymns in his free time (www.gloryandgladnessmusic.com). He joined the College Church staff in 2015.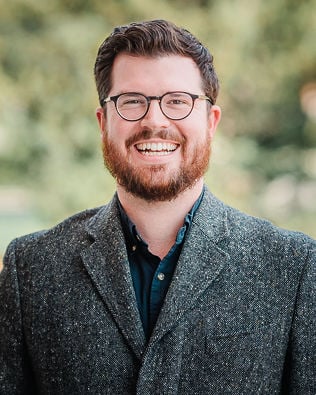 Erik Dewar
Pastor of Worship and Music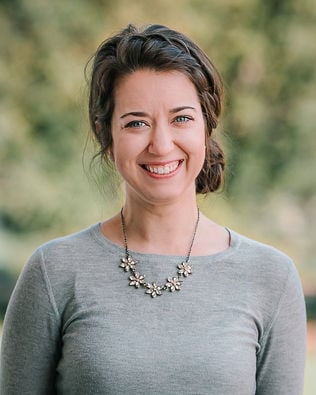 Ruth Gregornik
Ministry Associate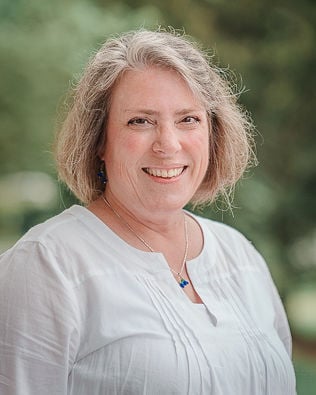 Debbie Hollinger
Ministry Associate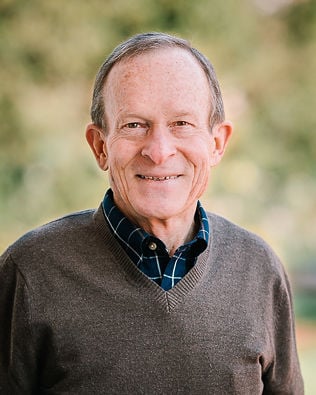 H. E. Singley
Ministry Associate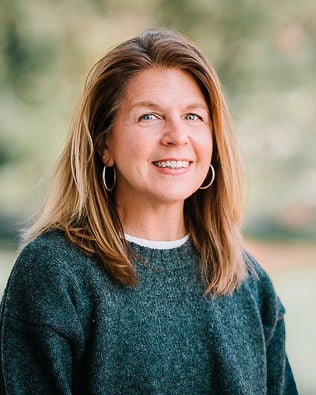 Robin Wiper
Ministry Associate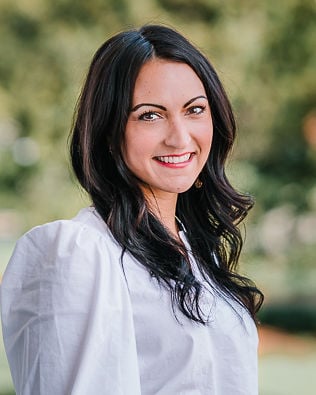 Delena Ollila
Ministry Associate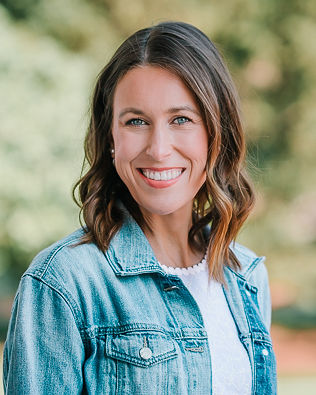 Lauren Fortosis
Administrative Assistant
Discipleship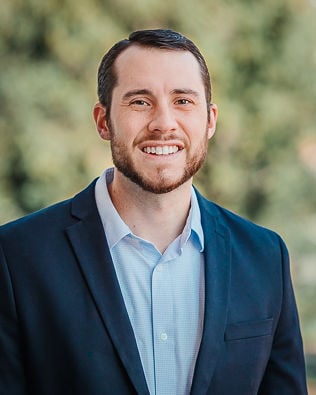 Josh Maurer
Pastor of Discipleship
In addition to pastoral ministry, Josh teaches at Wheaton College as an adjunct professor in Bible and Theology, where he is also completed his PhD in New Testament & Biblical Theology. He earned his M.Div. from Grand Rapids Theological Seminary.
Josh enjoys reading, writing, music, sports, and great coffee—all in the company of friends of family. He and his wife, Caitlin, have five children: Natalie, Celia, Annabelle, Tobin and Lina.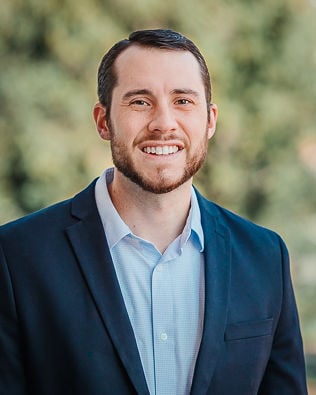 Josh Maurer
Pastor of Discipleship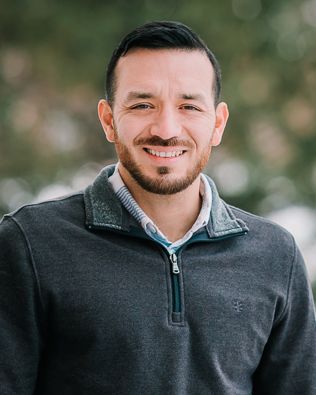 Josue Alvarado
Pastoral Resident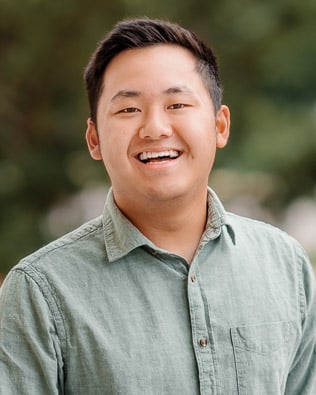 Derek Wang
Ministry Associate - 20s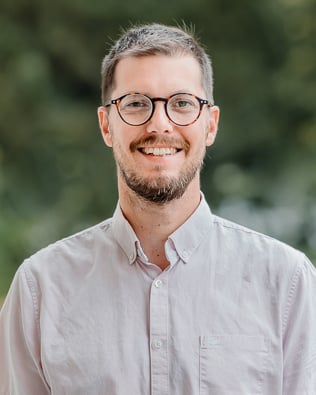 Felipe Chamy
Pastoral Resident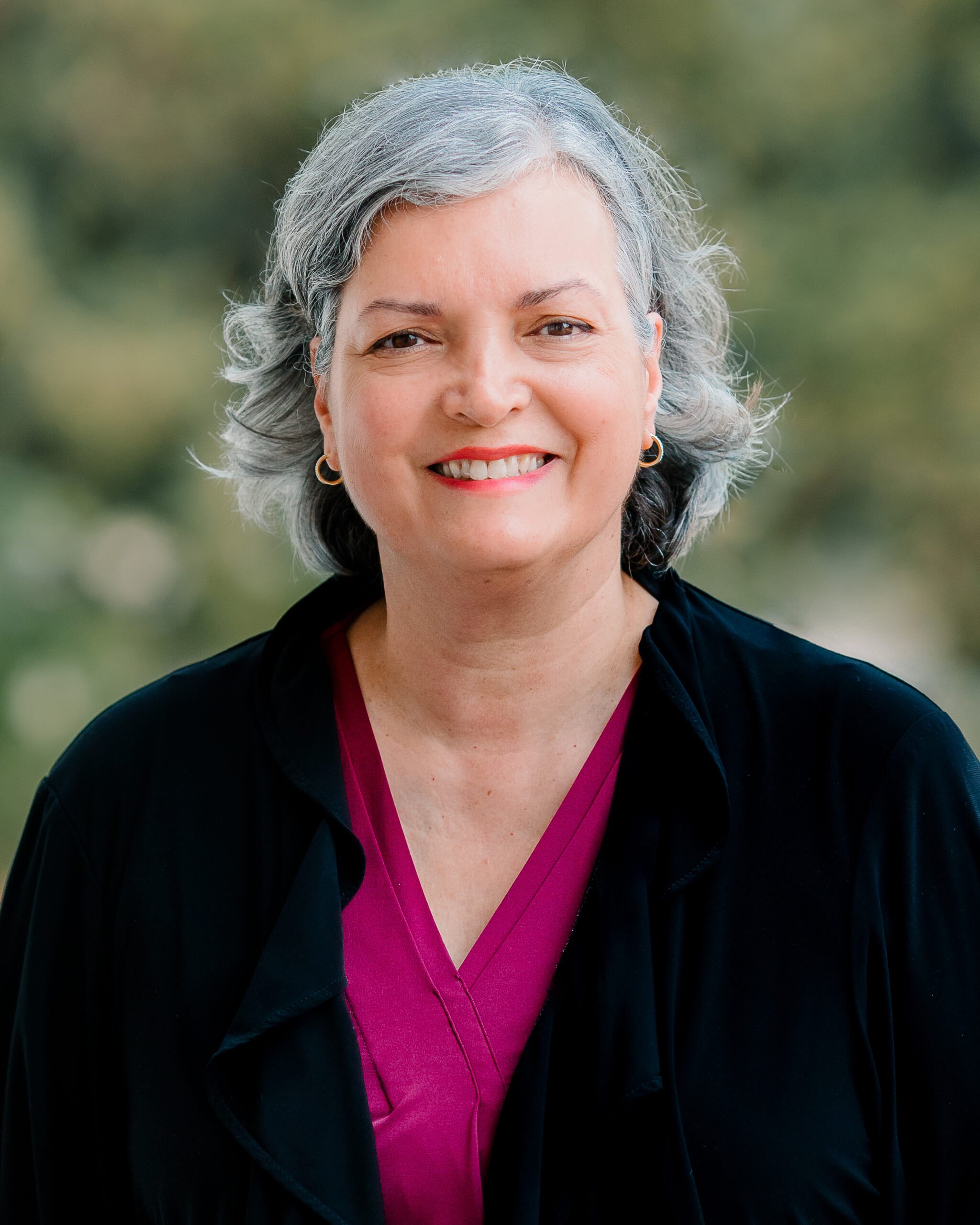 Mary DeMoss
Administrative Assistant
Women's Ministry
Mindy Rynbrandt
Director of Women's Ministries
Mindy received her B.A. in Communications from Wheaton College '95 and M.A. in Biblical Theology from Wheaton College Graduate School '99.
Mindy grew up in southern Wisconsin as the eldest of a large family. Her favorite spot is sitting at the counter in her parents' kitchen surrounded by her big family.
Mindy is married to Chad and they have four children – Sadie, Mia, Ella and Abe. They are avid readers, and enjoy cooking, hiking and traveling together. The Rynbrandt family began attending College Church in 2001.
Mindy Rynbrandt
Director of Women's Ministries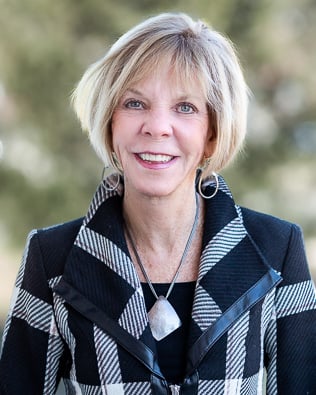 Joan Engeseth
Women's Ministry Associate for Care and Visitation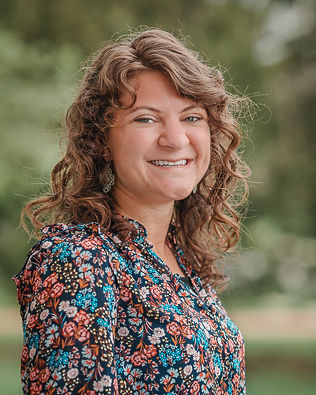 Michelle Kelley
Ministry Associate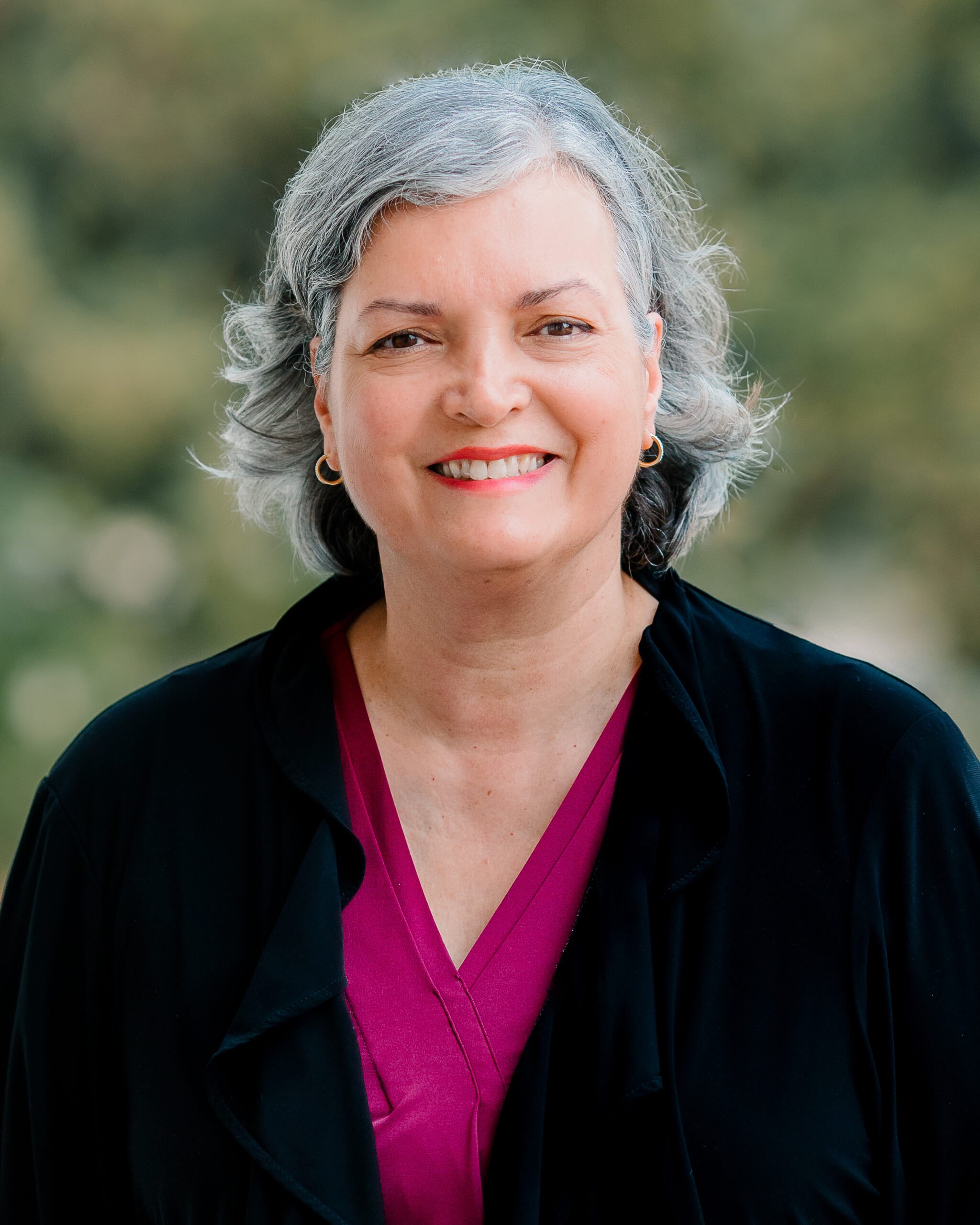 Mary DeMoss
Administrative Assistant
Missions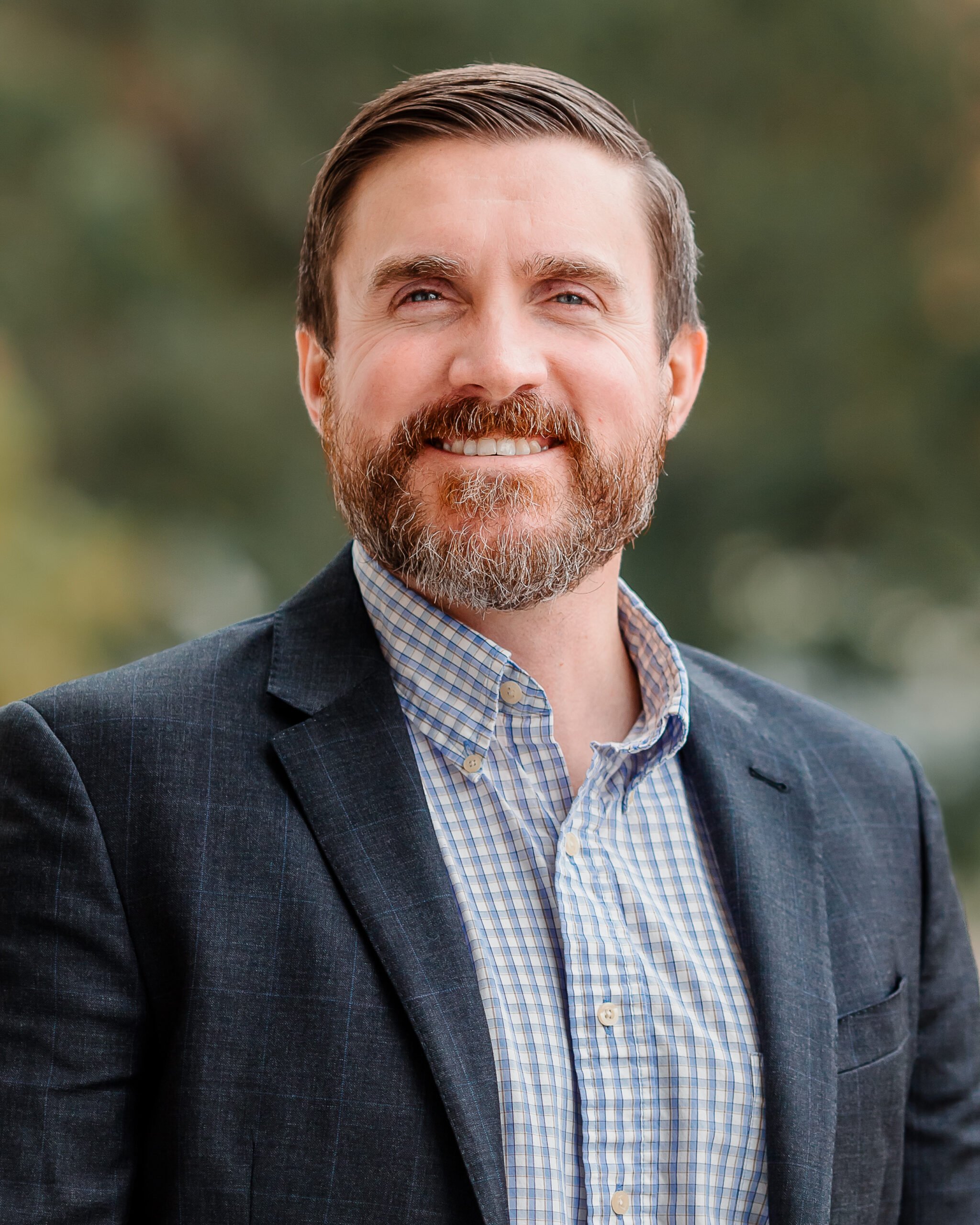 Curt Miller
Missions Pastor
Curt Miller is the Missions Pastor, encouraging disciple-making in our local community and globally. He has studied internationally in France and has short-term missions experience in various countries. He loves the global church and connecting with our mission partners.
Curt is a graduate of Erskine College (B.A.) and the Southern Baptist Theological Seminary (M.Div.). Curt and his wife, Jennifer, have three children, Caleb, Gideon and Moriah.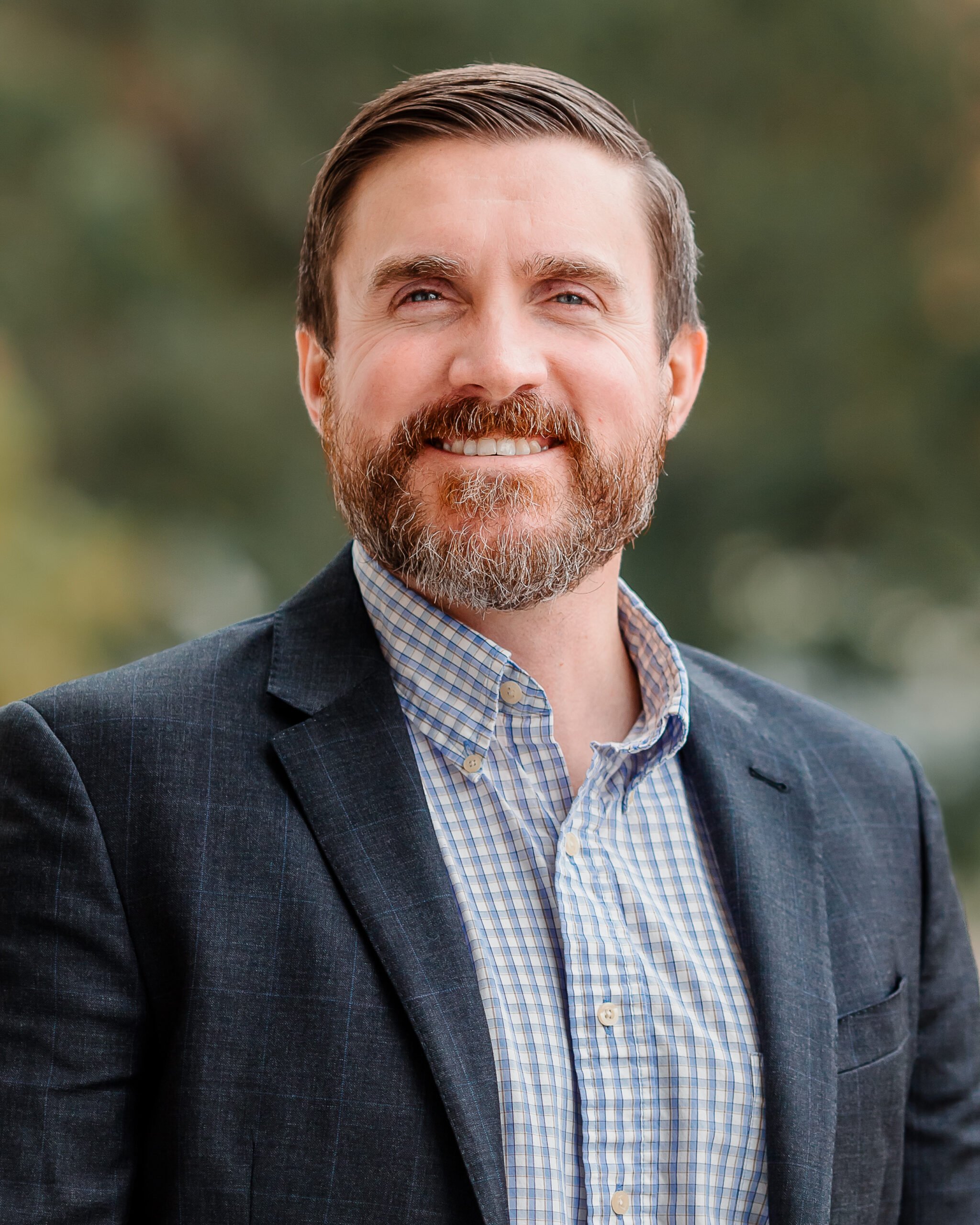 Curt Miller
Missions Pastor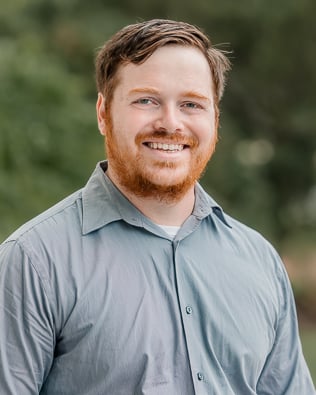 Matt Anthony
Pastoral Resident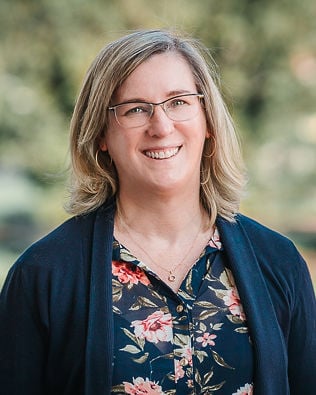 Marilyn Papierski
Missions Coordinator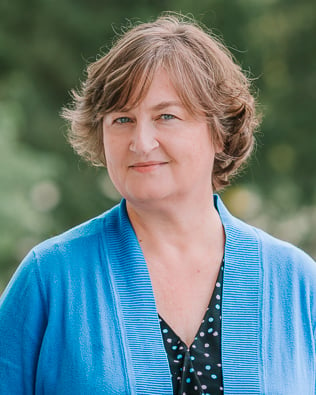 Kathy Bailey
Administrative Assistant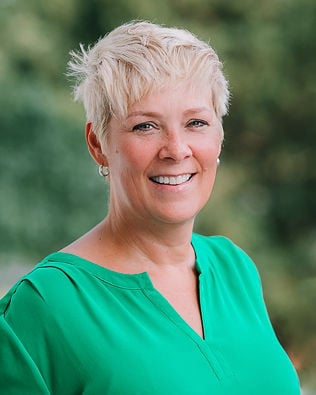 Mary Quiggle
Manager, Twice Is Nice Resale Shop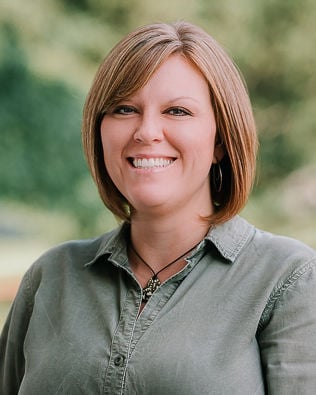 Kristina Rominski
Assistant Manager, Twice is Nice Resale Shop
Evangelism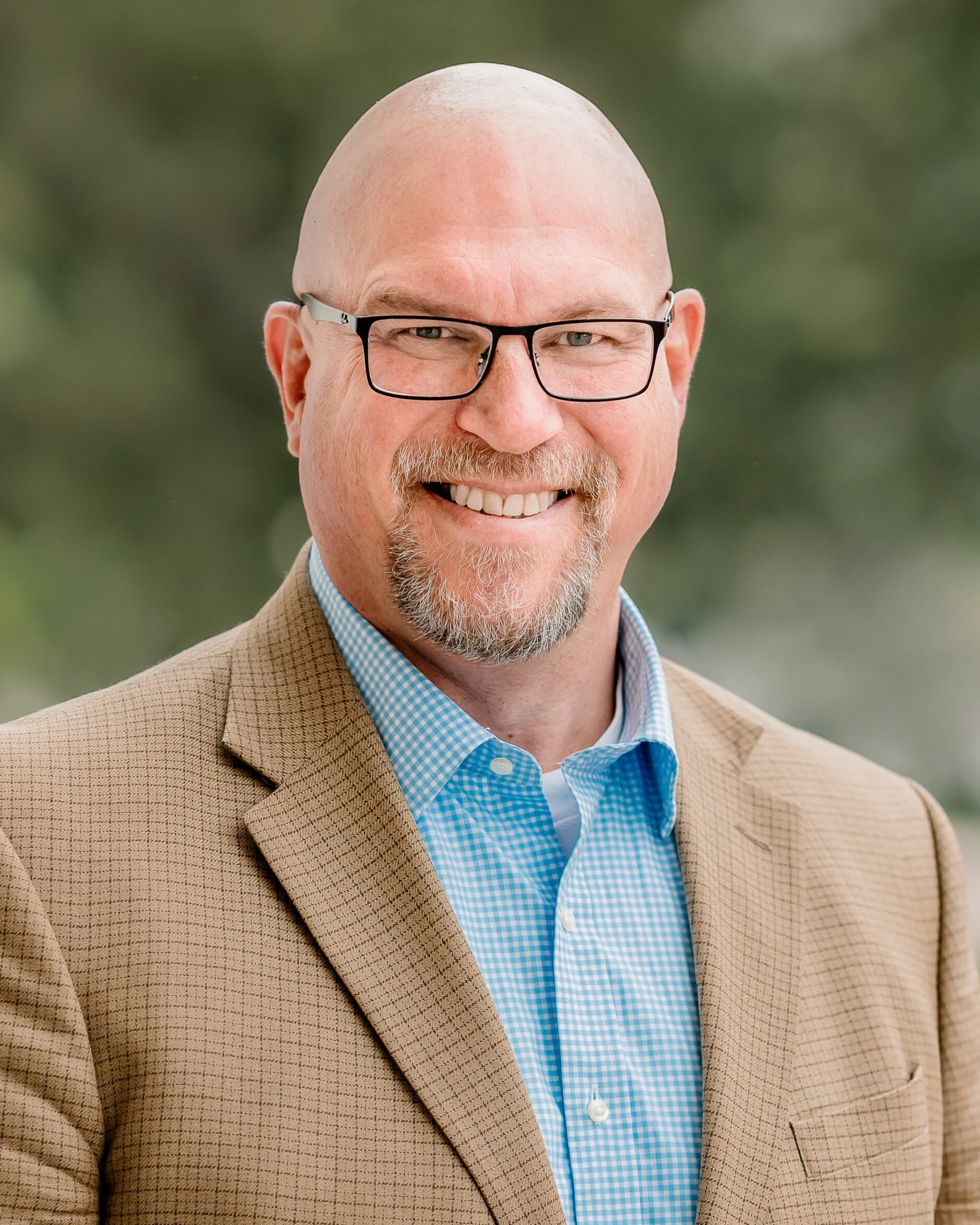 Jim Johanik
Pastor of Evangelism
James (Jim) Johanik and his family have been attending College Church since 2014 and began serving on the pastoral staff in 2023. Jim grew up in nearby Lombard, IL, and came to faith in Christ in high school through a relationship formed with a Wheaton College student and football player.
Jim spent over 16 years in the capital markets technology industry before entering into full-time ministry in 2010. Prior to joining the pastoral staff of College Church, Jim held leadership roles with Fellowship of Christians Athletes (FCA) and Campus Crusade for Christ (Cru) and currently coaches high school football at nearby Wheaton Academy. Jim holds a B.S. in Mathematics from Wheaton College and an M.B.A from Northwestern University.
Jim is married to Heidi, who together have five children and two grandchildren.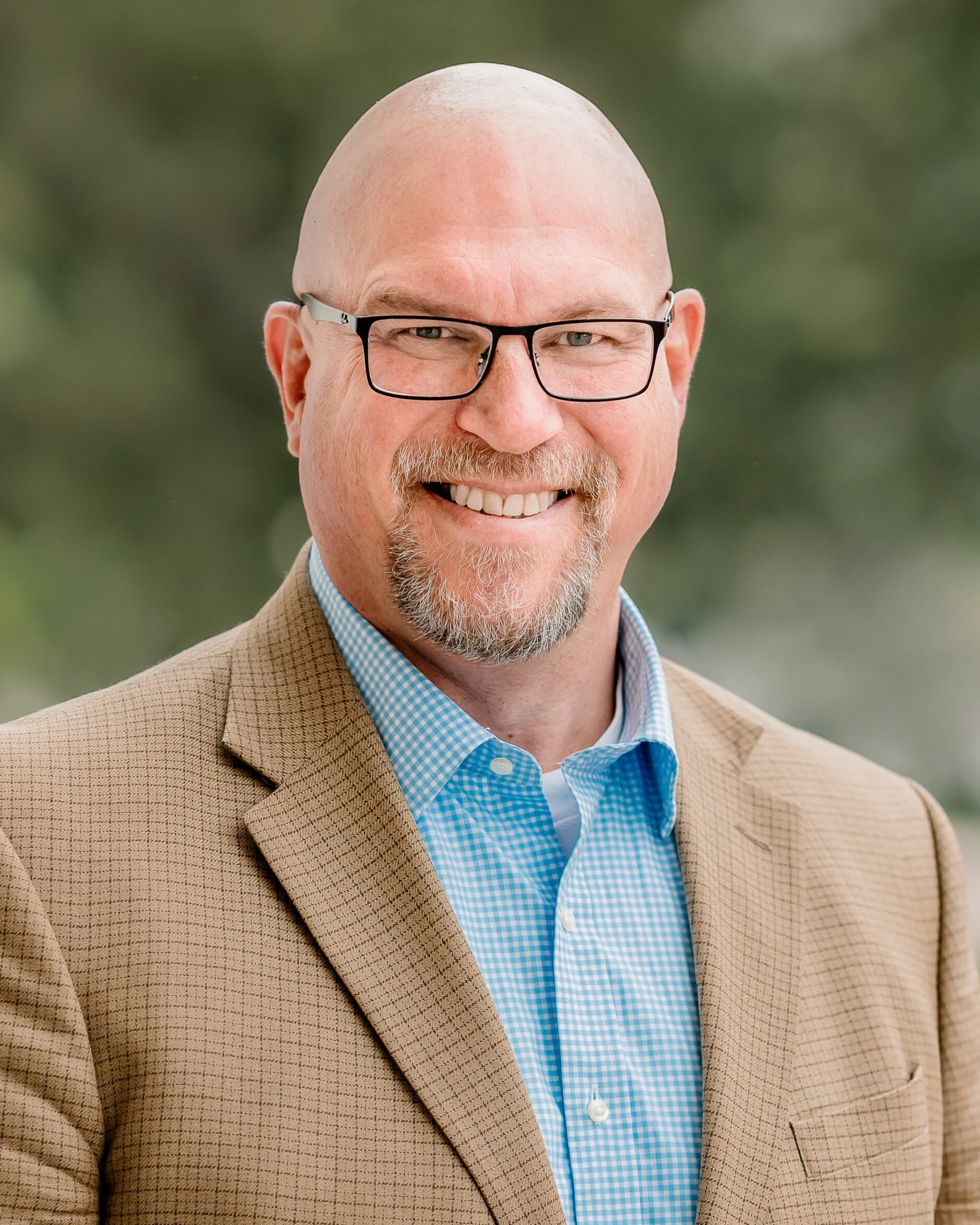 Jim Johanik
Pastor of Evangelism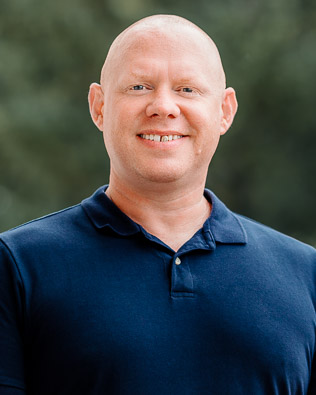 Jacob Goble
Outreach Media Coordinator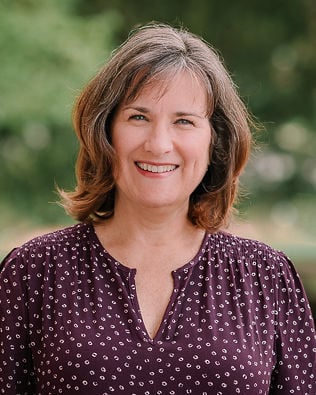 Christy Chiodras
Administrative Assistant
STARS Disabilities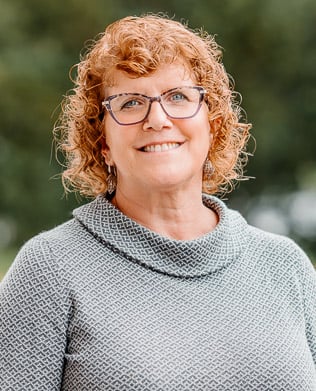 Julie Clemens
Director of Disability Ministries
Julie's work with disabled people and their families reaches across oceans and the world. While in Bulgaria serving as a missionary, Julie trained staff at social homes in therapeutic best practices and worked with disabled orphans.
After five years of missionary work in Bulgaria, Julie returned to the United States in 2012 as her husband Lance pursued graduate work in international business. She earned degrees in occupational therapy from Colorado State University, in drafting technology from Central Missouri State University, and a certificate in autism spectrum disorders from University of Wisconsin in LaCrosse.
Julie lives in Winfield, Illinois, with her husband Lance. They have two adult children. Julie's hobbies are traveling, quilting, woodworking, and working out.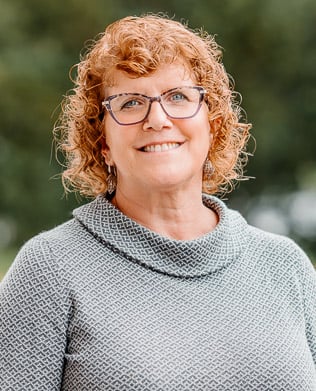 Julie Clemens
Director of Disability Ministries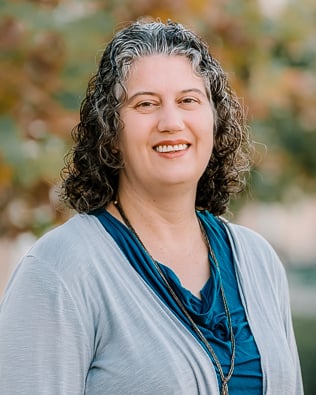 Christine Williams
Ministry Associate - Young STARS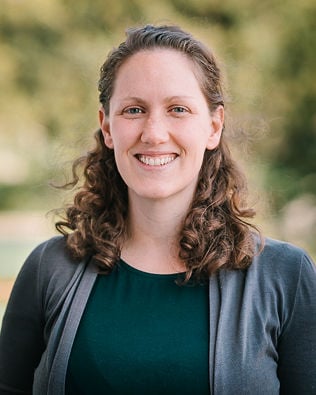 Kristin Visconti
Ministry Associate - Music
Morgan Dailey
Ministry Associate - Inclusion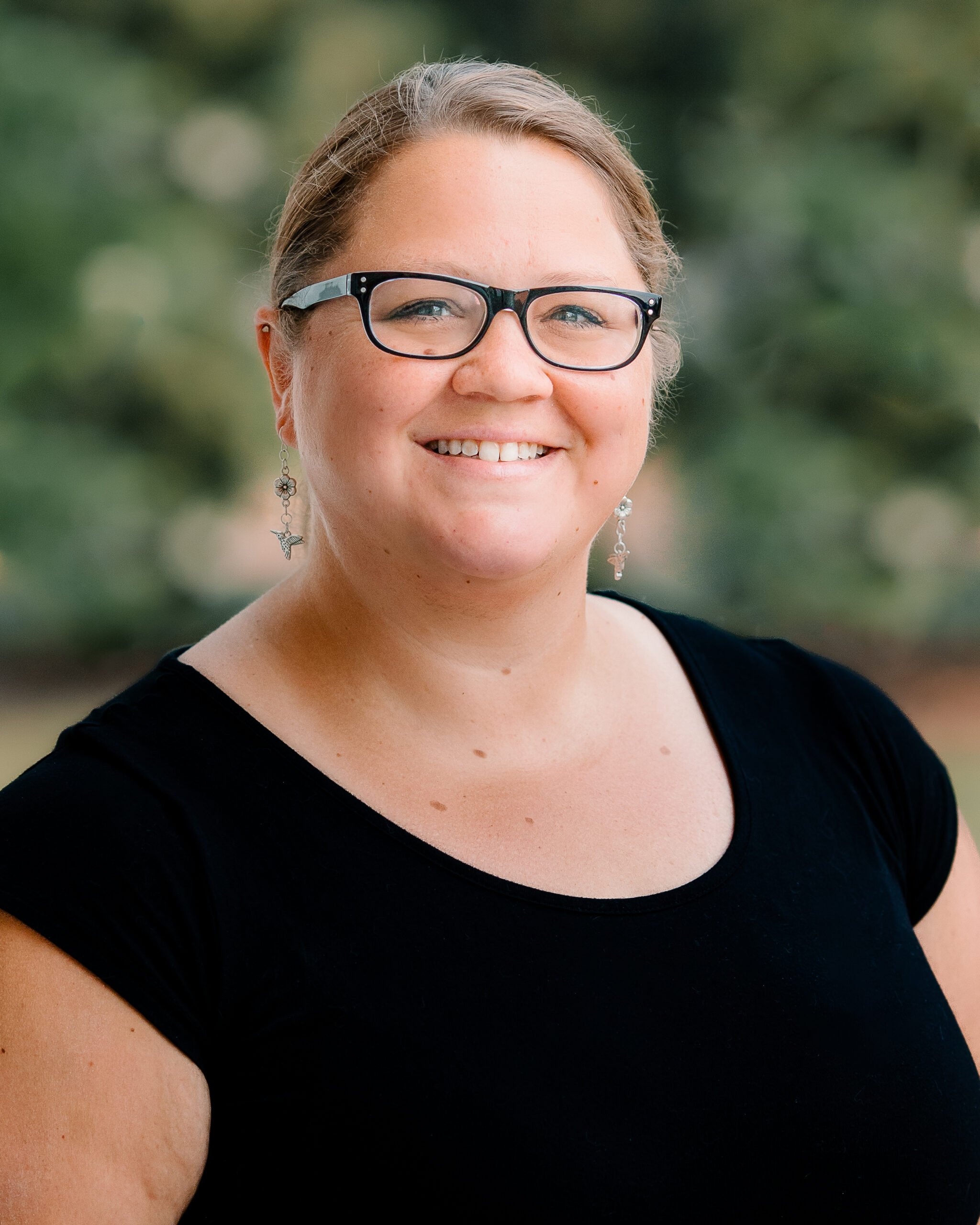 Cassie Crowell
Ministry Associate - Respite Care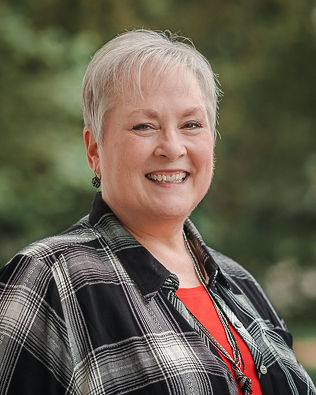 Kim Jimenez
Administrative Assistant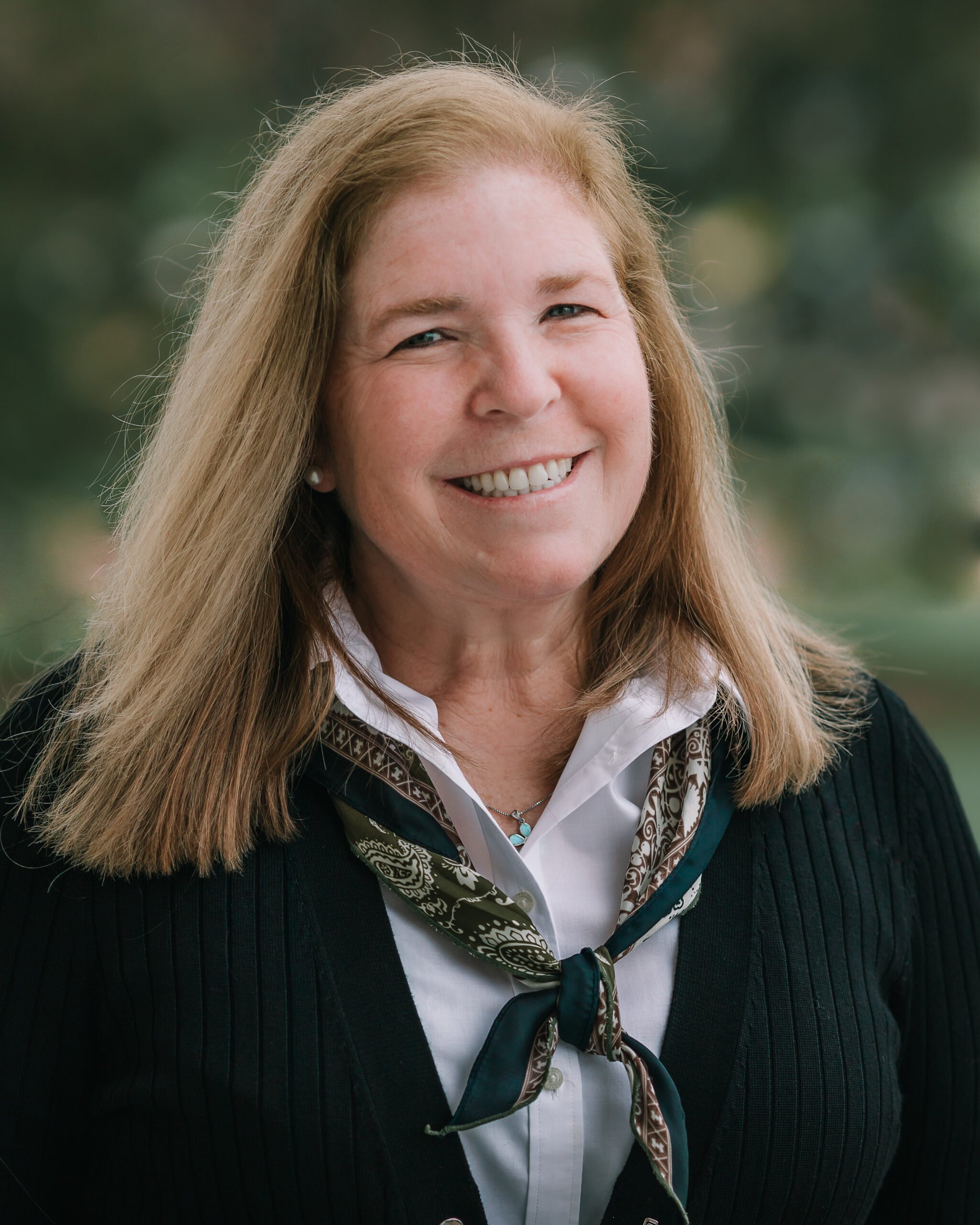 Stephanie Robbins
Manager, STARS Resale Shop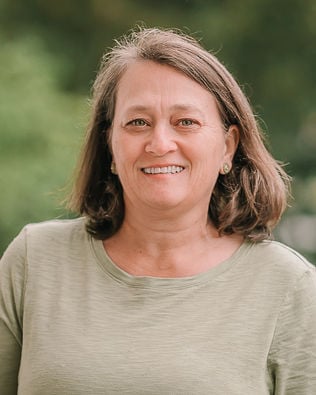 Diane DiLeonardi
Assistant Manager - STARS Resale Shop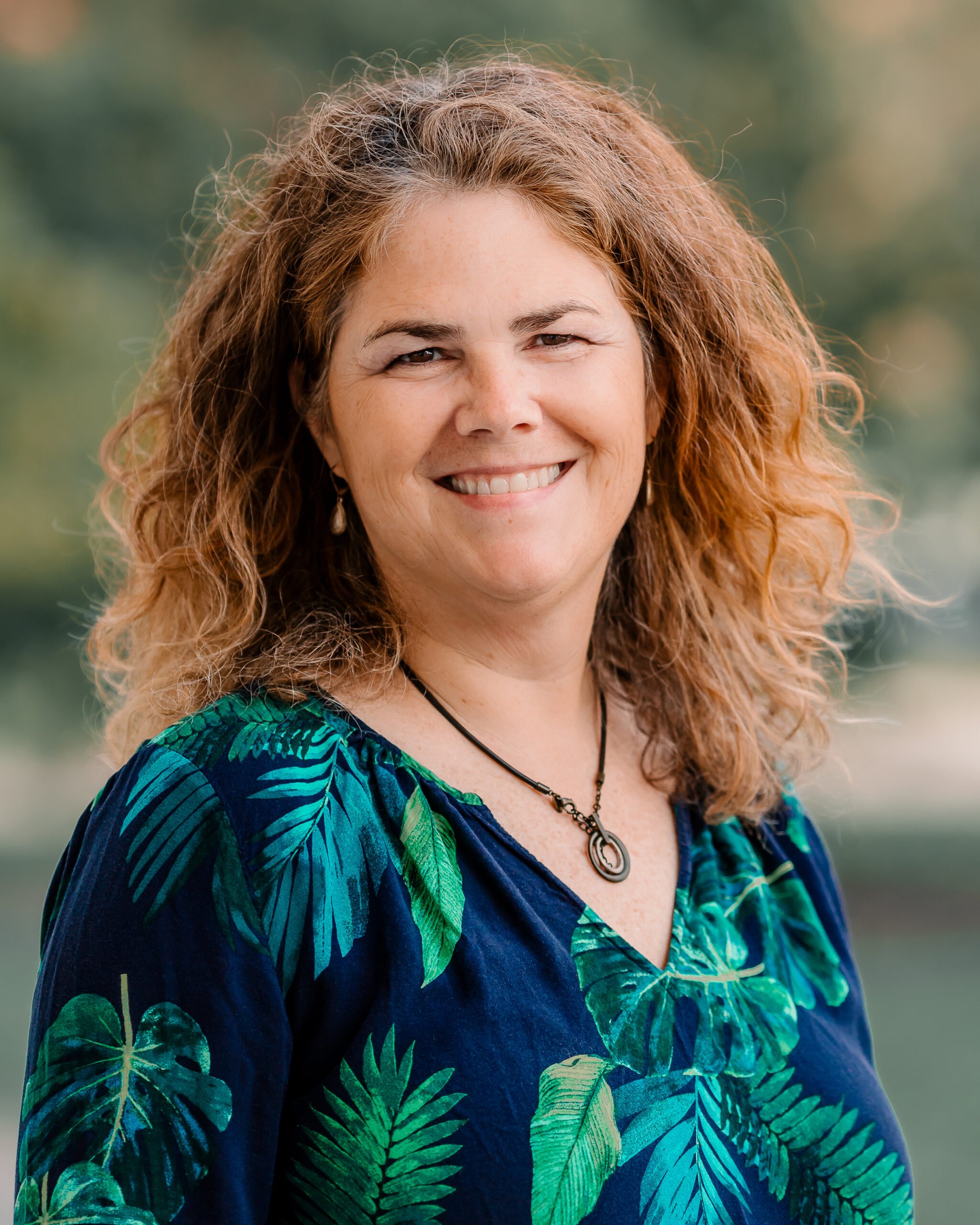 Kelly Hubbard
Assistant Manager - STARS Resale Shop
Children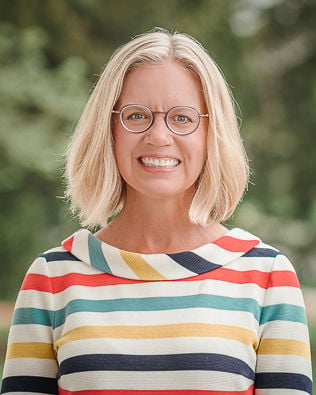 Cheryce Berg
Director of Children's Ministries
Kids' Harbor serves children birth through 5th grade. This ministry equips and emboldens families to walk as children of light, believing that the light of the knowledge of the glory of God is seen in the face of Jesus Christ. In addition to morning and evening ministries on Sundays and Wednesdays, special outreach and family-oriented events bring generations together to build community and nurture faith.
Cheryce Berg provides vision, direction and oversight for all Kids' Harbor ministries to children birth through fifth grade. She has held the ministry position at College Church since January 2020. Cheryce seeks to focus her heart and mind on the ministries and people of Kids' Harbor ministries so that the next generation would know, follow and share Jesus Christ as Savior and Lord for his glory, by his grace alone.
After attending Wheaton College, where she met her husband Mark, she has devoted much of her time to serving in a variety of roles at College Church. Wife to Mark, mom to Josh, Ryan (wife, Jacki) and Luke, daughter of Stann and Gloria Leff, Cheryce also enjoys writing, cooking, travel, running, taking walks with Mark, and hosting people in their home.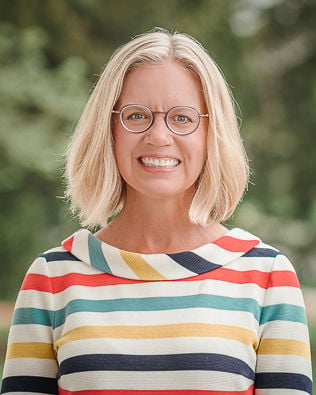 Cheryce Berg
Director of Children's Ministries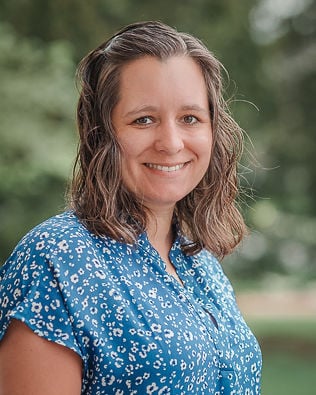 Sarah Herr
Ministry Associate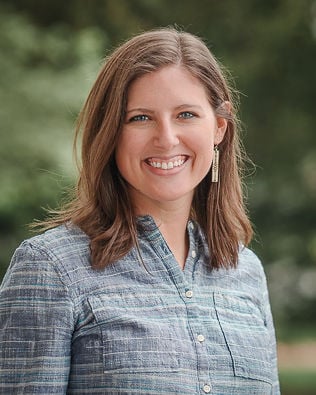 Jennifer Miller
Ministry Associate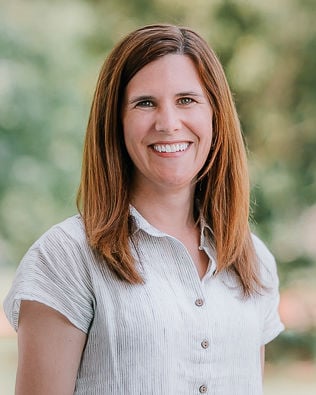 Karin Tuurie
Ministry Associate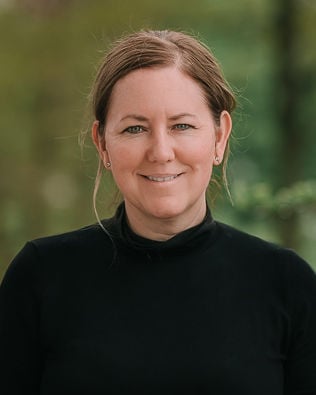 Angie Schroeder
Administrative Assistant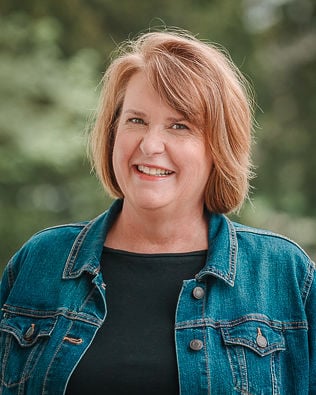 Liz Stahler
Administrative Assistant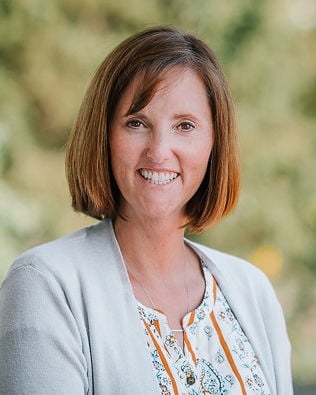 Suzanne Shirley
Administrative Assistant
Middle School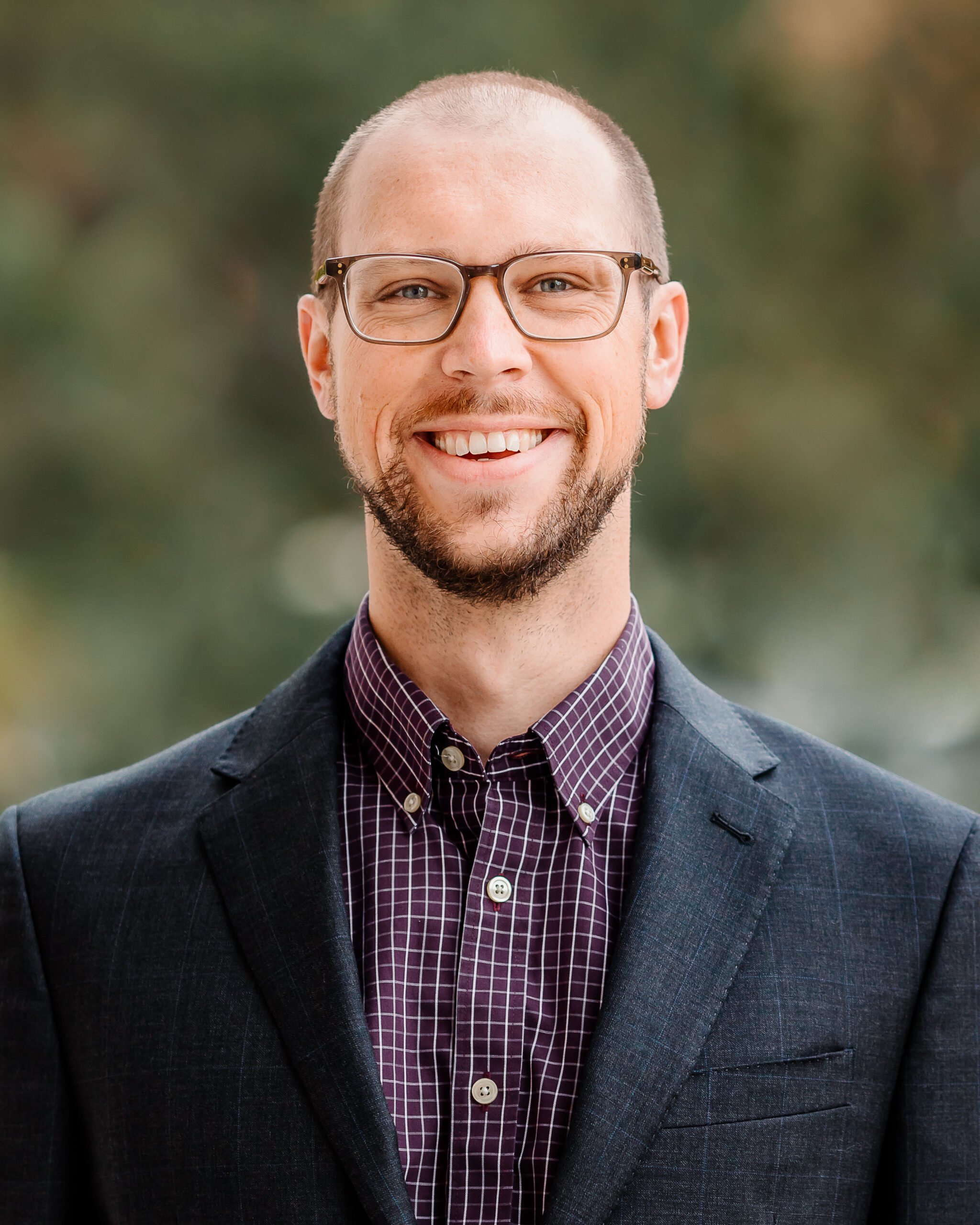 Dan Hiben
Middle School Pastor
Dan grew up at College Church, participating in children's, middle school, and high school ministries as a student.
Dan graduated from Wheaton College in 2013 before serving on staff with LeaderTreks Youth Ministry. He loves seeing middle school students come to know Jesus personally and is passionate about equipping these students to become the next generation of Christian leaders in our churches, homes, and communities.
Some of Dan's hobbies include riding bikes, playing instruments, baking, and running. He is married to Amy, and together they enjoy rooting for the Cubs, eating tasty food, and spending time with friends and family.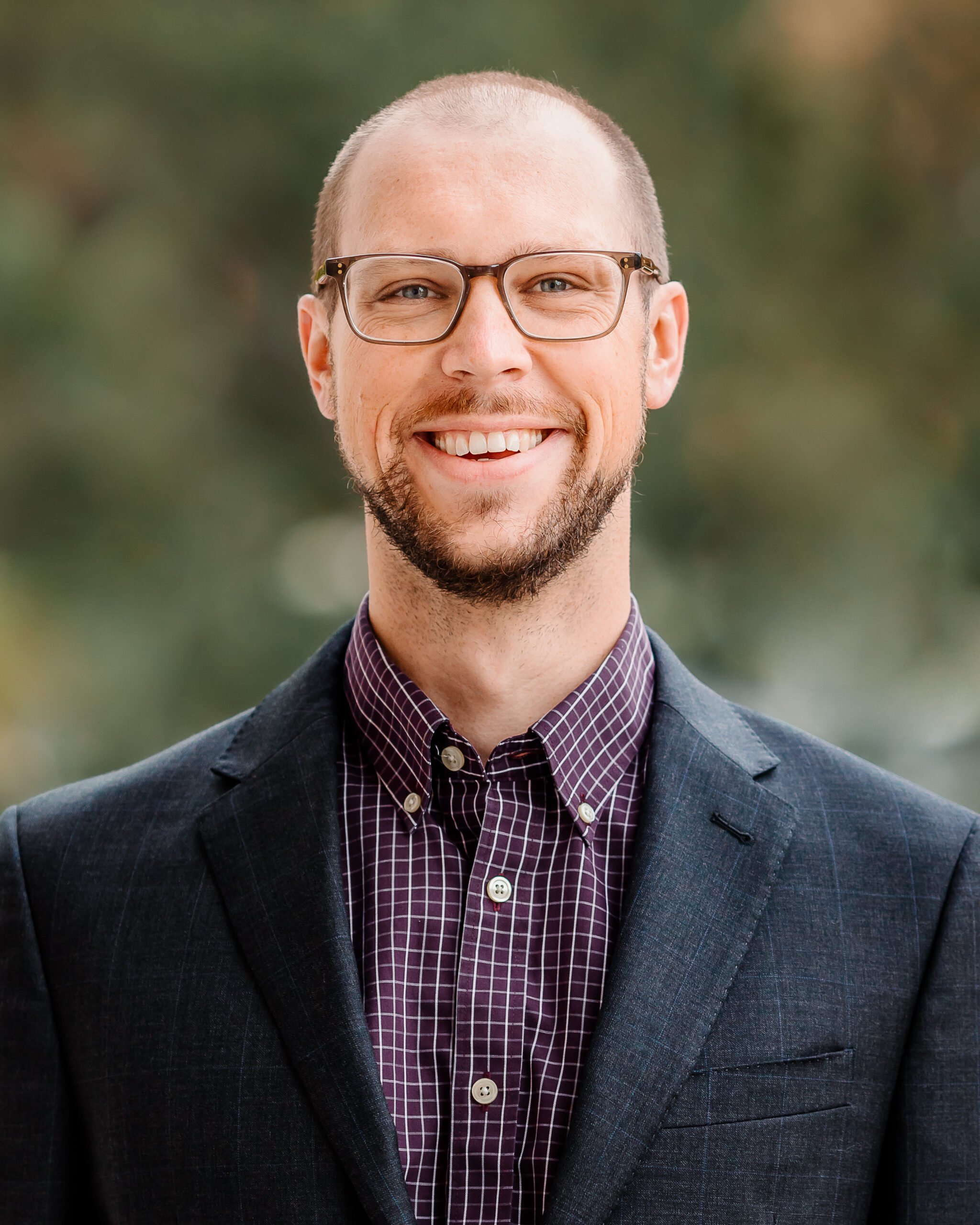 Dan Hiben
Middle School Pastor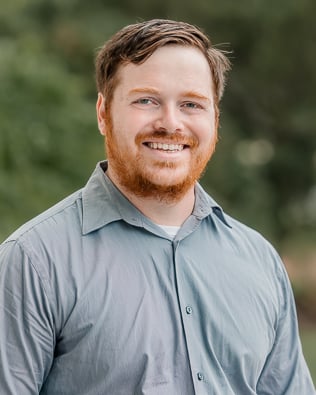 Matt Anthony
Pastoral Resident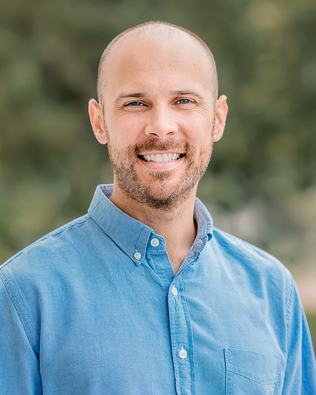 Josh Bell
Ministry Associate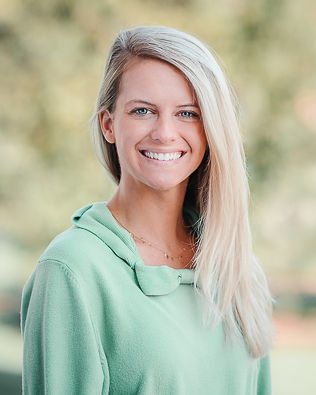 Addie Fritz
Ministry Associate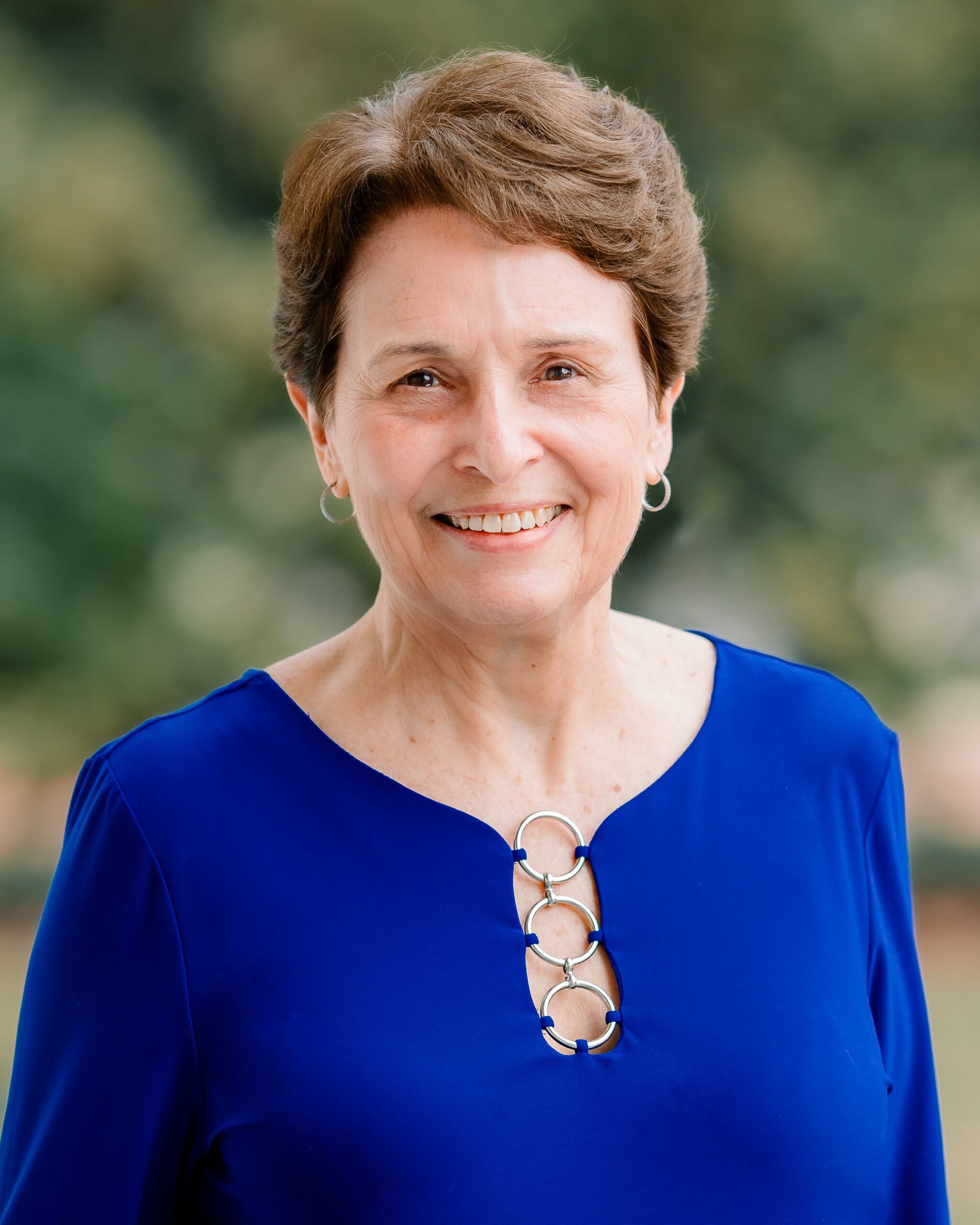 Trish Main
Administrative Assistant
High School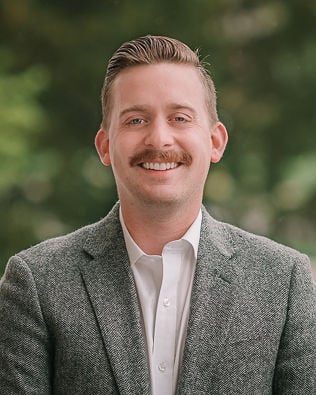 Baxter Helm
High School Pastor
Baxter grew up on the South Side of Chicago in the Hyde Park neighborhood. He is an avid Chicago sports fan, and his first job was with the Chicago White Sox as an usher.
He completed his B.A. in Business / Economics at Wheaton College and worked in the asset management industry for over five years before pursuing a full-time program through the Charles Simeon Trust called "The Chicago Course on Preaching."  The summer of 2021, he joined College Church as High School Pastor.  Baxter loves to preach God's word to himself and to others.
Baxter is married to his best friend, Kelsie. They enjoy live music, exploring restaurants, lawn games, and laughing together with family, friends, and students. They have a deep love for those in their high school years and were transformed during their own high school years as part of the local church.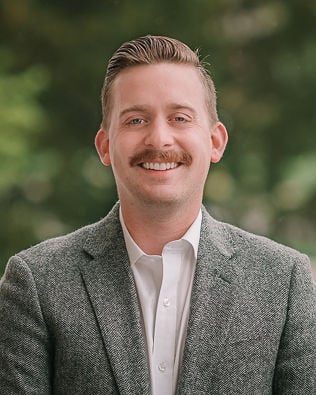 Baxter Helm
High School Pastor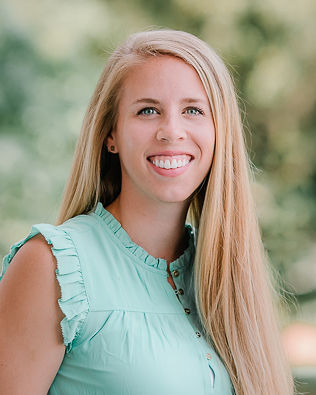 Bethany Atchison
Ministry Associate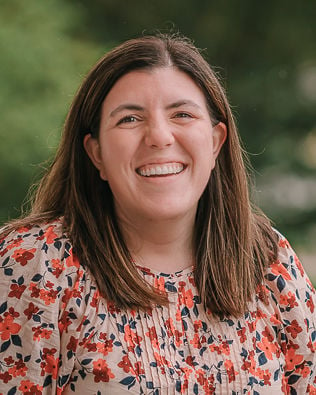 Katie Nussbaum
Ministry Associate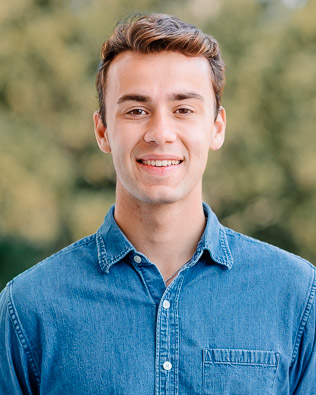 Jediah Giller
Ministry Associate - High School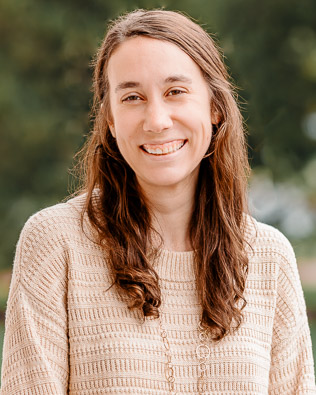 Katie Simpson
Administrative Assistant
College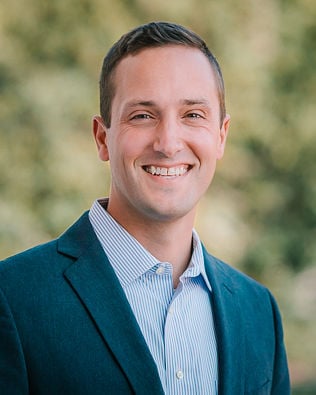 Ben Panner
College Pastor
Ben received his M. Div. from Reformed Theological Seminary. Ben started as an intern with HYACKs (the high school ministry) in 2010. In 2012, Ben began serving as the High School Pastor at College Church. Ben moved into his current role as the College Pastor in 2017. Ben finds great joy in being a pastor at College Church and sees it as an amazing privilege to be in this church family.
Ben is married to Joanna. They have five children: Piper, Jeremiah, Levi, Simeon and Seth.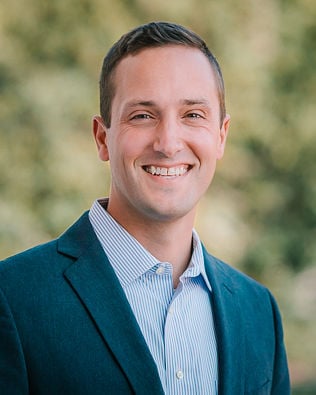 Ben Panner
College Pastor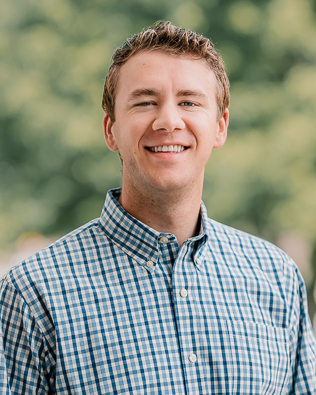 Richard Moomjian
Pastoral Resident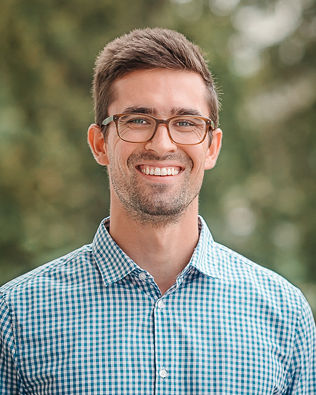 Grant Flynn
Ministry Associate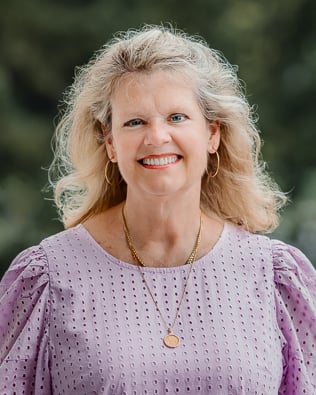 Liz Oster
Ministry Associate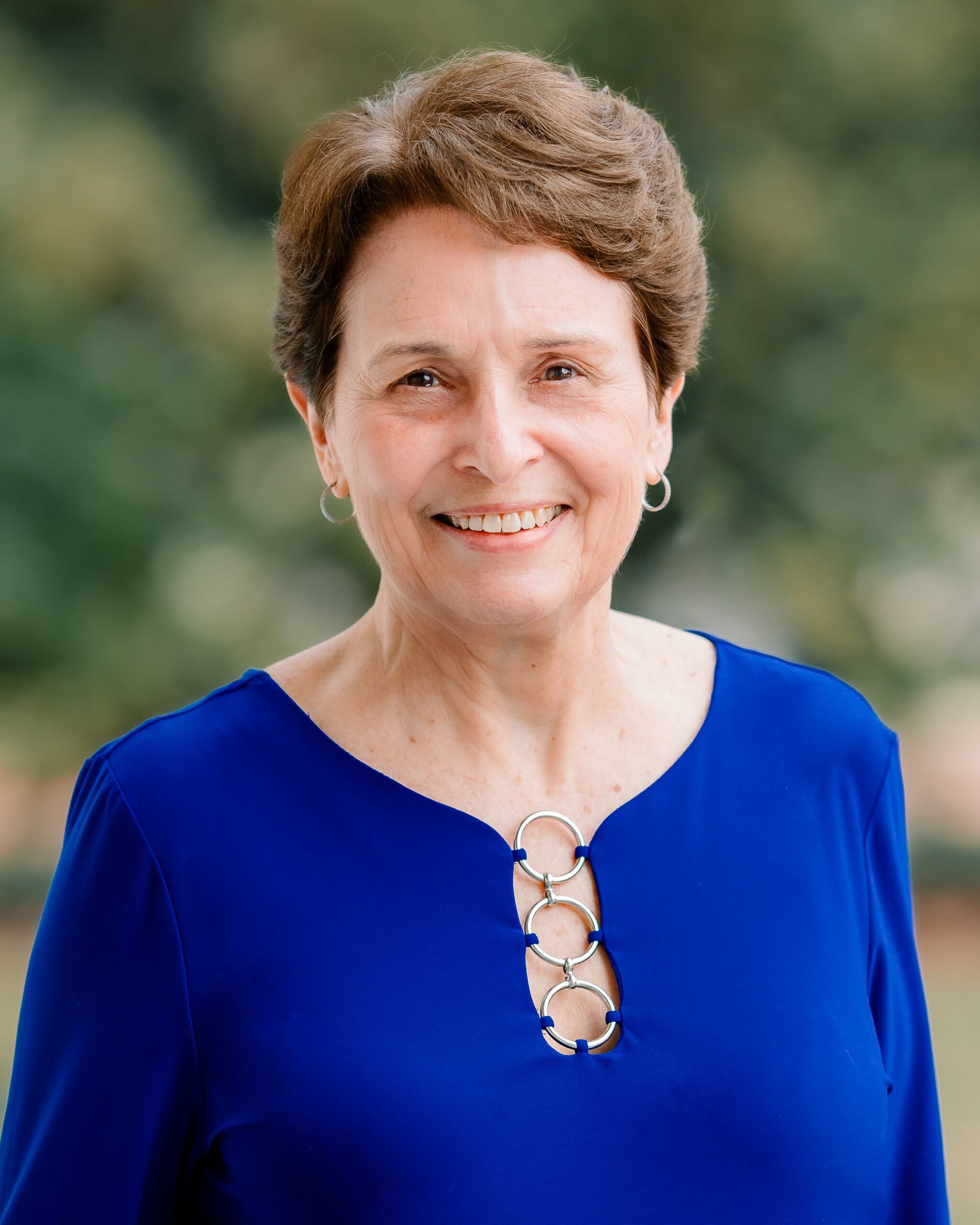 Trish Main
Administrative Assistant
Administration and Finance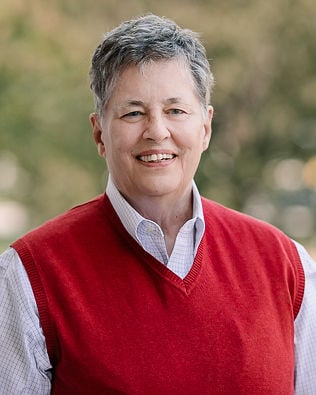 Nancy Singer
Director of Administration and Finance
Nancy Singer directs the fiscal, support and physical activities of the church. She joined the staff in October 2004 and has been a member of College Church since 1984.
She spent 37 years in the banking industry, including 18 years in president and CEO positions in multi-billion-dollar banking organizations. She is a Certified Financial Planner® who has provided financial counseling to families in the church on a volunteer basis, in addition to teaching economics and financial management courses at DePaul University in Chicago.
Nancy's hobbies include sports, reading, traveling and anything involving numbers.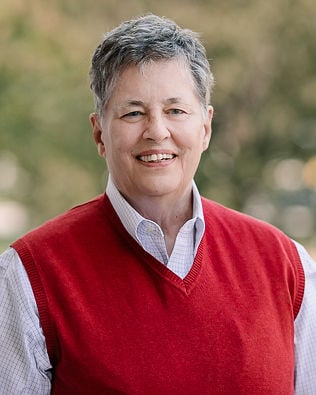 Nancy Singer
Director of Administration and Finance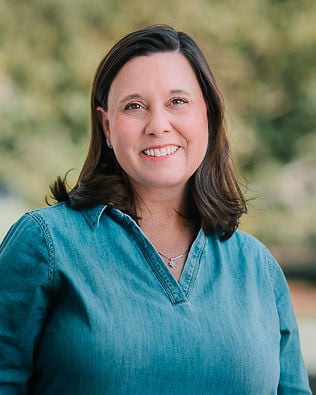 Ann Karow
Human Resources Director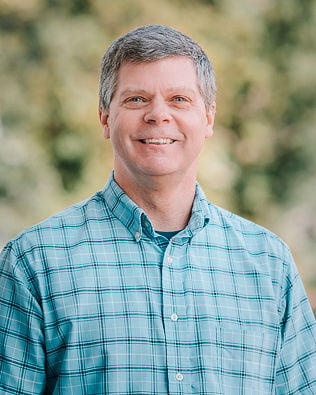 Dan Bauer
Accounting Manager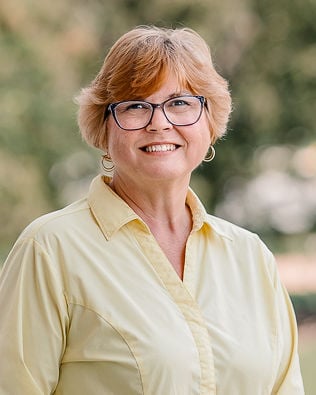 Cindy Schuerman
Accountant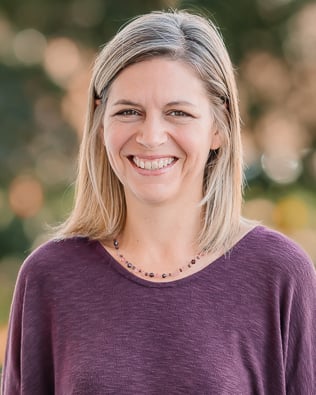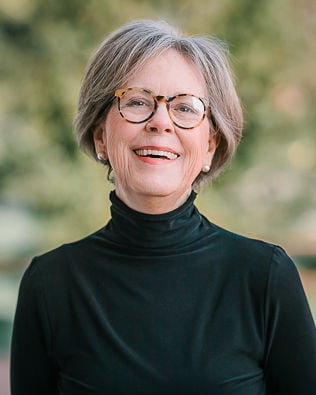 Karen Meadows
Transcriptionist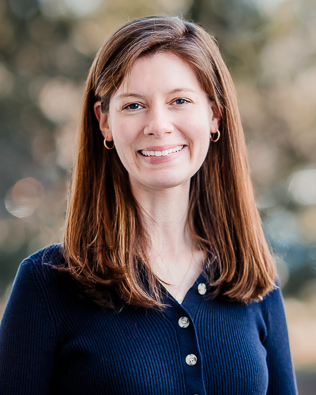 Charis Ellis
Events Manager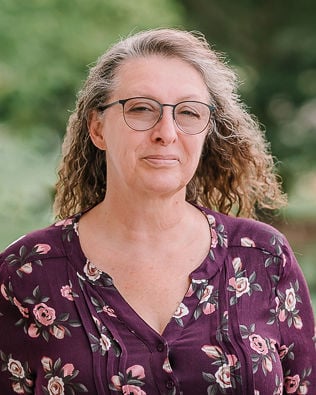 Lisa Kern
Office Manager and Reservationist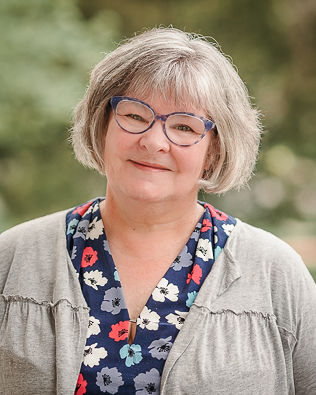 Lorraine Triggs
Receptionist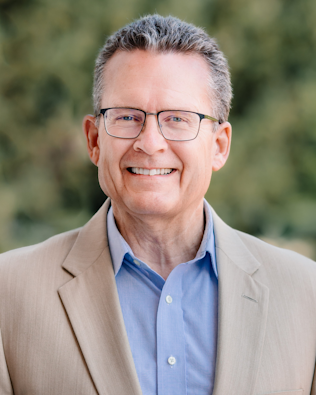 James Cook
Life Safety Manager
Communications and Technology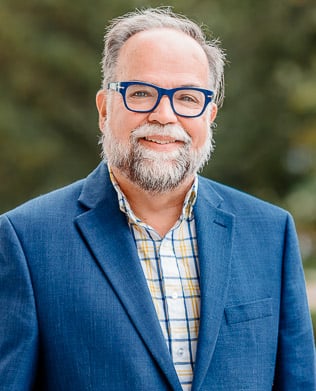 Wil Triggs
Communications Director
Wil Triggs has worked in marketing and communications with non-profit organizations before joining the staff of College Church. Some of these include Slavic Gospel Association, Peter Deyneka Russian Ministries (now Mission Eurasia), the World Evangelical Alliance and Media Associates International. He was one of the founding editors of East-West Church and Ministry Report and has traveled extensively in the countries of the former Soviet Union.
He and his wife, Lorraine, have one grown son. Wil enjoys reading, writing, book discussions, gardening, cooking, coffee and travel. He continues his involvement in missions through short-term trips and projects and support for the global persecuted church. He also makes time to teach Kindergarten Bible school.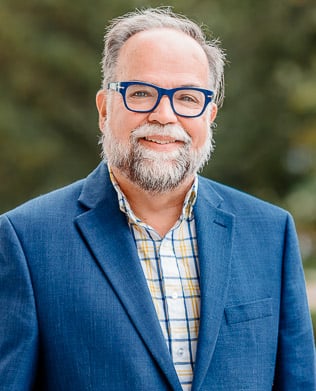 Wil Triggs
Communications Director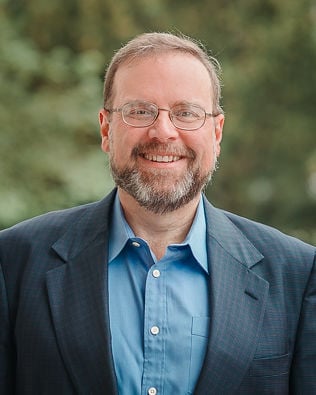 Tim Hollinger
Technology Director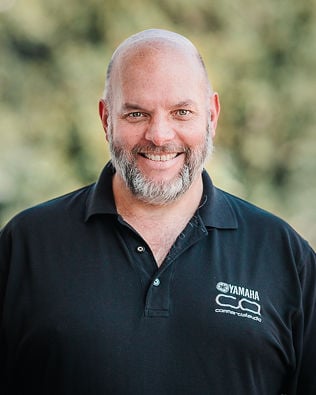 Shelton Thompson
AV Director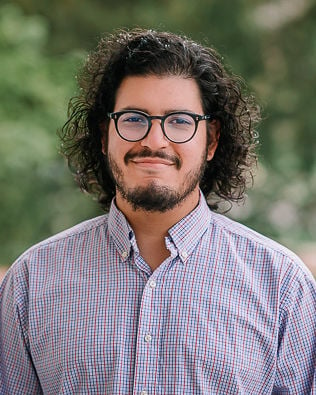 Joseph Abdelmelek
AV Manager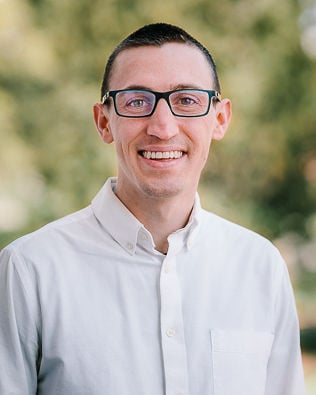 Tony Visconti
Digital Ministry Manager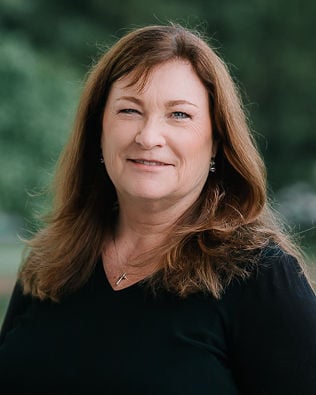 Kathryn McBride
Creative Communications Coordinator
Facilities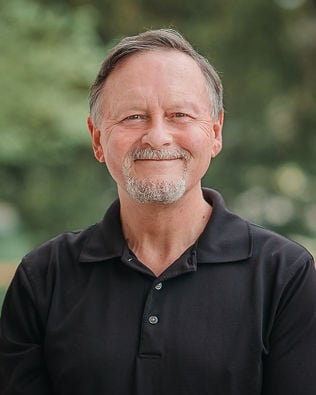 Howard Kern
Director
Howard Kern has been the Facilities Director at College Church for over 28years. His team oversees event setup and maintenance for the entire church campus of three acres, 42 gardens and 15 facilities. They set up over 10,000 events per year.
Learn more about Facility Use.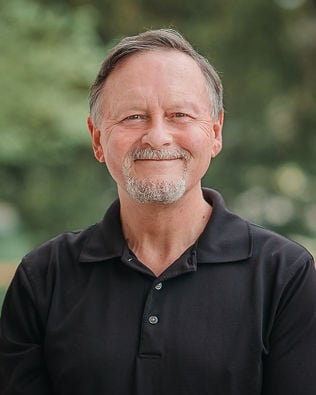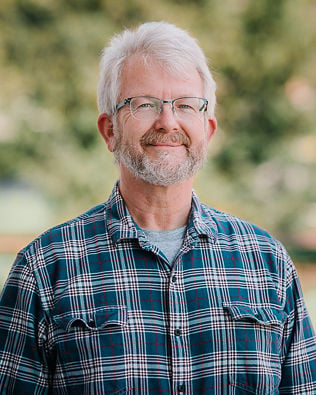 Trace Nelson
Supervisor, 1st Shift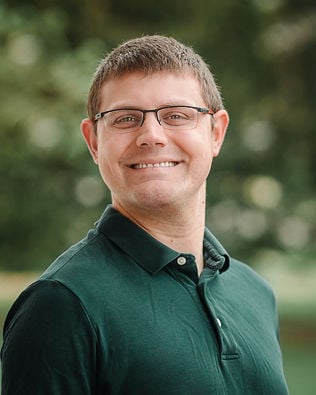 Andrew Valentine
Supervisor, 2nd Shift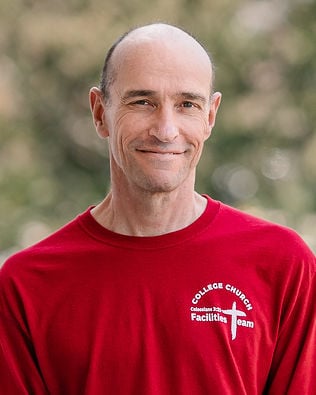 Paul Ross
Facilities Manager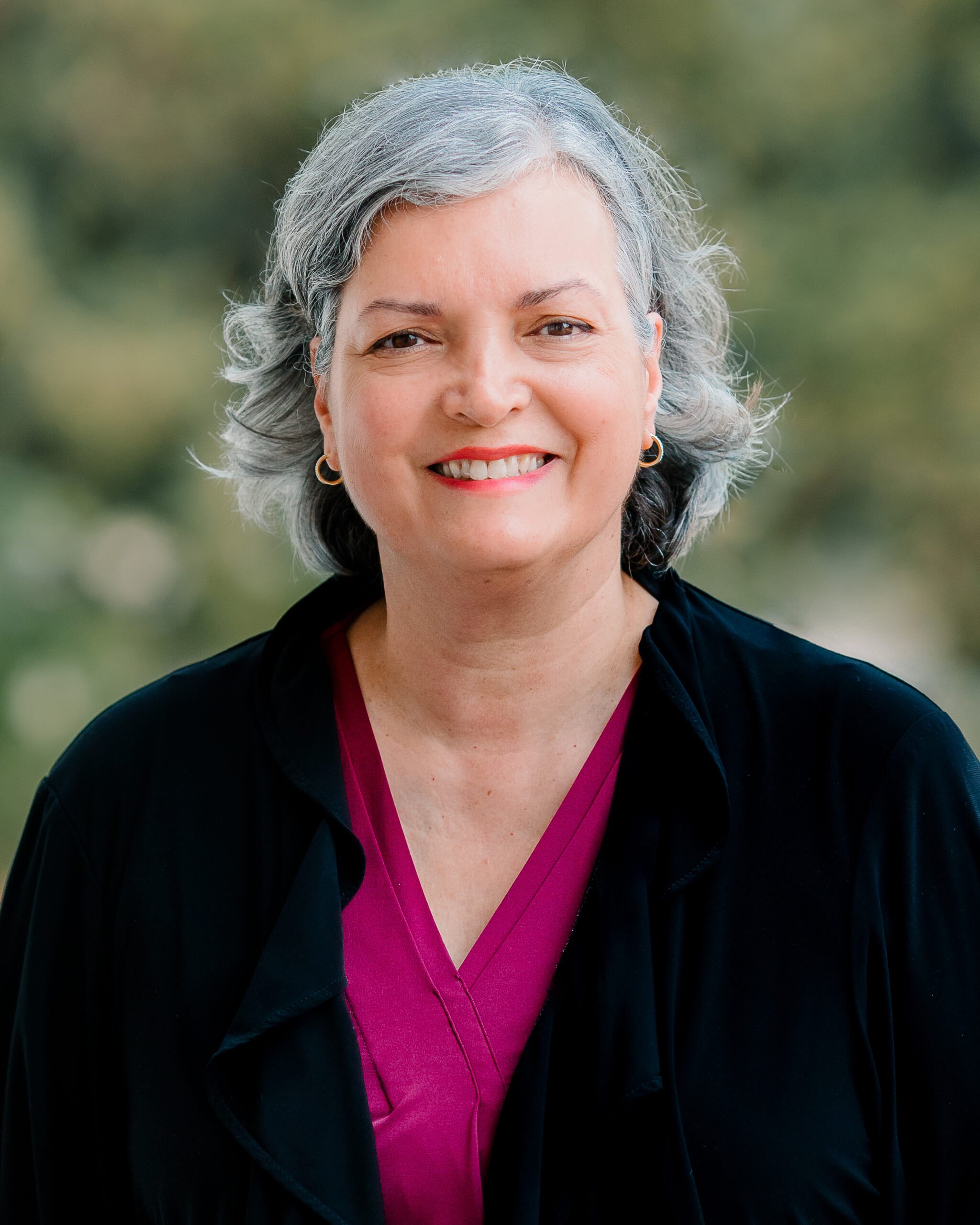 Mary DeMoss
Administrative Assistant