Land... and Launch!
A landing place for you to grow in Christian community
A launching pad to send you out in the ministry and mission of the church
Enjoy dessert and fellowship in the Commons as we start the year of ministry together!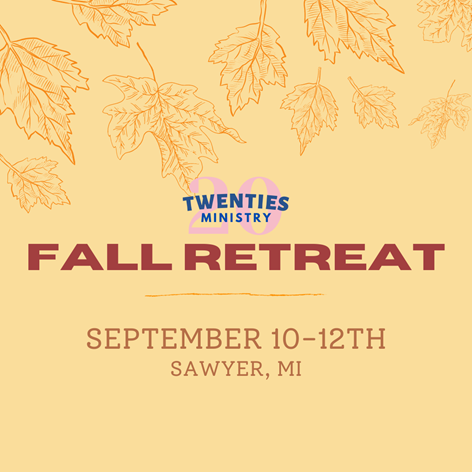 Come enjoy a weekend at the Warren Dunes in Michigan! We will carpool together leaving College Church Friday evening (9/10), and returning Sunday afternoon (9/12). Activities include exploring the Dunes, hanging out at the cottage and private beach where we will stay, hearing from God's Word, and enjoying fellowship together. Contact Kayla Costley with any questions.