We're Glad You're Here
Come and Discover Jesus, Grow in your Faith, and Impact the World!
8:00AM Service
Resumes August 20
No children's programming during this hour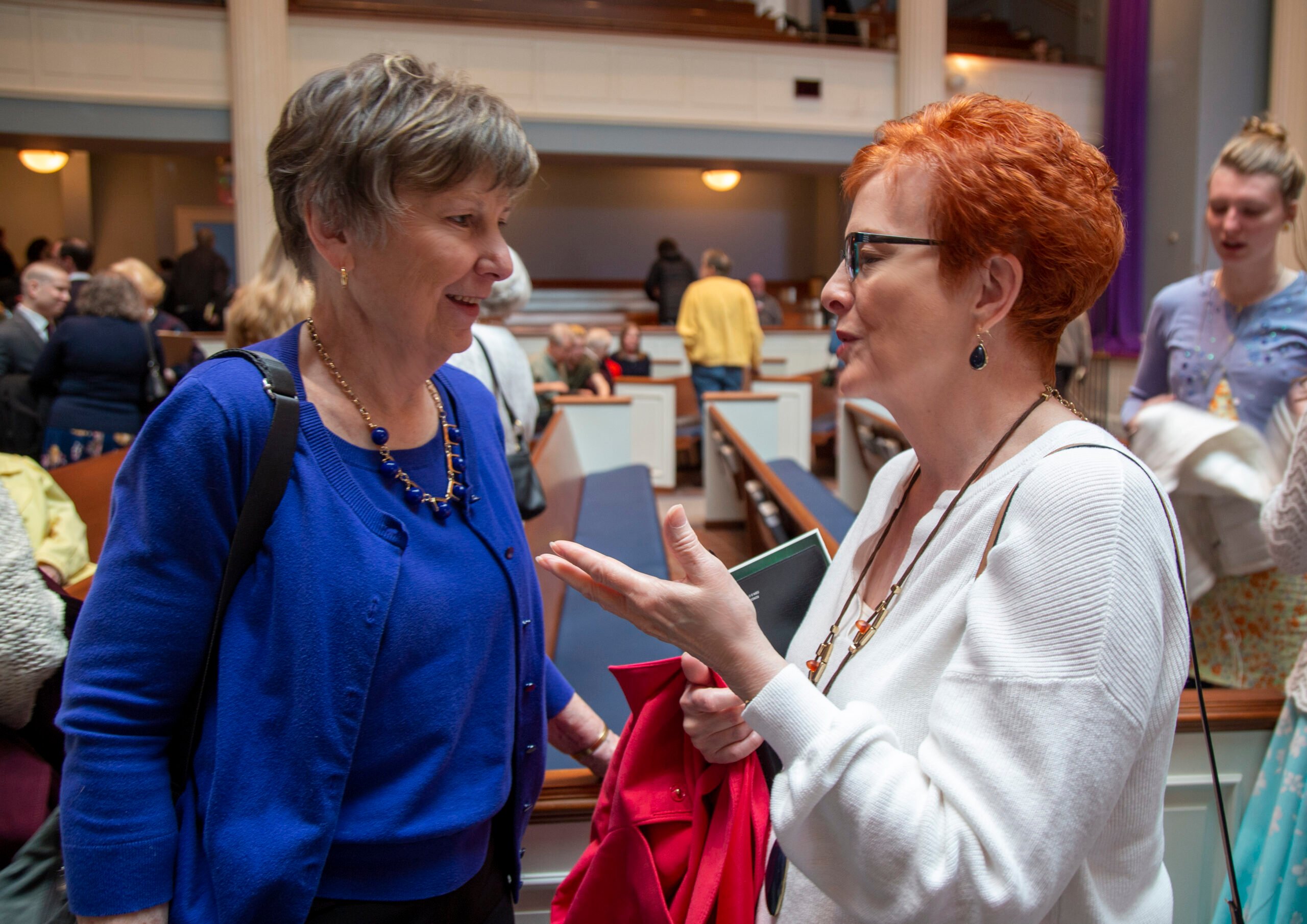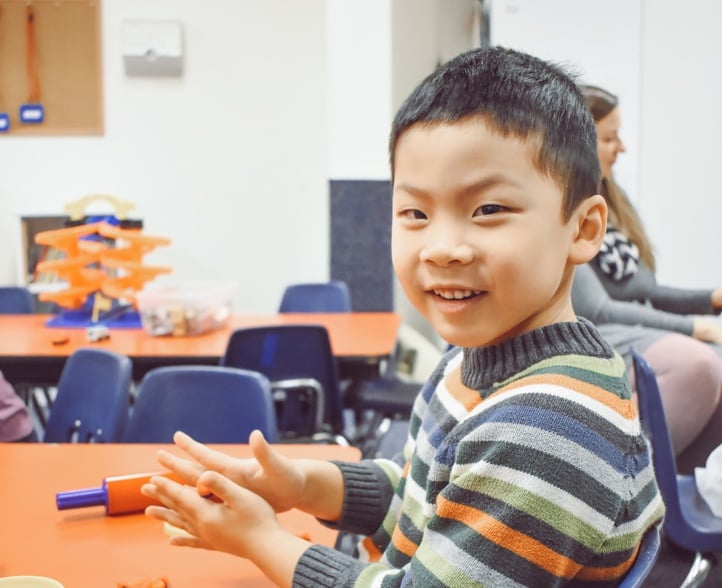 What to Wear
Whether you're comfortable in jeans or a suit, you will fit right in!
Sunday Worship
Join us for hour-long worship services to pray, to praise the Lord with music and song, and to hear a message explaining the Bible's meaning for us today.
We sing the truths of God's Word with both hymns and contemporary songs. Learn more on our Worship and Music page.
Programs for Children
Engage in the nursery or age-specific Bible classes, preschool through high school.  Find the latest schedules on the Grow menu.
STARS Disabilities Program
Our program for individuals and families with intellectual and developmental disabilities is a cherished area of ministry.   Find details on the STARS page.
Weekday Evenings
Small groups connect for prayer and Bible study. Find mid-week schedules on the Grow menu.
Questions?  Contact us at welcome@college-church.org
I'm visiting and I need information about…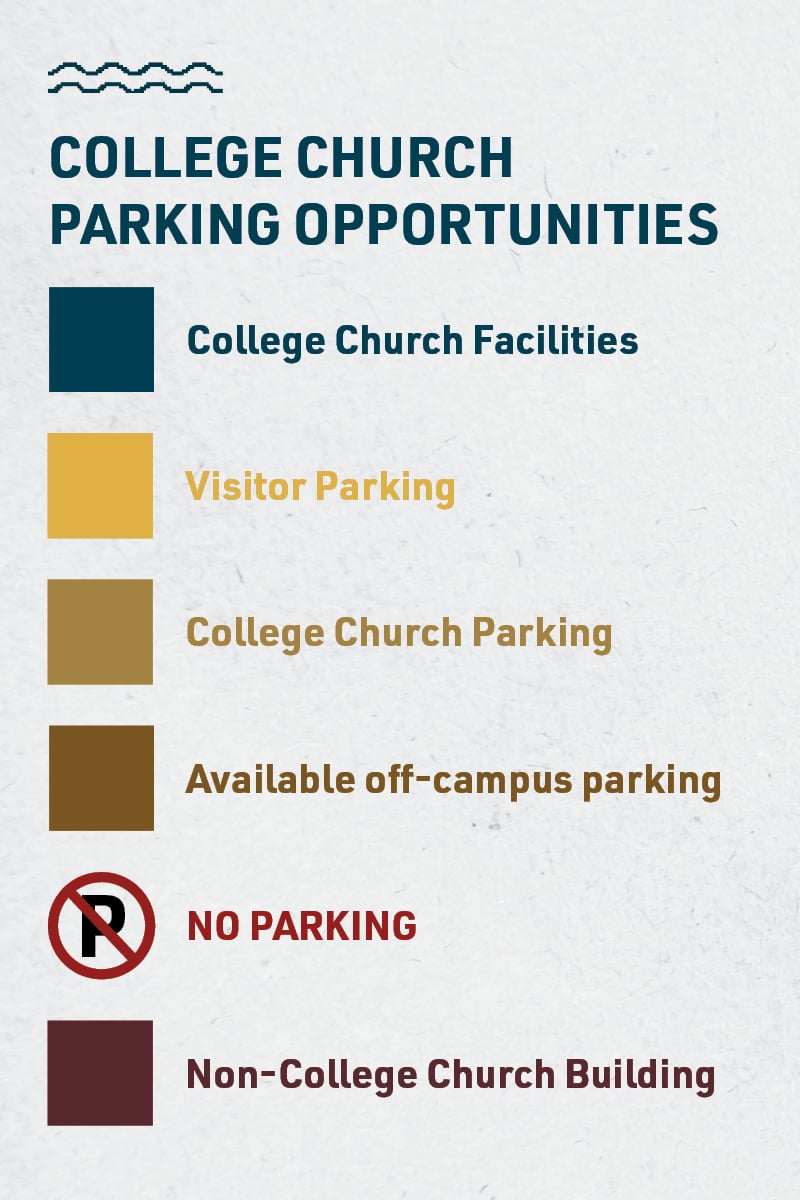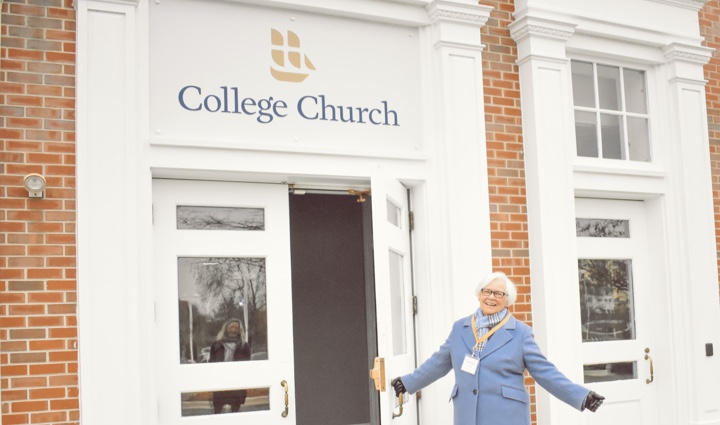 We would love to hear from you!  Text "hello" to 630-394-5180 and a member of our team will reach out soon.