Christianity Explored
Give yourself the time and space to think about the big questions of life.  Explore the life of the man at the heart of the Christian faith – Jesus Christ.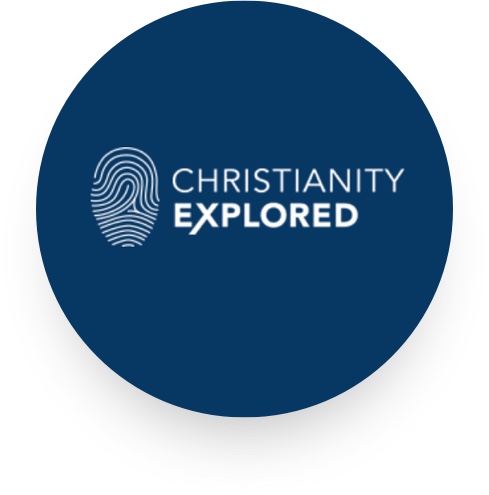 Explore the Gospel of Mark
Find out who Jesus is, why he came and what it means to follow him. Mark's Gospel is 16 chapters long, and most people read it in about an hour.
Session 1 — Good News
Session 2 — Identity
Session 3 — Sin
Session 4 — The Cross
Session 5 — Resurrection
Session 6 — Grace
Independent Session — Self-Study Day
Session 7 — Come and Die
Each session includes study and discussion
More Resources for Exploring Christianity