Christianity Explored
Give yourself the time and space to think about the big questions of life.  Explore the life of the man at the heart of the Christian faith – Jesus Christ.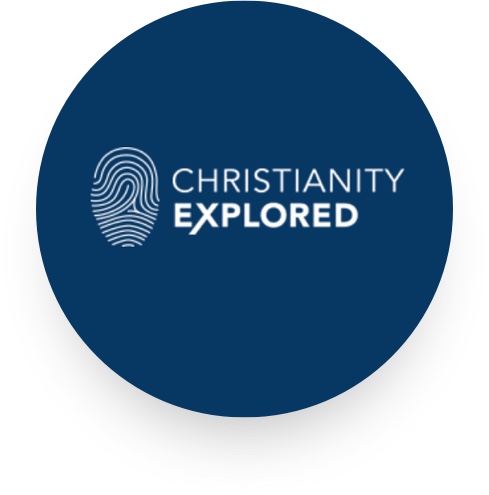 Explore the Gospel of Mark
Find out who Jesus is, why he came, and what it means to follow him.
Session 1 — Good News
Session 2 — Identity
Session 3 — Sin
Session 4 — The Cross
Session 5 — Resurrection
Session 6 — Grace
Independent Session — Self-Study Day
Session 7 — Come and Die
Mark's Gospel is 16 chapters long, and most people read it in about an hour.
Each session includes study and discussion
More Resources for Exploring Christianity