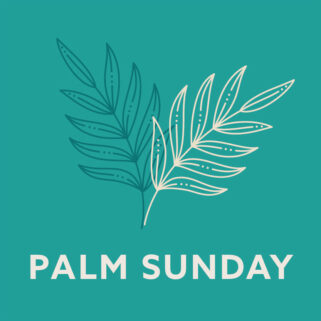 Palm Sunday
April 2, 2023
8, 9:30 and 11AM
The Eyes of Your Heart Enlightened: Ephesians 1:15-23, Pastor Josh Moody preaching
No evening service.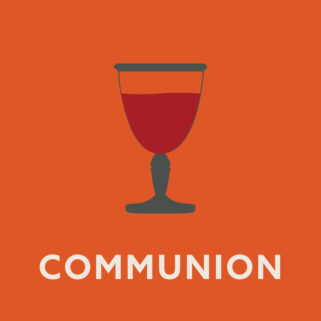 Thursday Communion
April 6, 2023
7PM
You're invited to come share in the Lord's Supper and behold the One who came, not to be served, but to serve and give his life a ransom for many.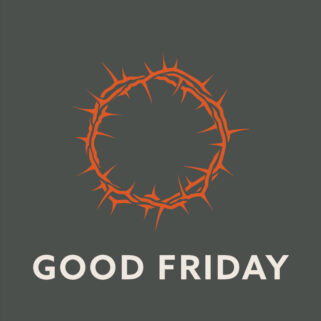 Good Friday
April 7, 2023
6 and 8PM

By Grace You Have Been Saved: Ephesians 2:1-10, Pastor Josh Moody preaching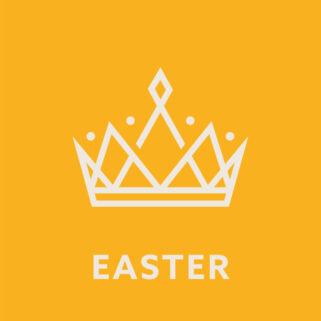 Easter Sunday
Easter Sunday
April 9, 2023
8, 9:30 and 11AM
He Himself is Our Peace: Ephesians 2:11-22, Pastor Josh Moody preaching
Easter treats and gifts for all ages after the services.
Kids' Harbor Family Open Gym
Saturday, April 9
9:30-11:30AM
Kids from birth-5th grade, bring mom or dad to get their wiggles out, shoot hoops and bounce on an inflatable during this free open gym Saturday morning playdate.
No registration needed, but parent supervision is required.