Get Connected. Be Encouraged. Receive Support.
Mom2Mom supports moms of young children (ages 0-6) by building community with other moms – moms at the same life stage and moms a little further down the path.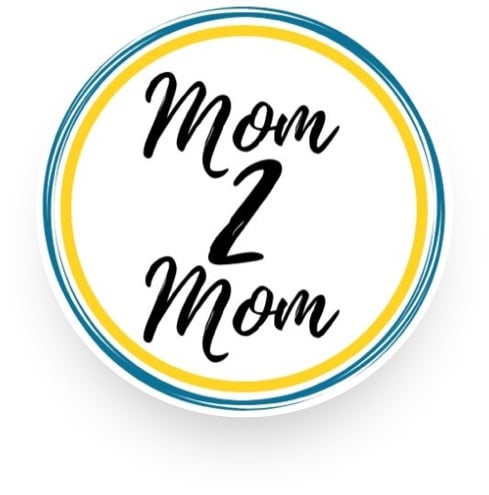 This twice-a-month program is hosted by Mentor Moms who come alongside younger moms in the journey of motherhood by providing encouragement, community, tools and resources.
The other two Mondays each month, moms of little ones gather for outings and park play dates to deepen their relationships with other moms.
Questions? Mom2Mom@college-church.org
Women's Ministry Instagram: @collegechurchwomen
May 2 – 7-8:30 PM in Commons Hall
Join us for a special cooking demo with Teri Hiben as she helps us answer the question, "Are You Prepped For Dinner?" We'll get make ahead tips, find some creative uses for leftovers and enjoy both samples and dessert. You won't want to miss it!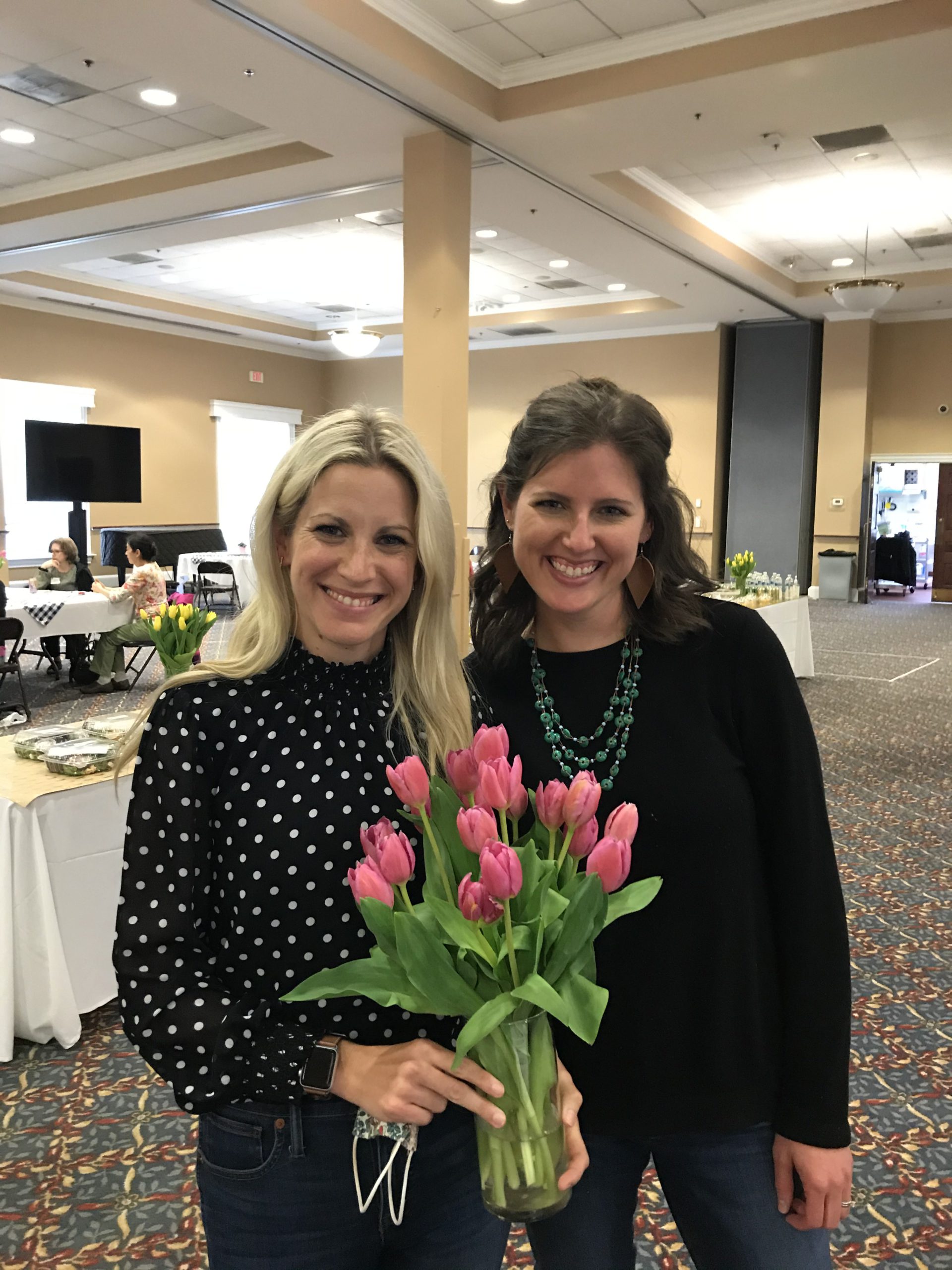 Helpful books and podcasts, picked by our Women's Ministry leaders