Connect. Discuss. Grow.
Monthly Gathering is a space where the women of College Church can connect with one another, discuss relevant topics, learn from God's Word and grow with one another.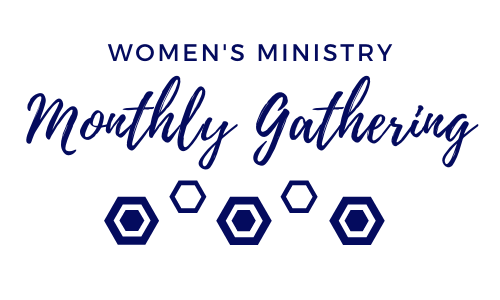 Saturdays 9-10:30AM
We hope these mornings together pave the way for rich discussion and community building, enabling us to engage with each other as we dig deeper into matters of theology, culture and faithful living.
Join us on May 21 in Commons Hall!
Do you ever ask, "Is this really all there is?" Are you disappointed in your work, your relationships or your current season of life? Where are you placing your hope for a fulfilling life?
This year, we'll explore these questions as we seek to focus our gaze on the eternal hope we have in Christ and see how the hope of heaven can change how we live today.
We will dwell on the promise, "According to [God's] great mercy, he has caused us to be born again to a living hope through the resurrection of Jesus Christ from the dead, to an inheritance that is imperishable, undefiled, and unfading, kept in heaven for you, who by God's power are being guarded through faith for a salvation ready to be revealed in the last time." (1 Peter 1:3b-5)
Spiritual Disciplines (2020-2021)