Connect. Discuss. Grow.
Monthly Gathering is a space where the women of College Church can connect with one another, discuss relevant topics, learn from God's Word and grow with one another.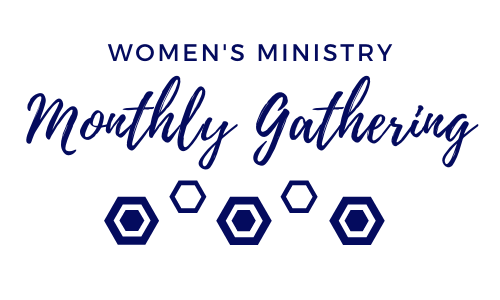 2nd Saturdays
9 – 10:30AM
Commons Hall
We hope these mornings together pave the way for rich discussion and community building, enabling us to engage with each other as we dig deeper into matters of theology, culture and faithful living.
More information about the 2021-2022 school year coming soon.
2020-2021 Spiritual Disciplines
This past year, we looked at spiritual practices that shape the follower of Christ – Bible intake, prayer, worship, silence & solitude and learning. We explored the question, "What disciplines or practices promote growth in my relationship with Christ?"
December — Bible Intake: Reading, Study, Memorization, Meditation
January — Prayer
February — Worship
March — Fasting
April — Silence and Solitude
June — Wrap-up
Monthly Gathering Resources