Grow Together in Christ
We seek to foster spiritual growth by bringing women together around God's Word. Our weekly study combines individual preparation, small group discussion and expository teaching to deepen our understanding of Scripture.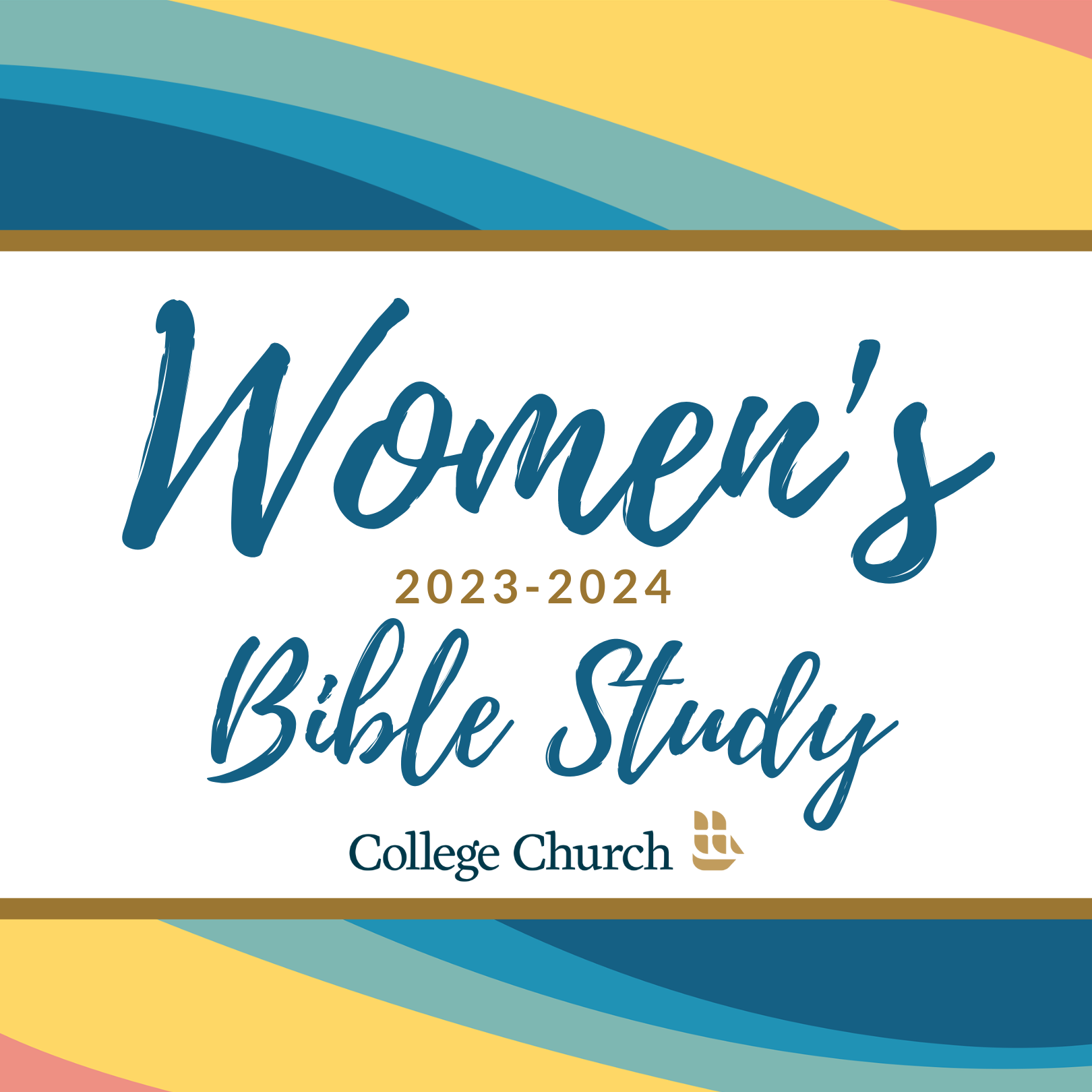 Fall: September 13 - December 6
breaks on Oct. 18 & Nov. 22
Spring: January 10 - April 24
Wednesdays | 9:30-11:00AM
Kids' Korner (birth-kindergarten)
Both morning and evening groups meet at College Church in Commons Hall
*Registration fees apply. To explore financial assistance options, please contact Mary DeMoss at (630) 668-0878 x 123 or mdemoss@college-church.org.
Small Group Leader Resources
We hope you'll join us as we embark on a study of Acts–for the whole year! We'll build on what we learned in Luke last spring as we get a picture of what happened in the years directly after Jesus' return to heaven. This book recalls how God's powerful hand was mightily at work, establishing the Christian church and advancing the gospel from Jerusalem to the ends of the earth. We anticipate a sweet and encouraging year together and would love to have you on the journey–whether you've been doing Bible study for years or are only just getting started.
Sign up for the morning or evening sessions using the buttons below. Registrants will be placed on a temporary waitlist prior to being placed into a small group. Your small group leaders will contact you after placement.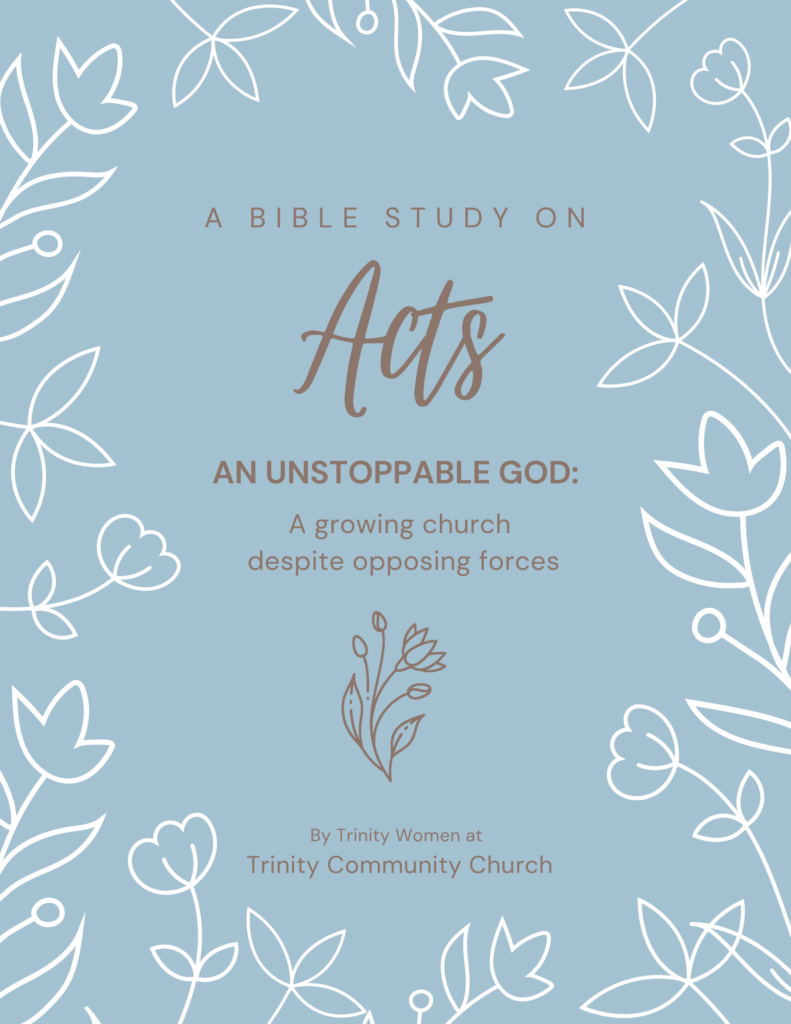 Acts | An Unstoppable God
Women's Bible Study Recordings
This year we celebrated 40 years of Women's Bible Study! Click on the button below to explore teaching from previous years.