Grow Together in Christ
Women's Bible Study seeks to foster spiritual growth by bringing women together around God's Word. Our weekly study combines individual preparation, small group discussion and expository teaching to deepen our understanding of Scripture. We hope you'll join us!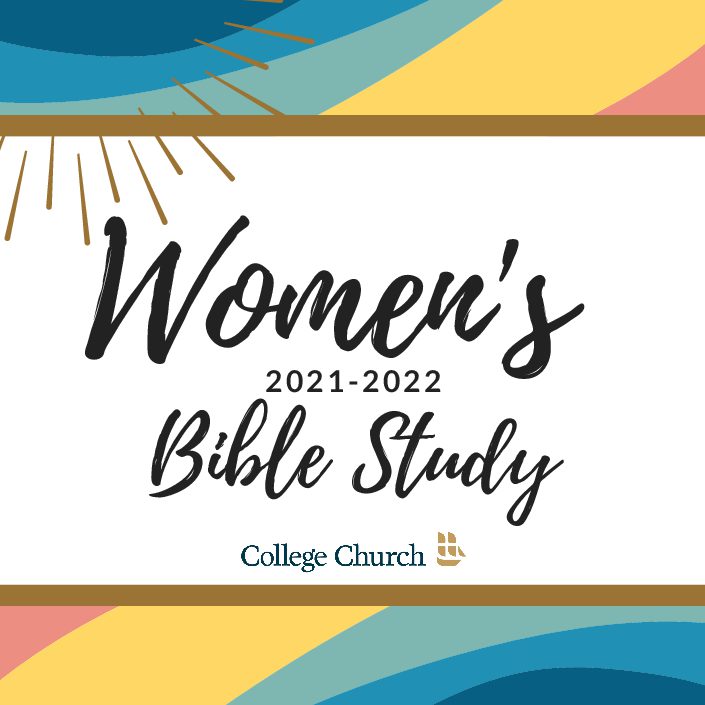 Spring Semester | January 26-April 20
spring break March 9 & March 30
College Church Commons Hall
Wednesdays | 9:30-11:00AM
Registration Fee $20*
Kids Korner (birth-5 years)
"Blessed are the poor in Spirit, for theirs is the kingdom of heaven…"
What does Jesus reveal about God's plan of salvation through the Beatitudes?
Building on our fall study of The Storyline of the Bible, this spring we are studying the Beatitudes in Matthew 5:1-12. We'll be looking verse by verse at this familiar passage, seeking to understand these statements by placing them in the context of the Old Testament. We'll discuss how the person of Jesus fulfills each of these statements. Then, we'll take the next step, wrestling with what these challenging words of Jesus mean for our lives today.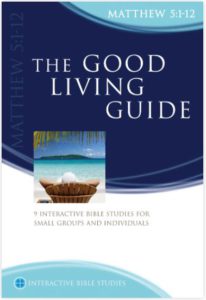 The Beatitudes | Matthew 5:1-12
Women's Bible Study Recordings
This year we celebrate 40 years of Women's Bible Study! Click on the button below to explore recordings of the teaching from previous years.