Grow Together in Christ
We seek to foster spiritual growth by bringing women together around God's Word. Our weekly study combines individual preparation, small group discussion and expository teaching to deepen our understanding of Scripture.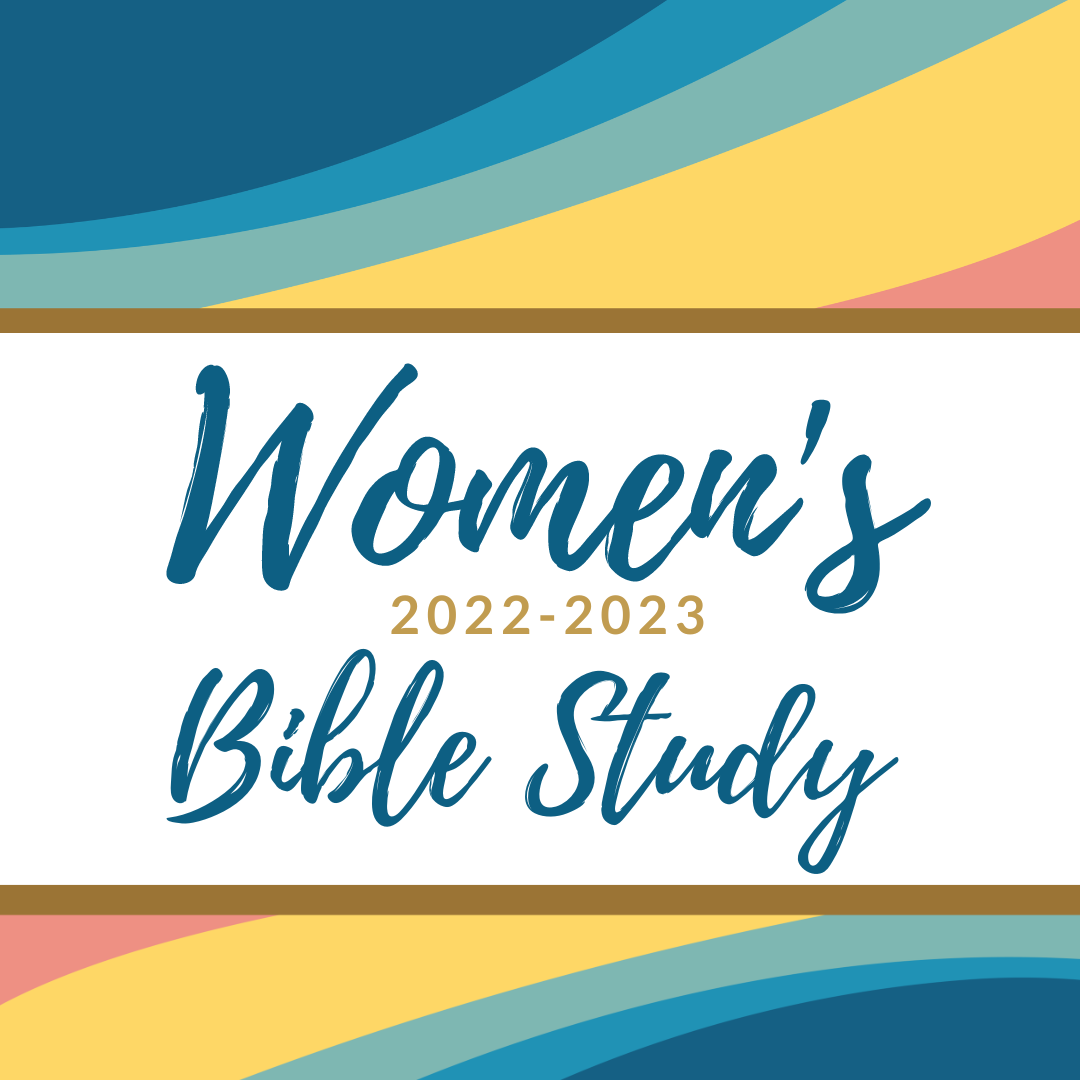 spring breaks on March 8 & 29
College Church Commons Hall
Wednesdays | 9:30-11:00AM
Kids' Korner (birth-5 years)
Wednesdays | 6:45-8:15PM
Boys Brigade & Pioneer Girls (grades 1-5)
Stars Praise in Action
*Registration fees apply. To explore financial assistance options, please contact Mary DeMoss at (630) 668-0878 x 123 or mdemoss@college-church.org.
If you're interested in joining us this semester for Bible Study and would need to add your children to Kids' Korner, please reach out to Angie Schroeder at (630) 668-0878, ext. 151.
Small Group Leader Resources
You're invited to join us this spring as we embark on a study of Luke's Gospel and seek to explore the compassion of Christ revealed in this book. We anticipate a joyful and fruitful journey together. We hope you'll join us!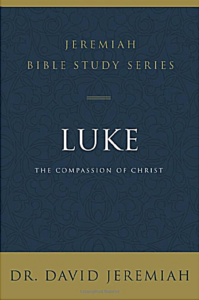 Women's Bible Study Recordings
This year we celebrated 40 years of Women's Bible Study! Click on the button below to explore teaching from previous years.