Refresh. Connect. Grow.
Come and experience the refreshment that comes from gathering with sisters in Christ to worship. Hear and be strengthened by stories of God's work in other women's lives. Be nourished by teaching from God's Word.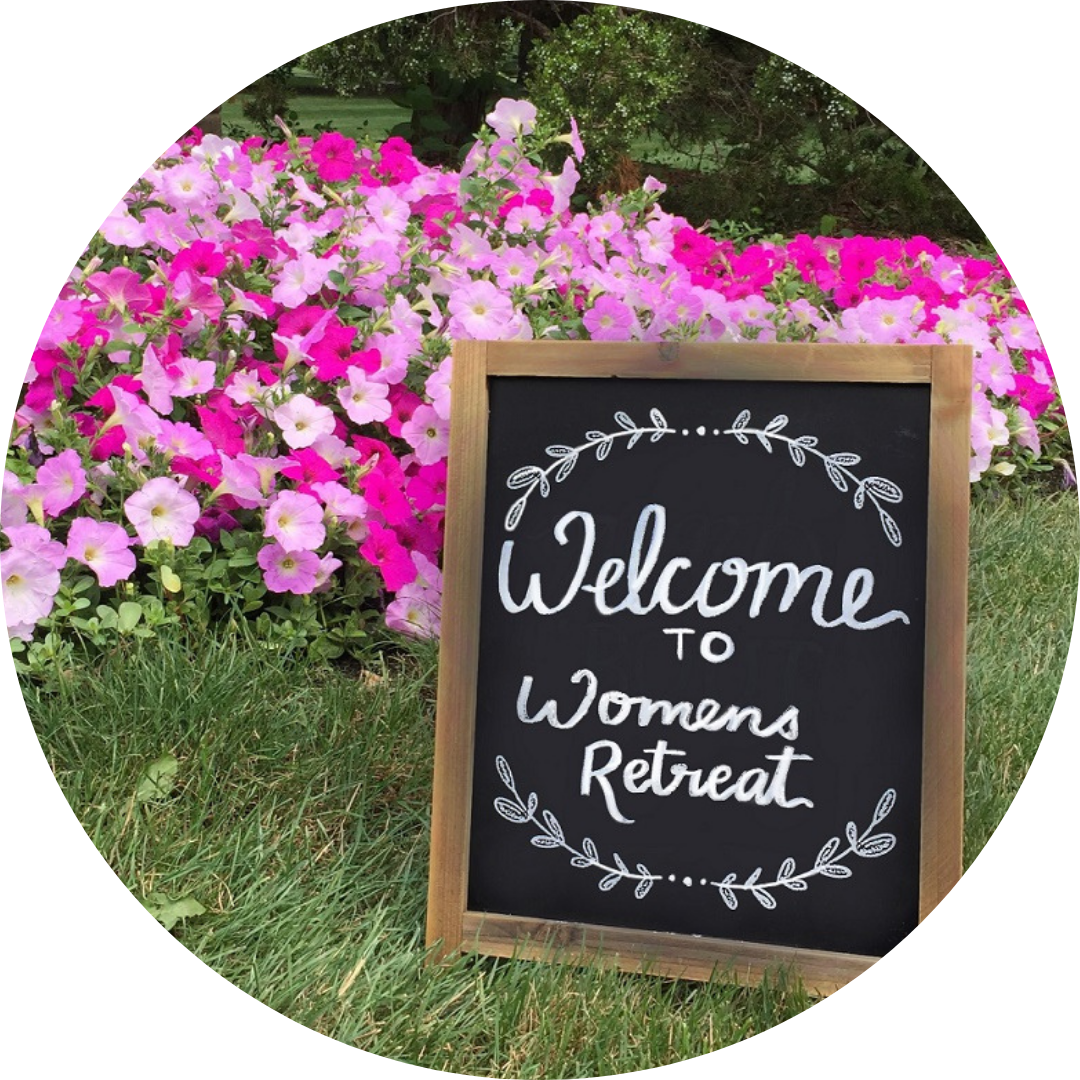 February 25-27 at the Abbey Resort in Fontana, WI
What have you wanted, prayed for and longed for that you haven't received? As a Christian, it can be hard to know how to handle our desires, which can both drive us closer to God and take us down a self-centered road. It can be challenging to continue to be expectant and hopeful of God in the midst of unanswered prayers.
We were delighted to welcome author and speaker Jen Pollock Michel to teach us about what it looks like to live a life of faith-filled longing in a broken world. Jen is the award-winning author of Teach Us to Want, Keeping Place, Surprised by Paradox and A Habit Called Faith. She holds a B.A. in French from Wheaton College and an M.A. in Literature from Northwestern University. Jen is a wife and mother of five and is the lead editor for Imprint magazine, published by The Grace Centre for the Arts. You can follow Jen on Twitter and Instagram @jenpmichel and also subscribe to her weekly letters at jenpollockmichel.com.
Listen to the recordings from the weekend below.
May 14-15 at College Church
The theme for our Women's Conference in 2021 centered on Psalm 25: "To you, O LORD, I lift up my soul. In you I trust."  The Book of Psalms reminds us that God is good, even through hard times, and speaks to all of our emotions—weariness, anxiety, contentment, joy—pointing us to God's promised love and faithfulness.
We were delighted to have author and speaker Courtney Reissig join us to teach God's Word. Recordings of the teaching sessions are below.
Interested in recordings from other Women's Retreats and Conferences? Click on the button below and sort the category by "Retreats & Conferences".