Missions + Outreach Festival
Please join us each October as we celebrate God's work in our local community as well as across the globe. Our 2023 festival will start off with the Community Outreach Festival on Sunday, October 15, with our supported evangelists and local ministry partners represented. Global partners from around the world join our celebration on October 22. Save the dates now!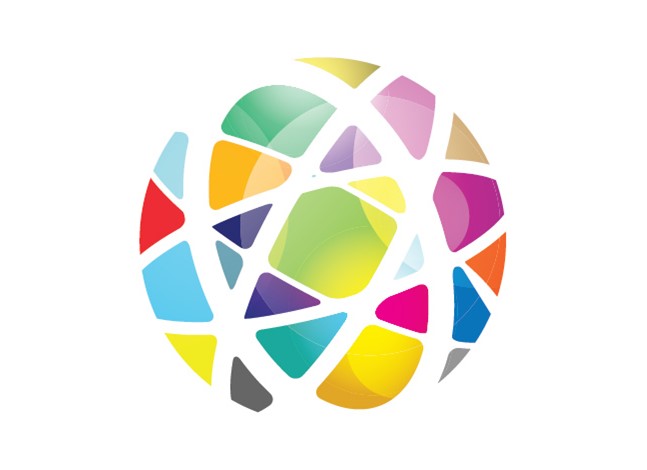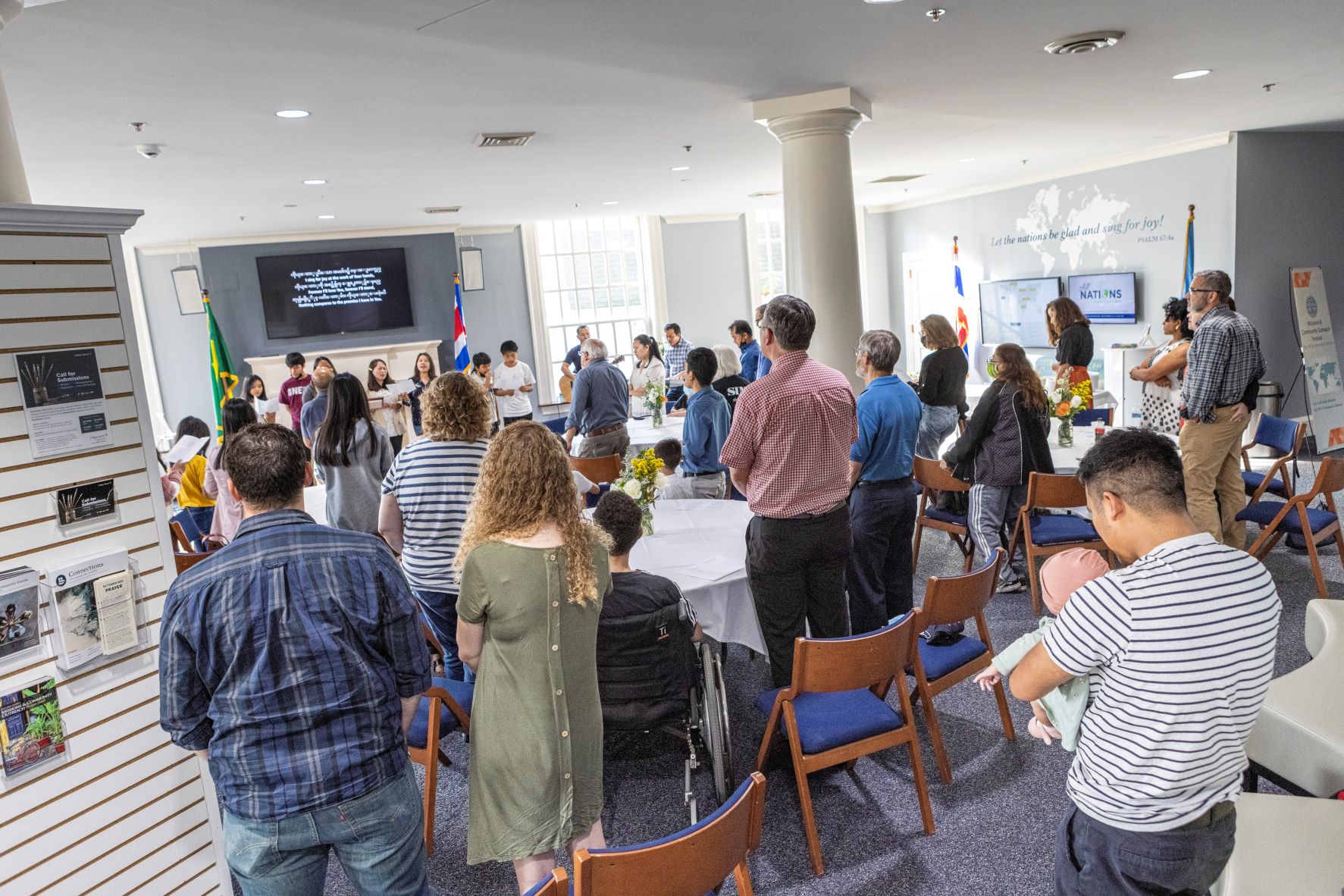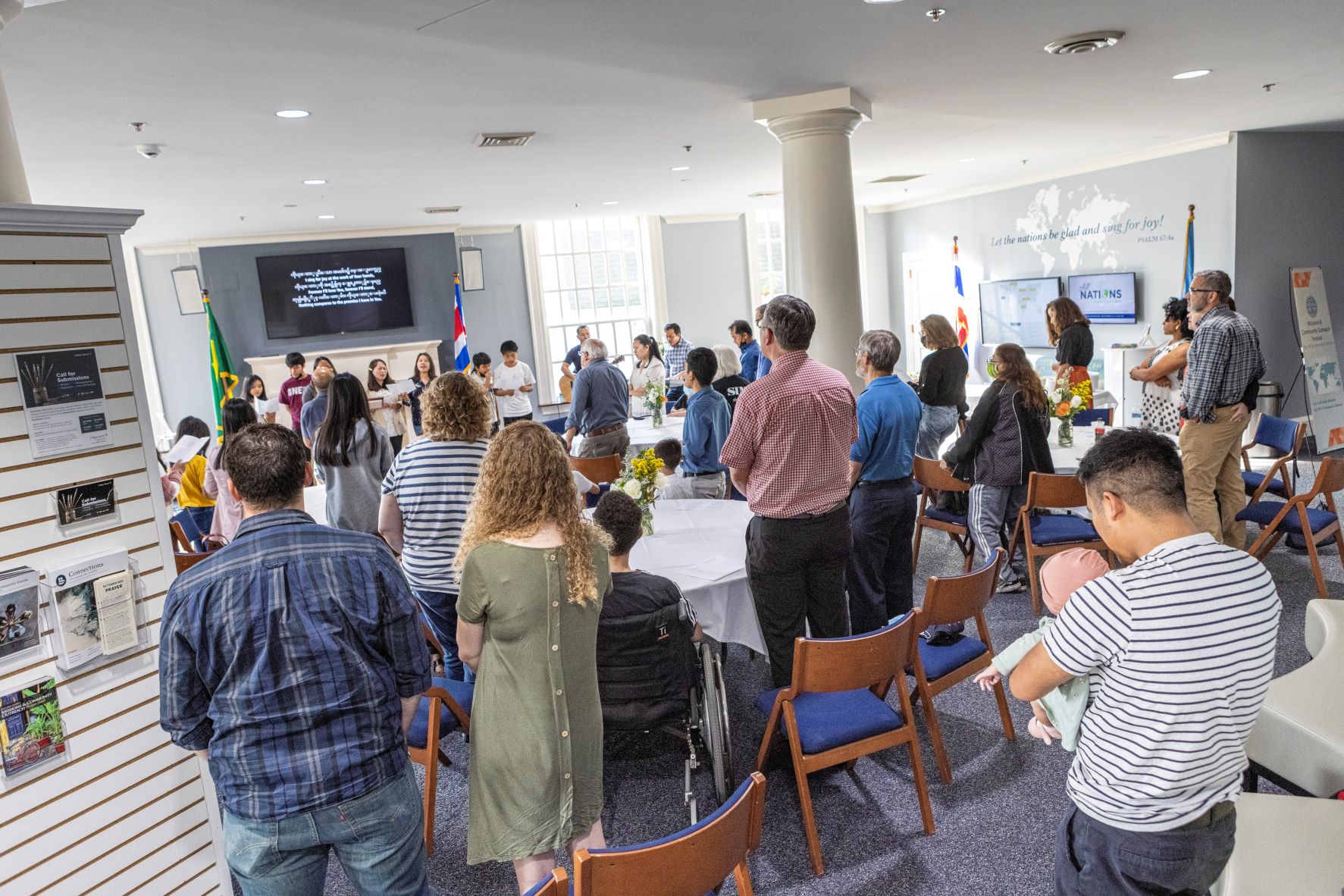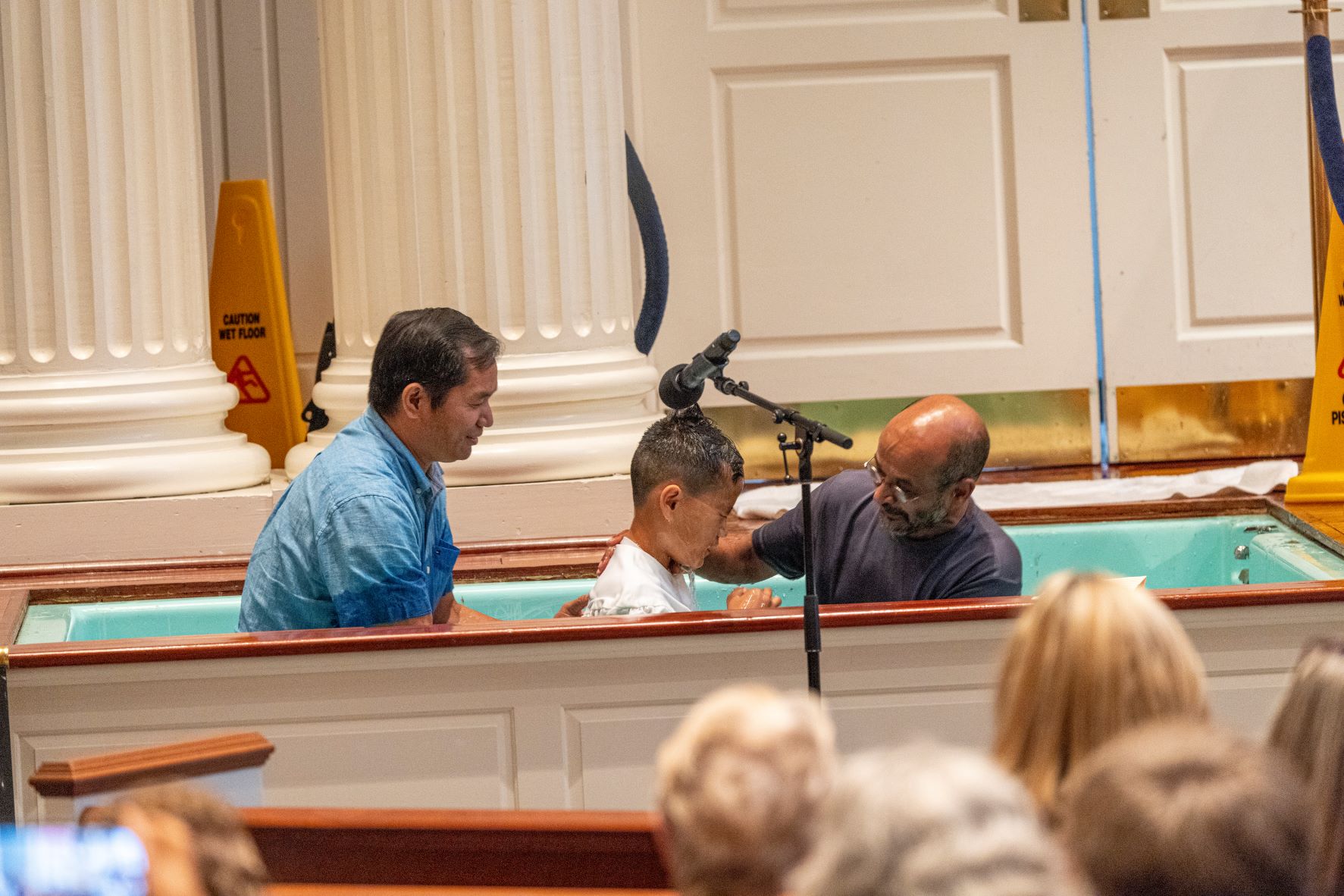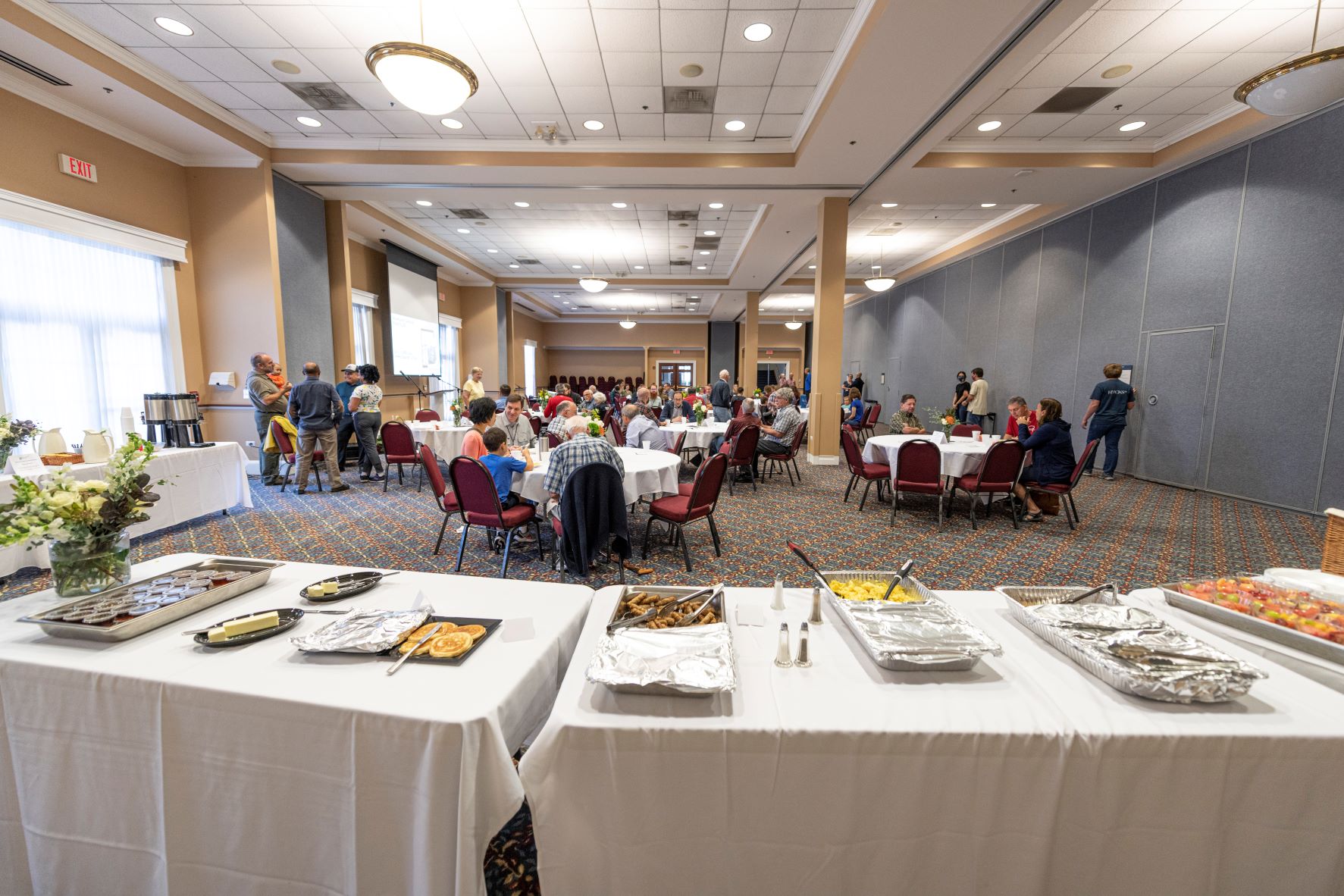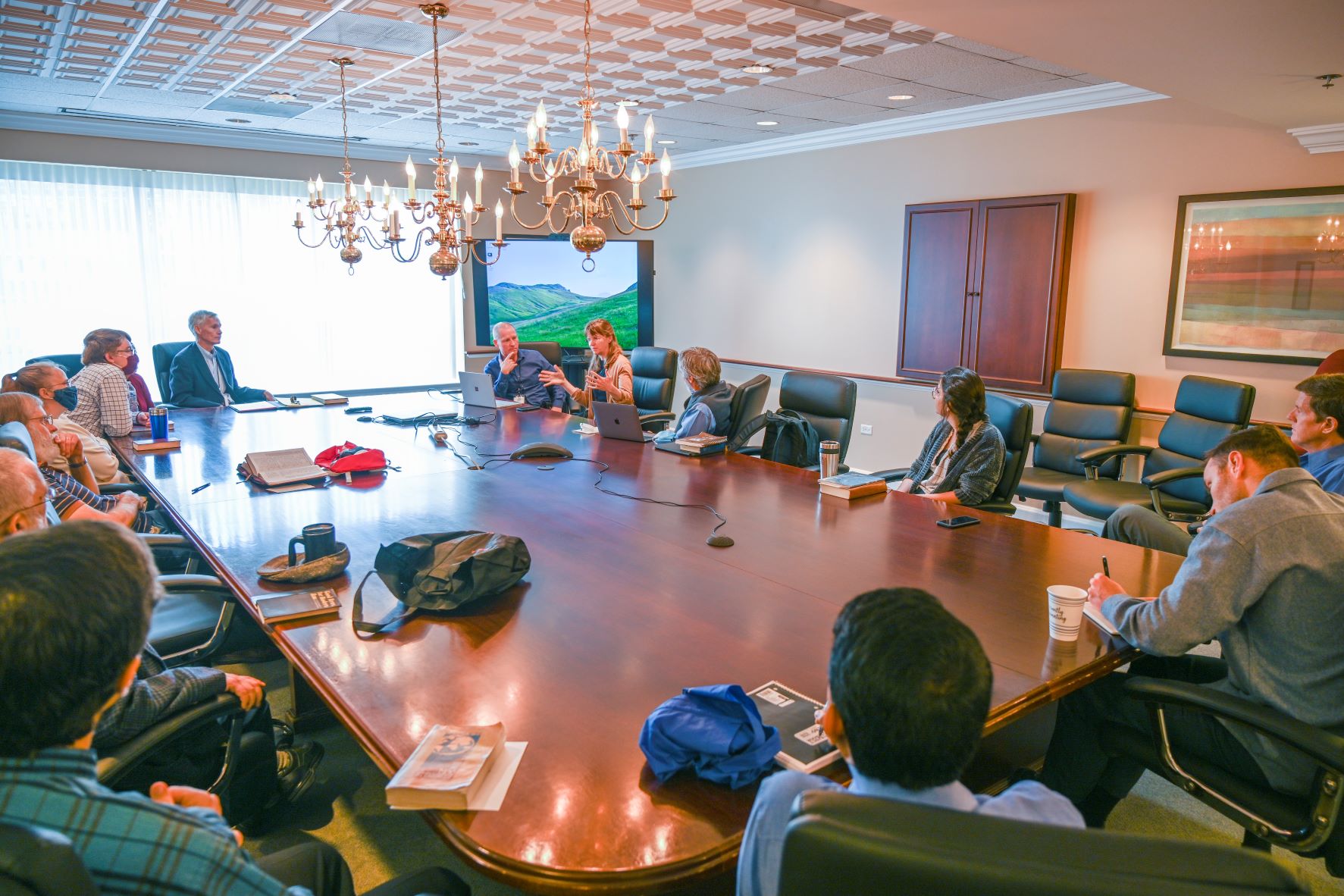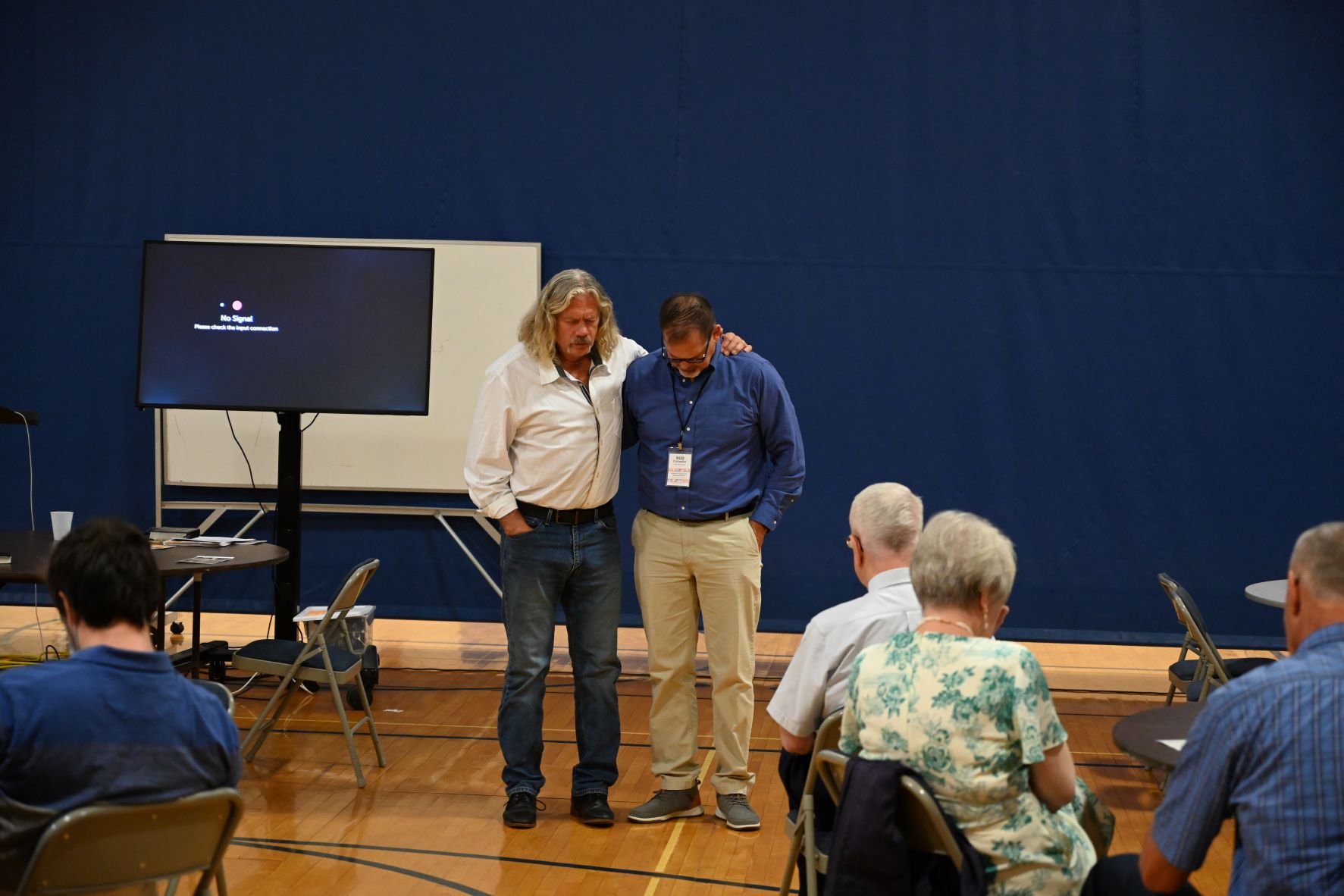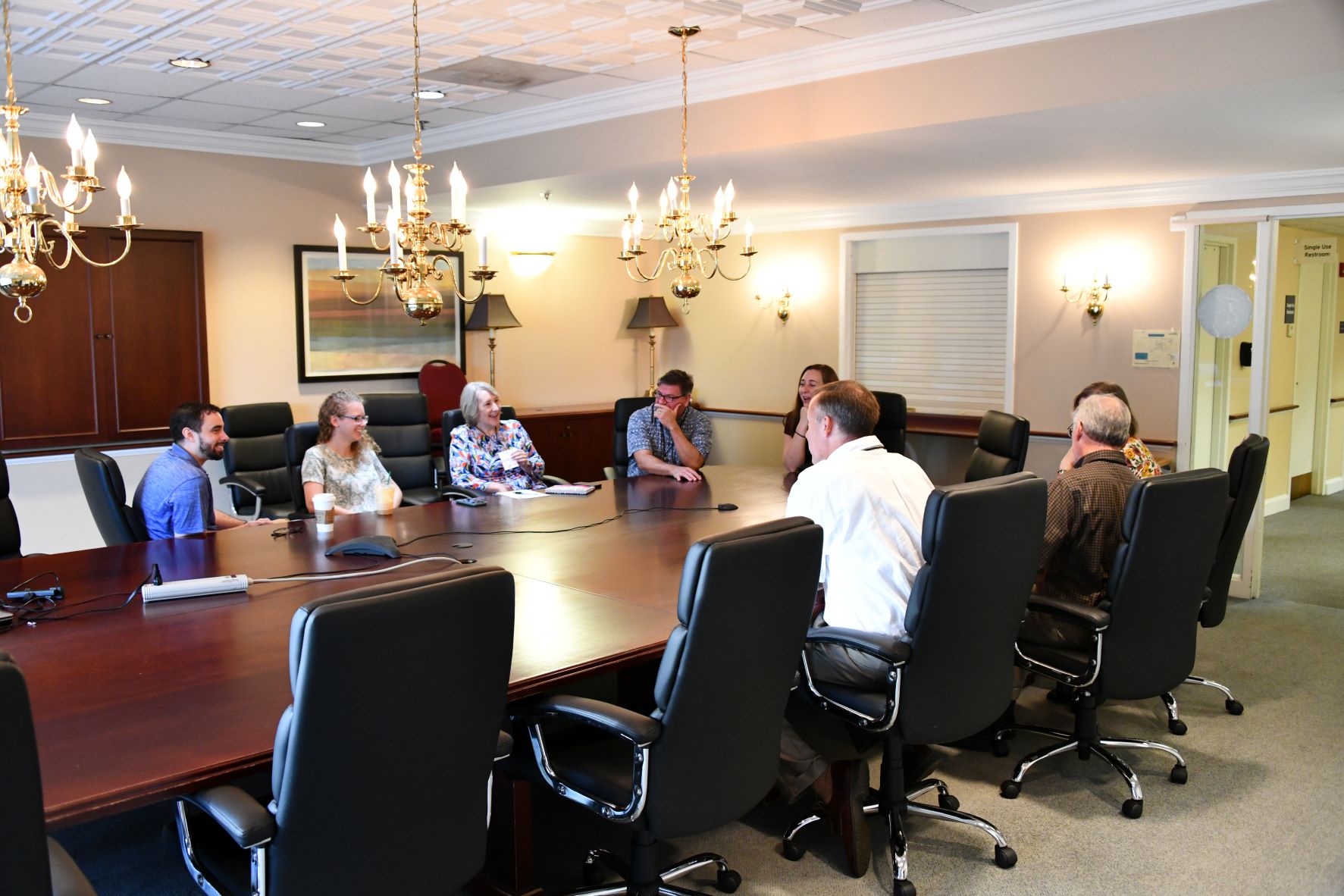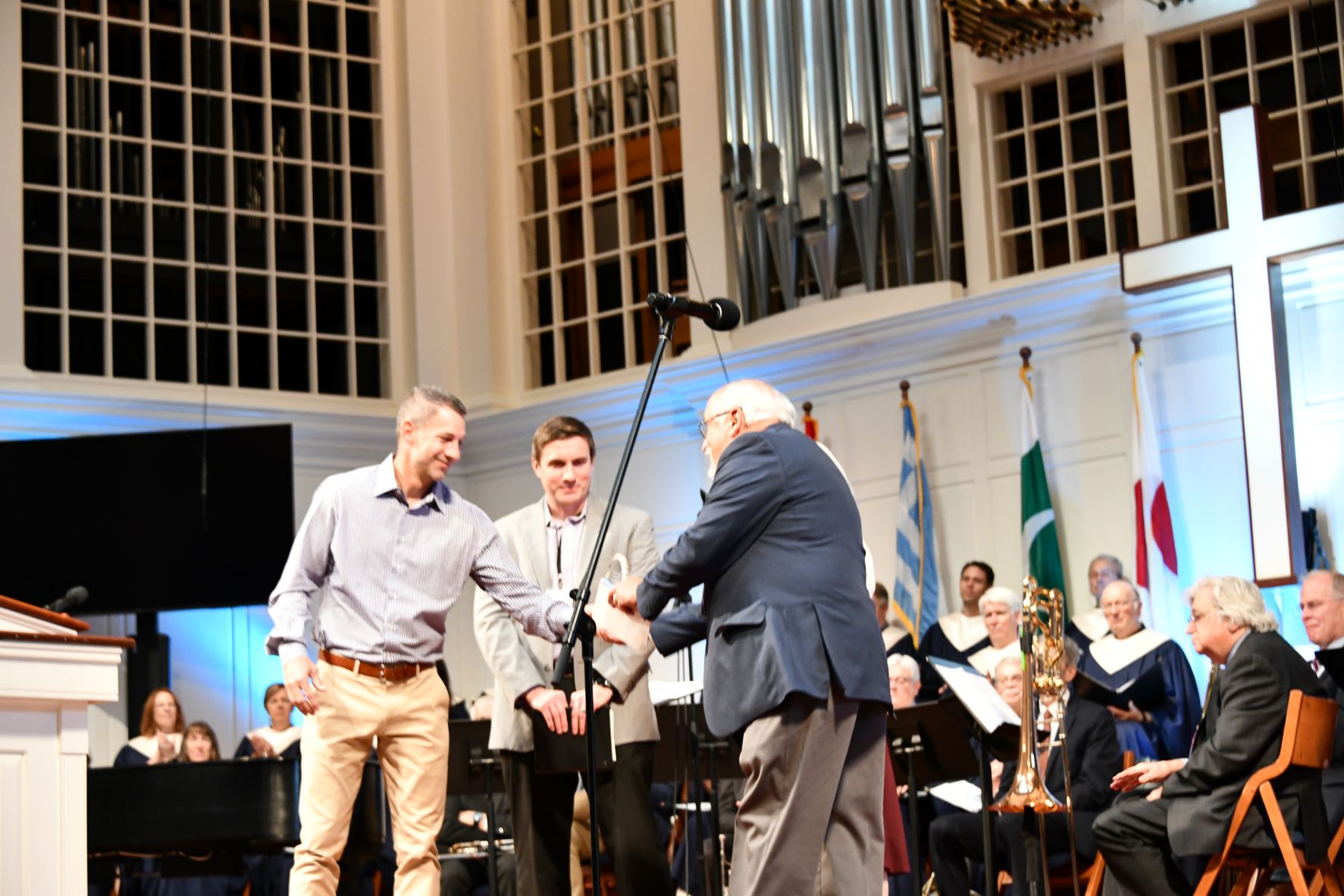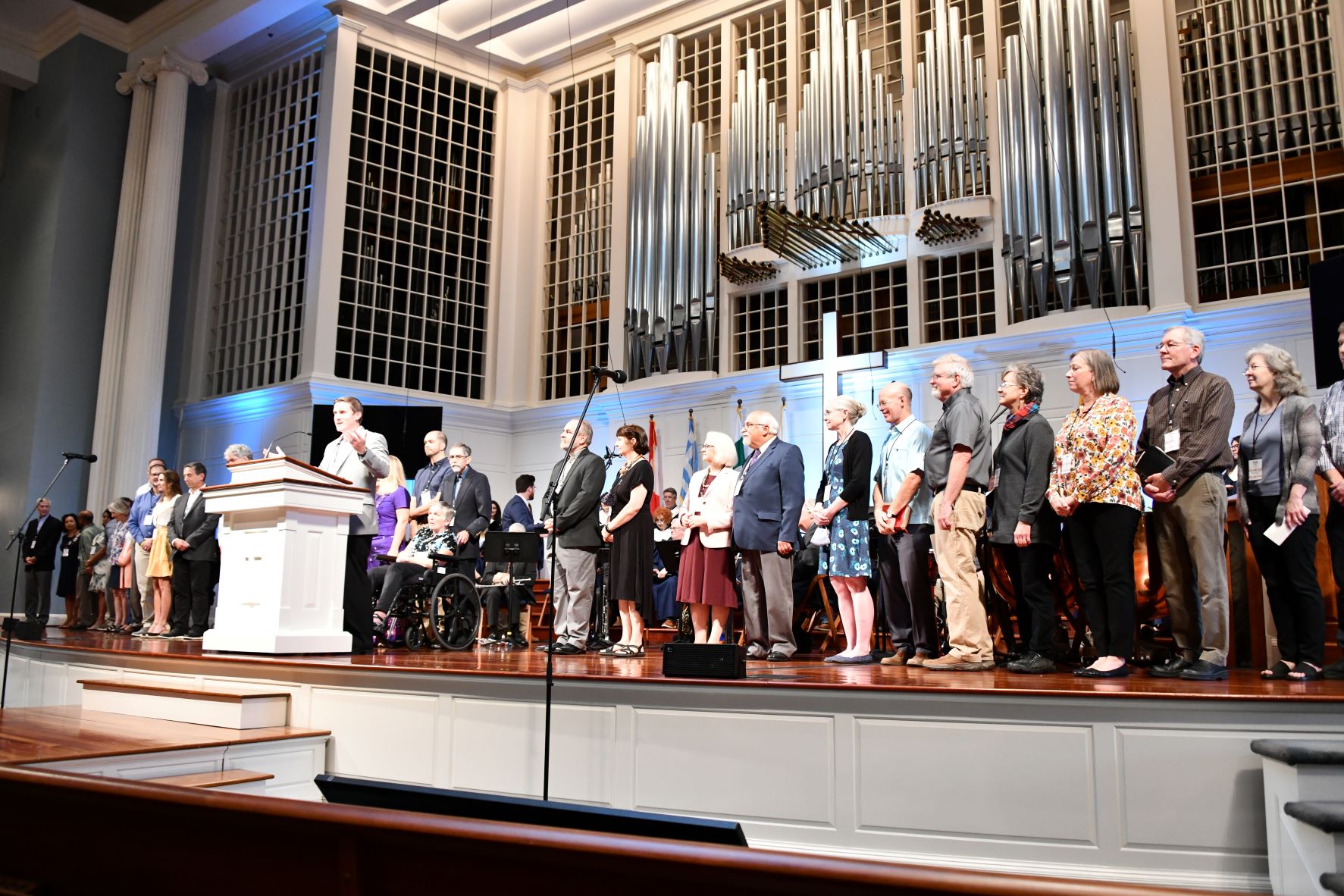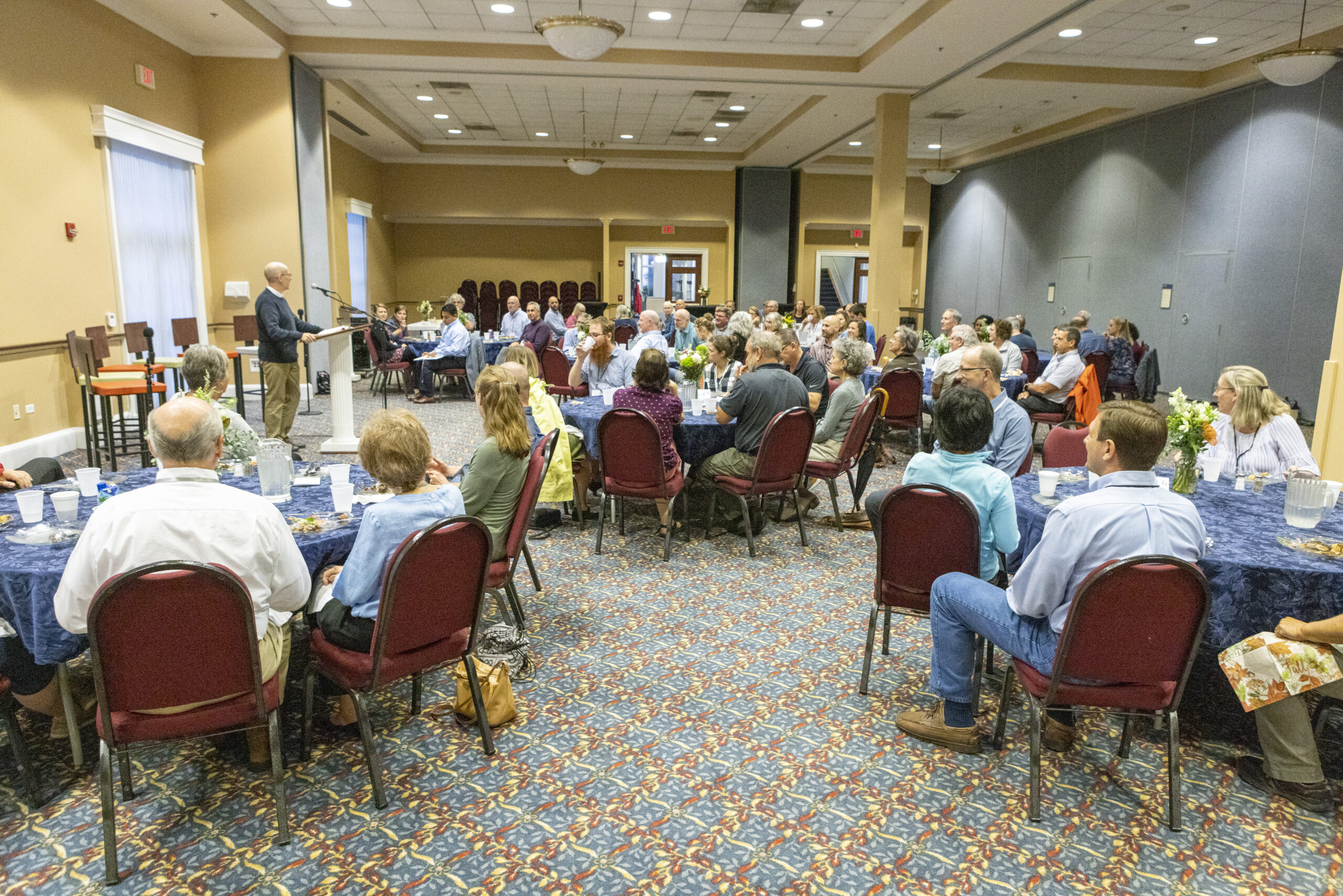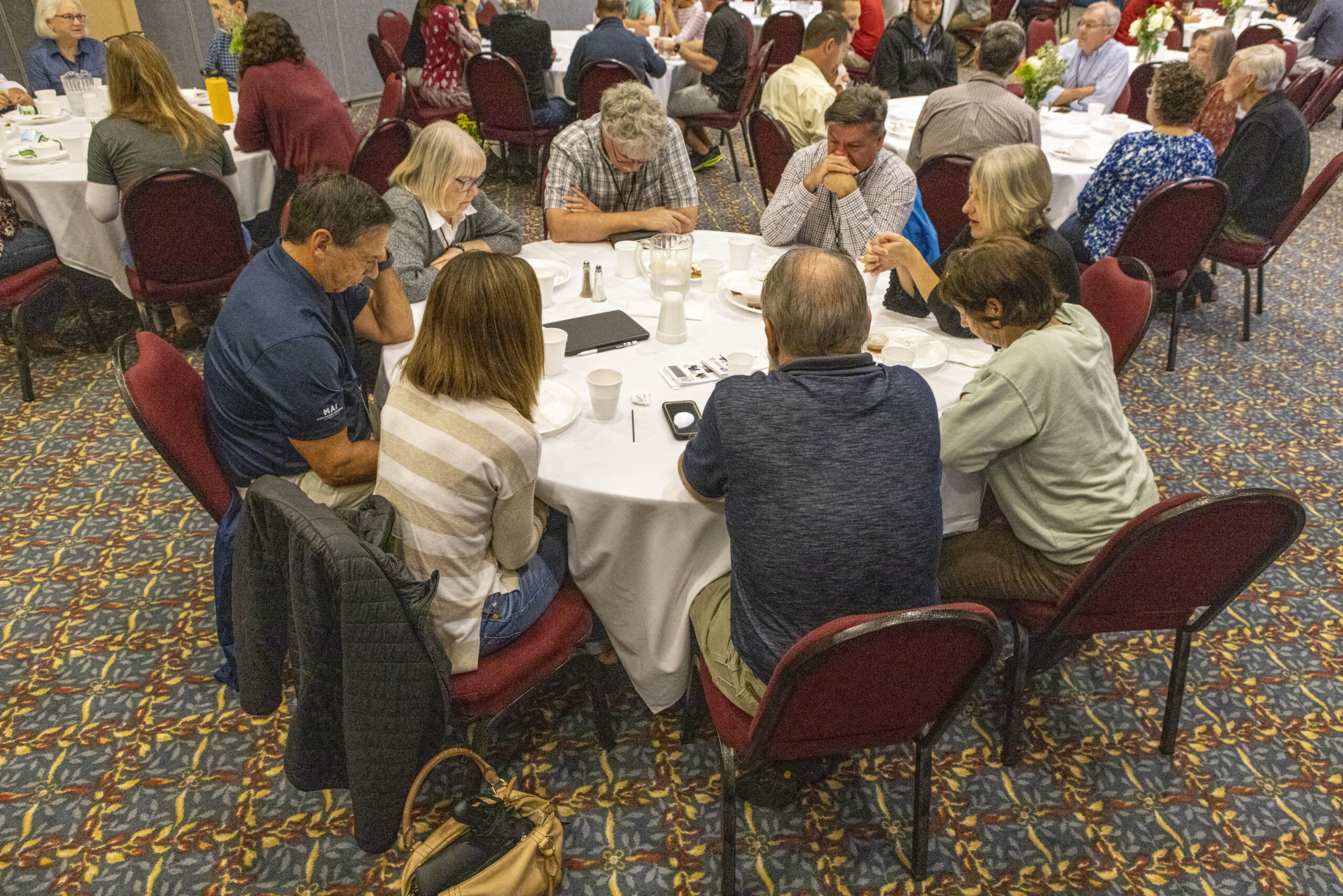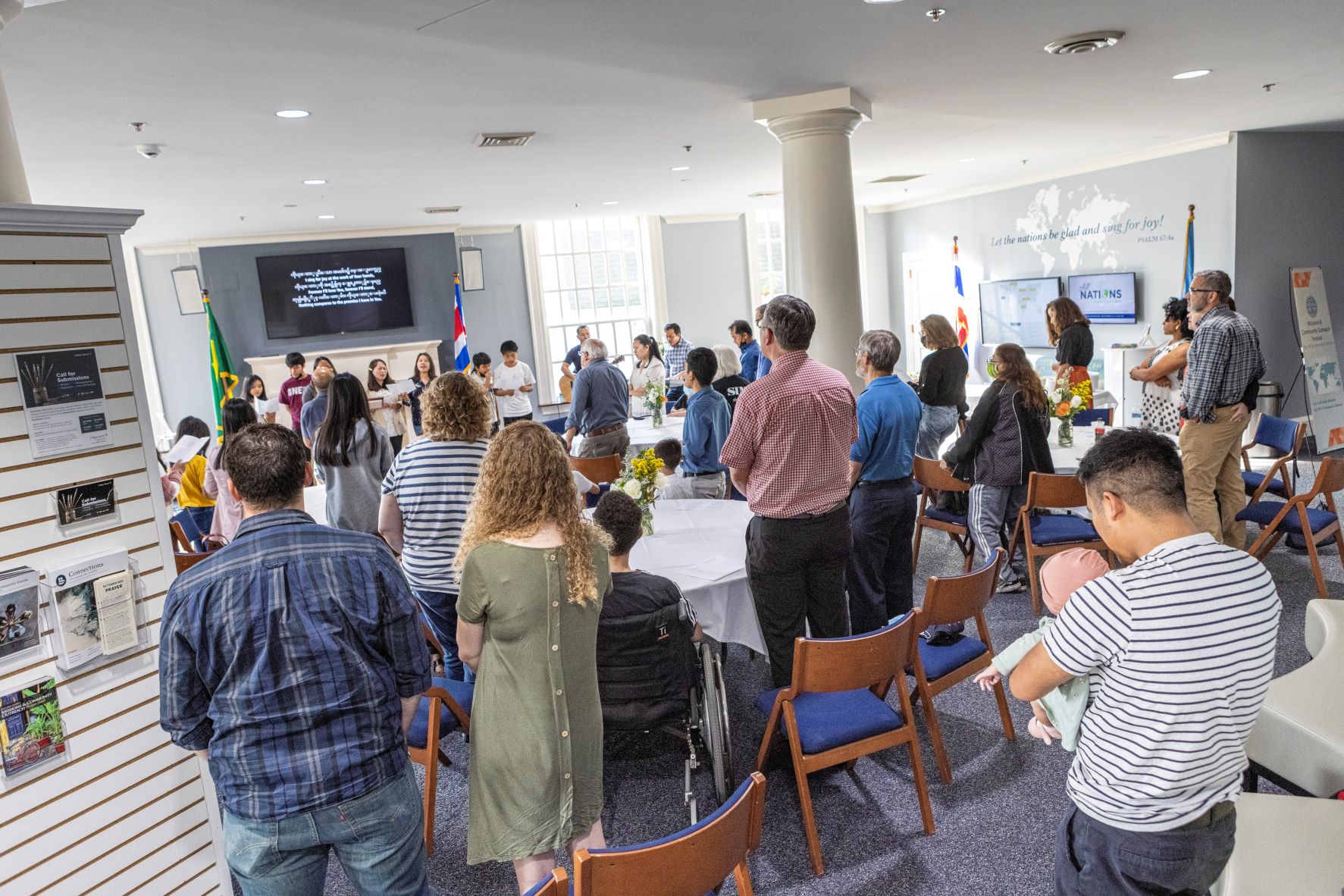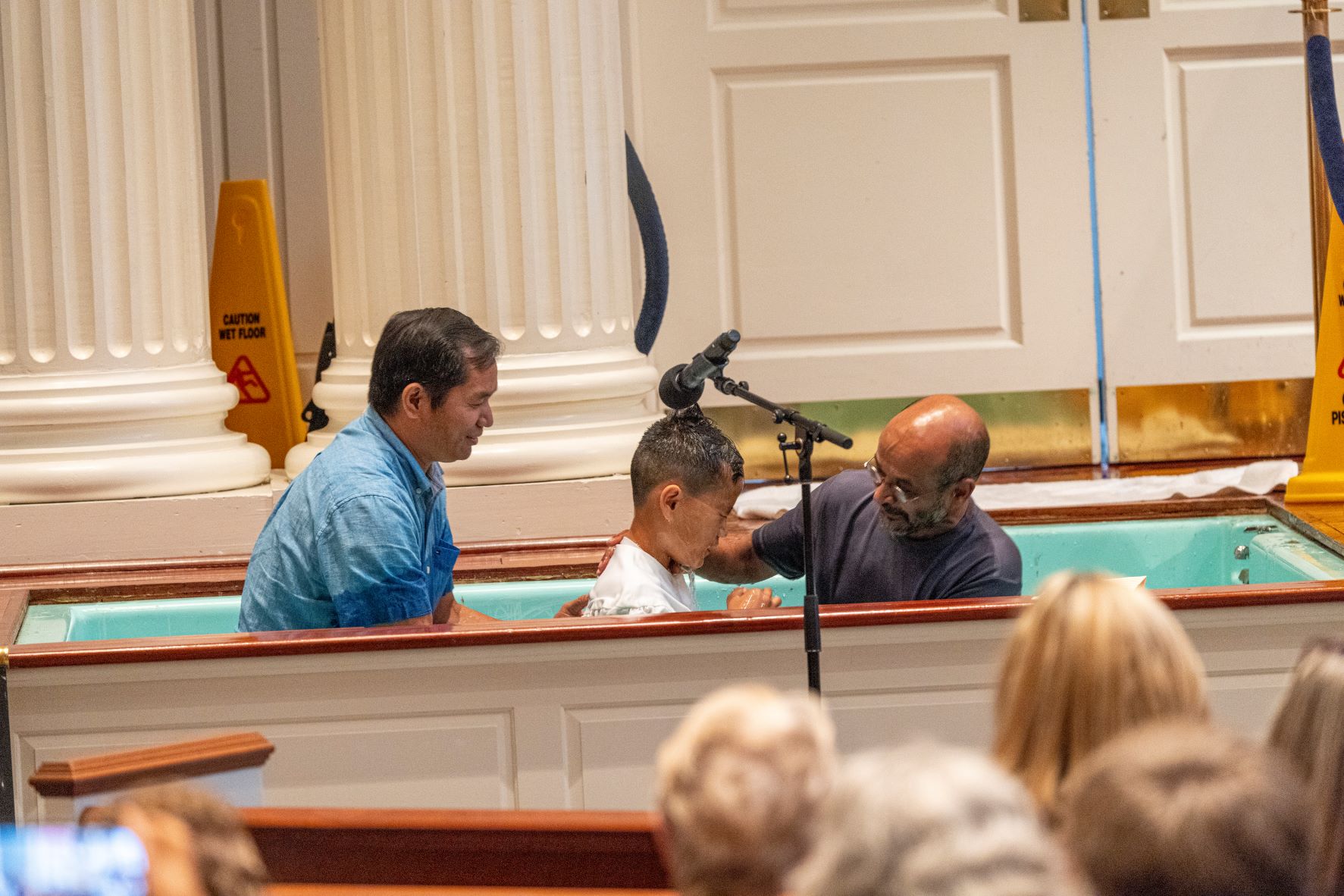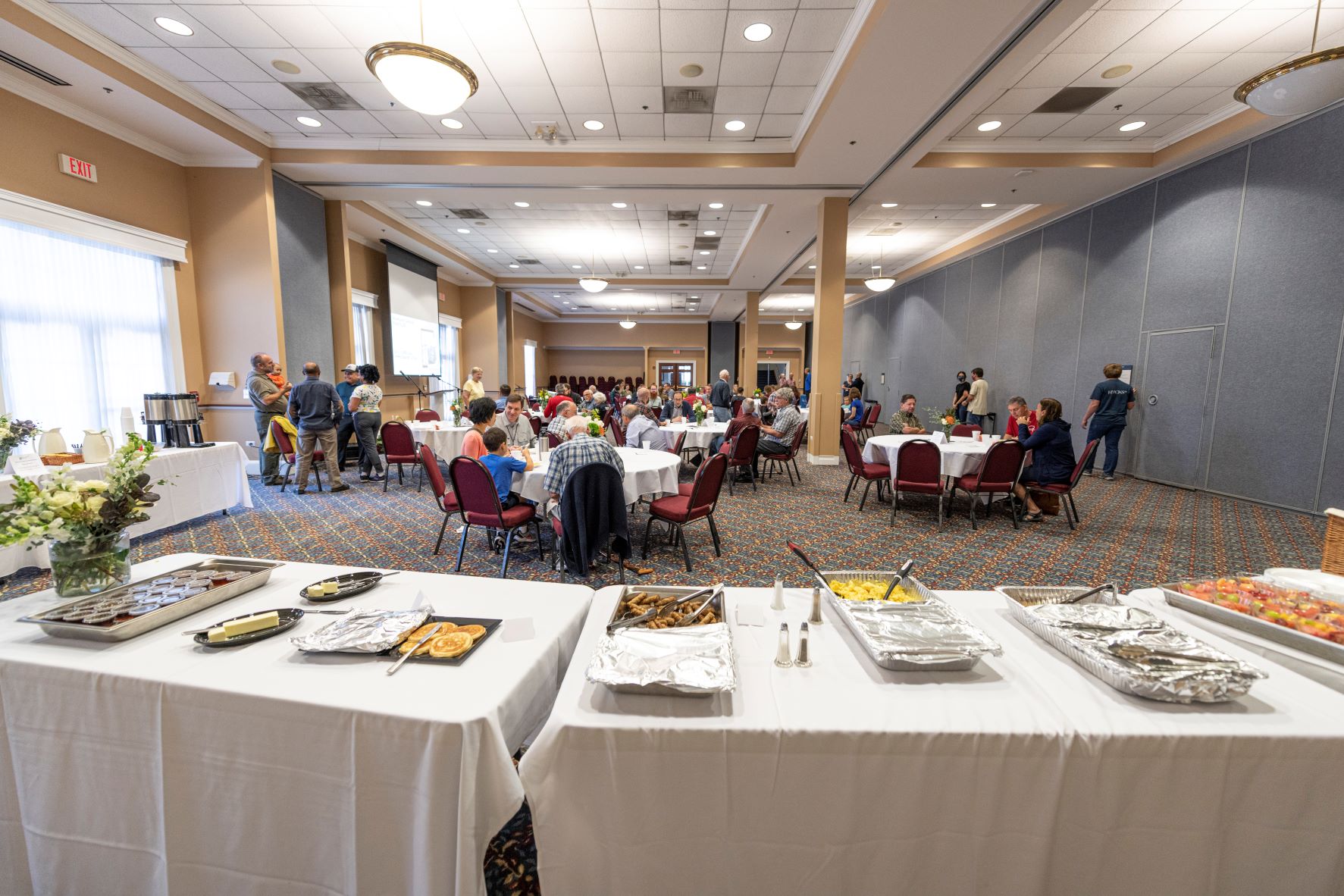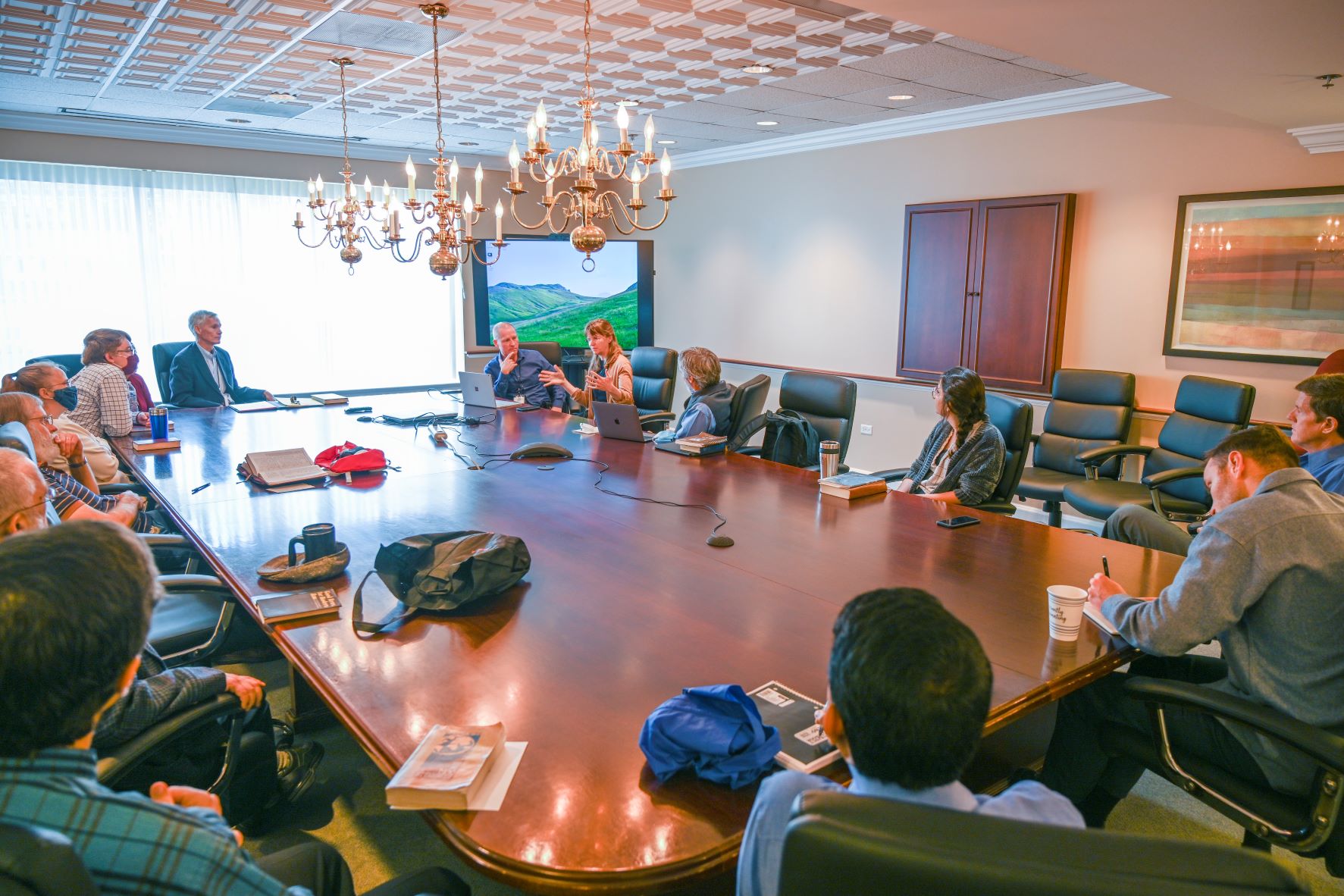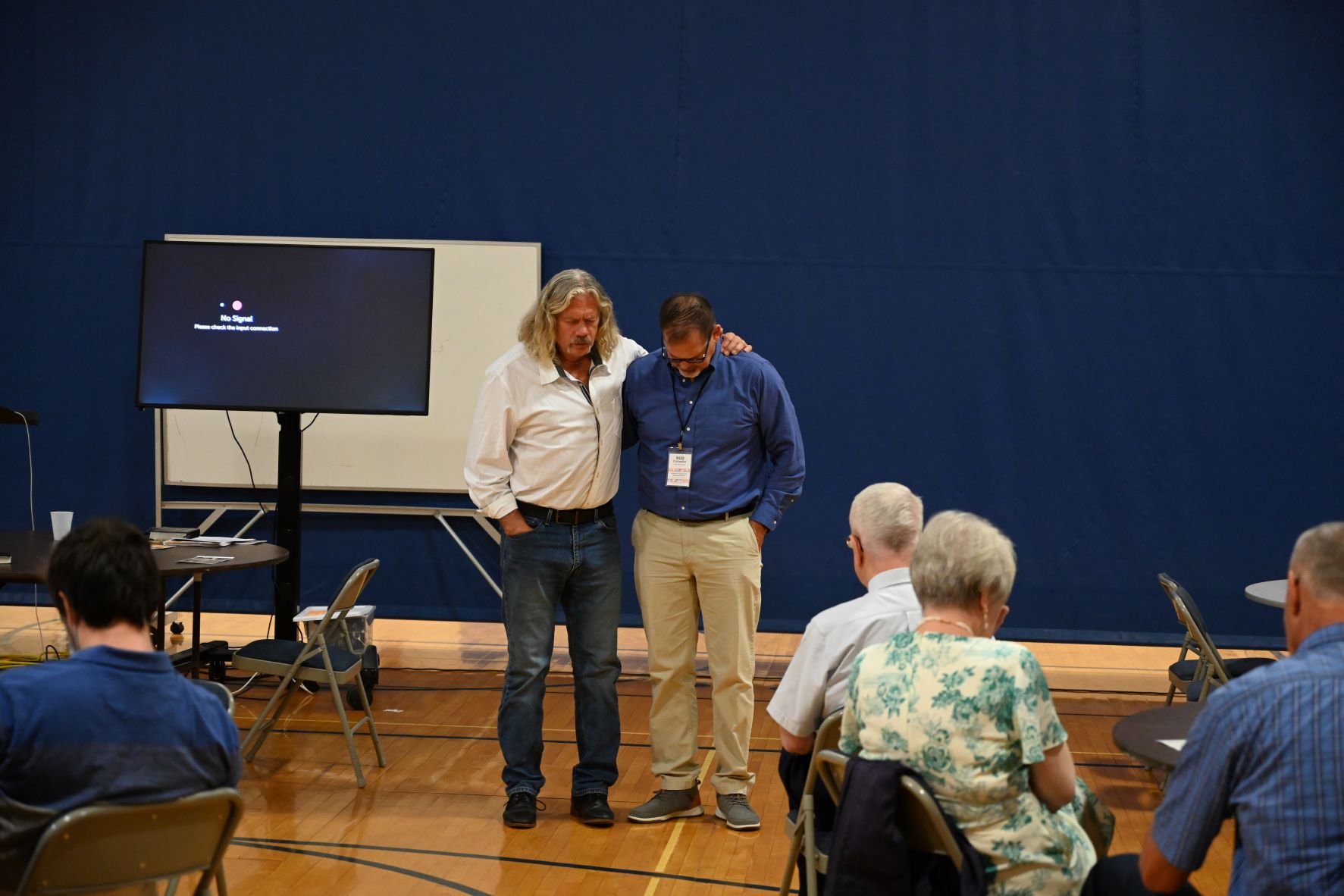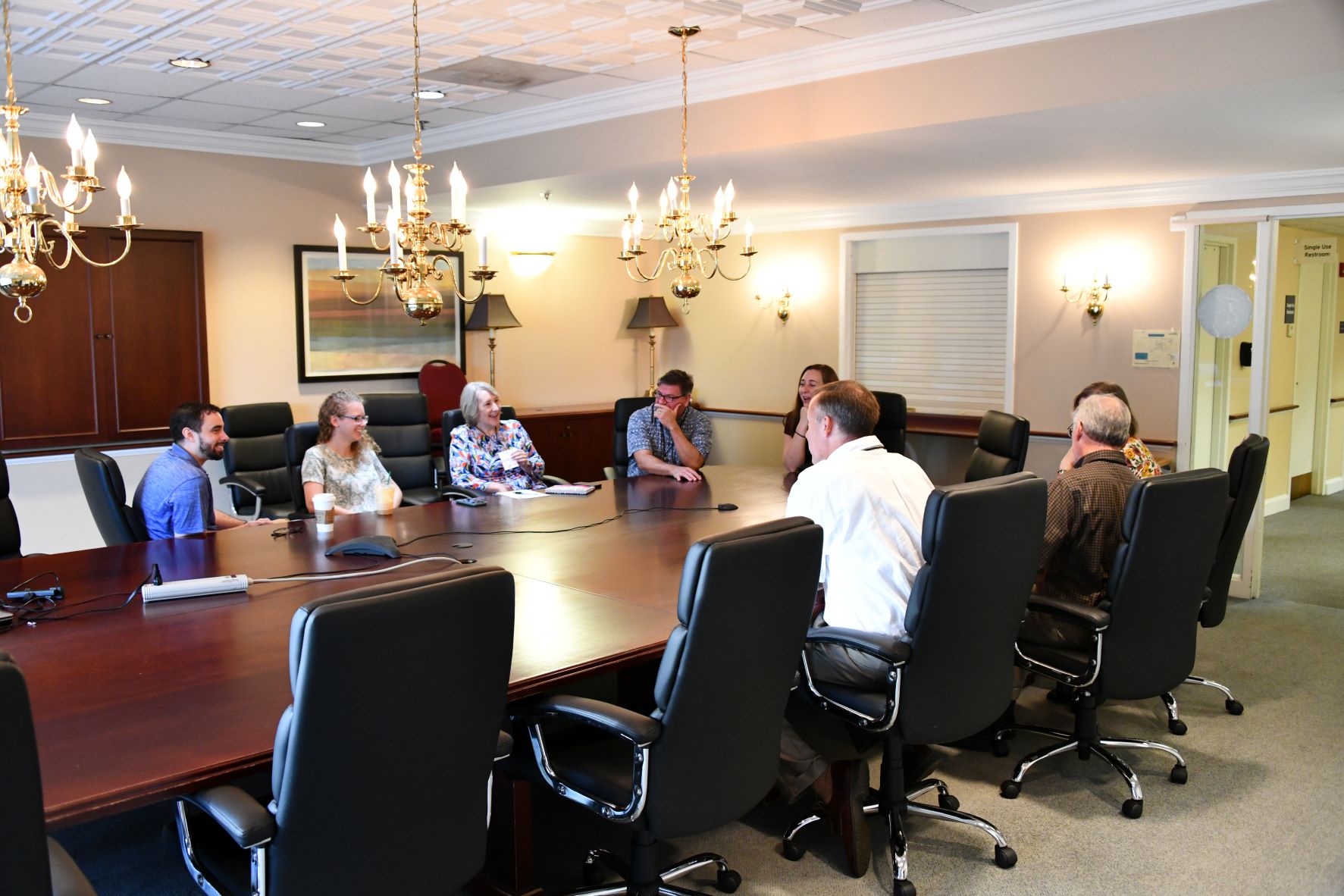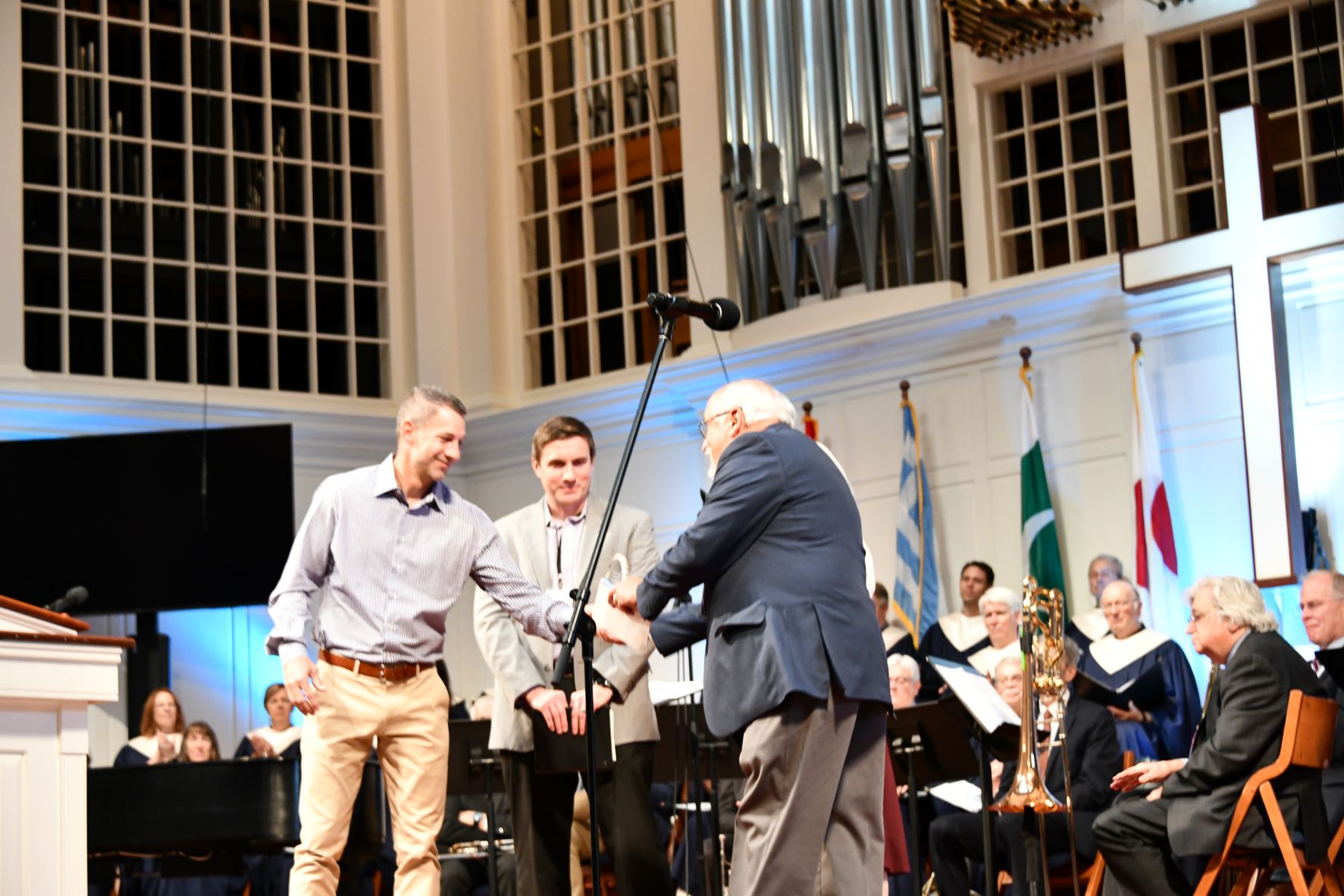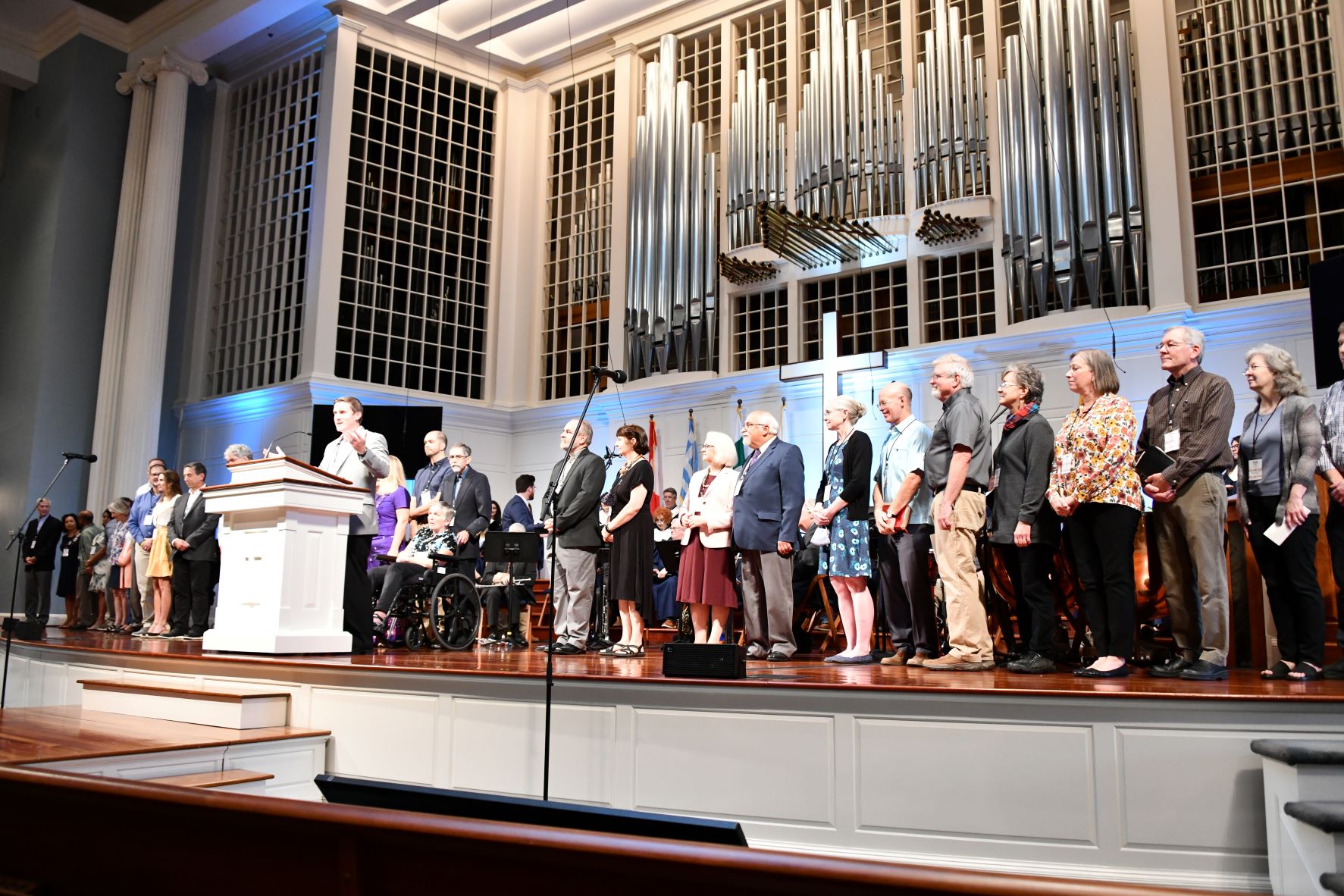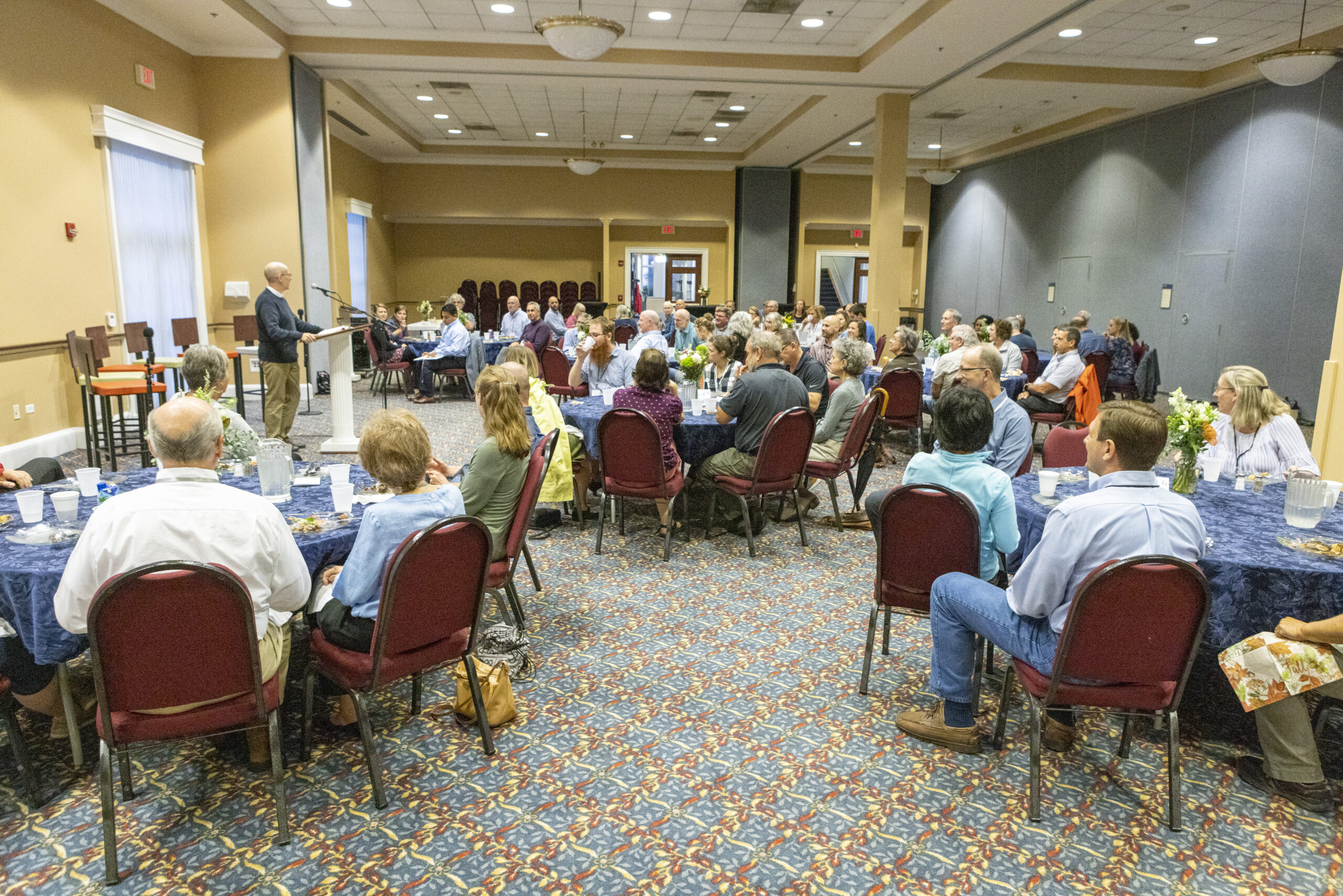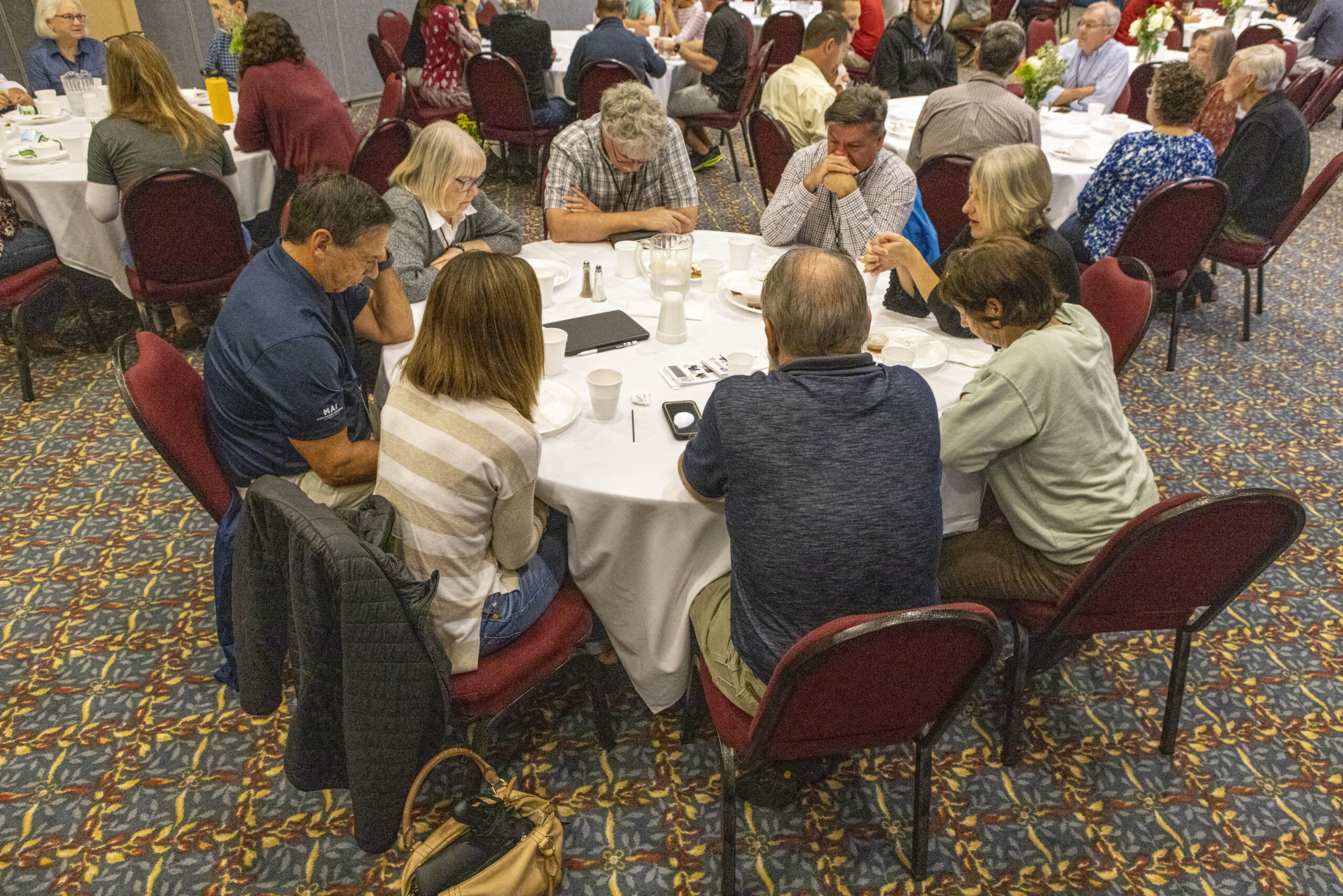 An Update from Curt Miller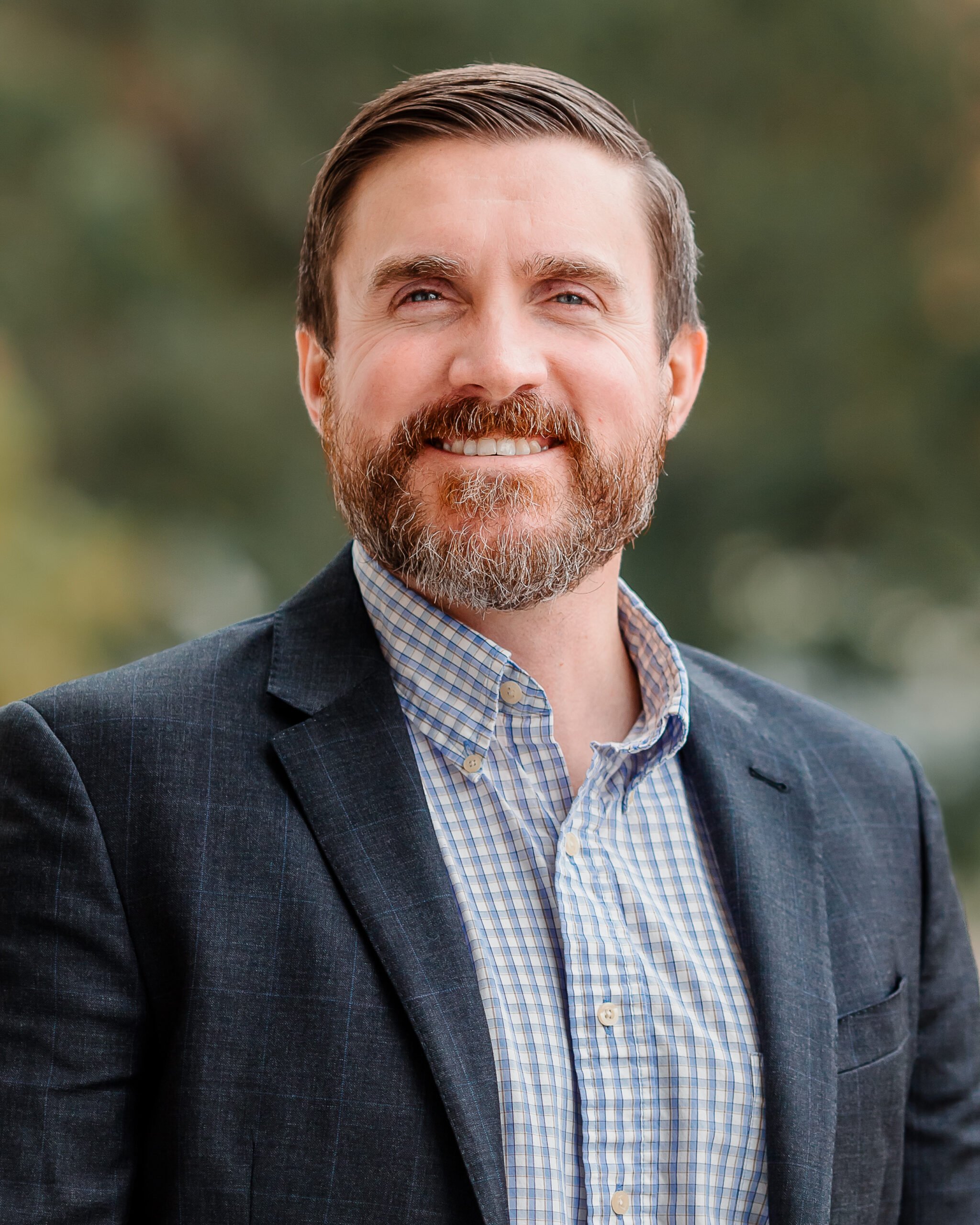 Why combine Missions and Community Outreach?
We are excited to expand the breadth of our celebration to encompass what God is doing both around the world and in our own community. We will highlight the work of our missionaries, evangelists and our local partner organizations over two Sundays.
Our historically strong focus on training and sending gospel workers globally need not diminish our focus on engaging others with the gospel locally. Opportunities to share the good news of new life in Jesus Christ are endless! God is actively spreading his gospel everywhere, from our local community to the ends of the earth, and that is worth celebrating.
Join us as we come together to lift our voices in praise to our Lord and Savior, Jesus Christ and support those who are serving him around the world. To God be the glory.