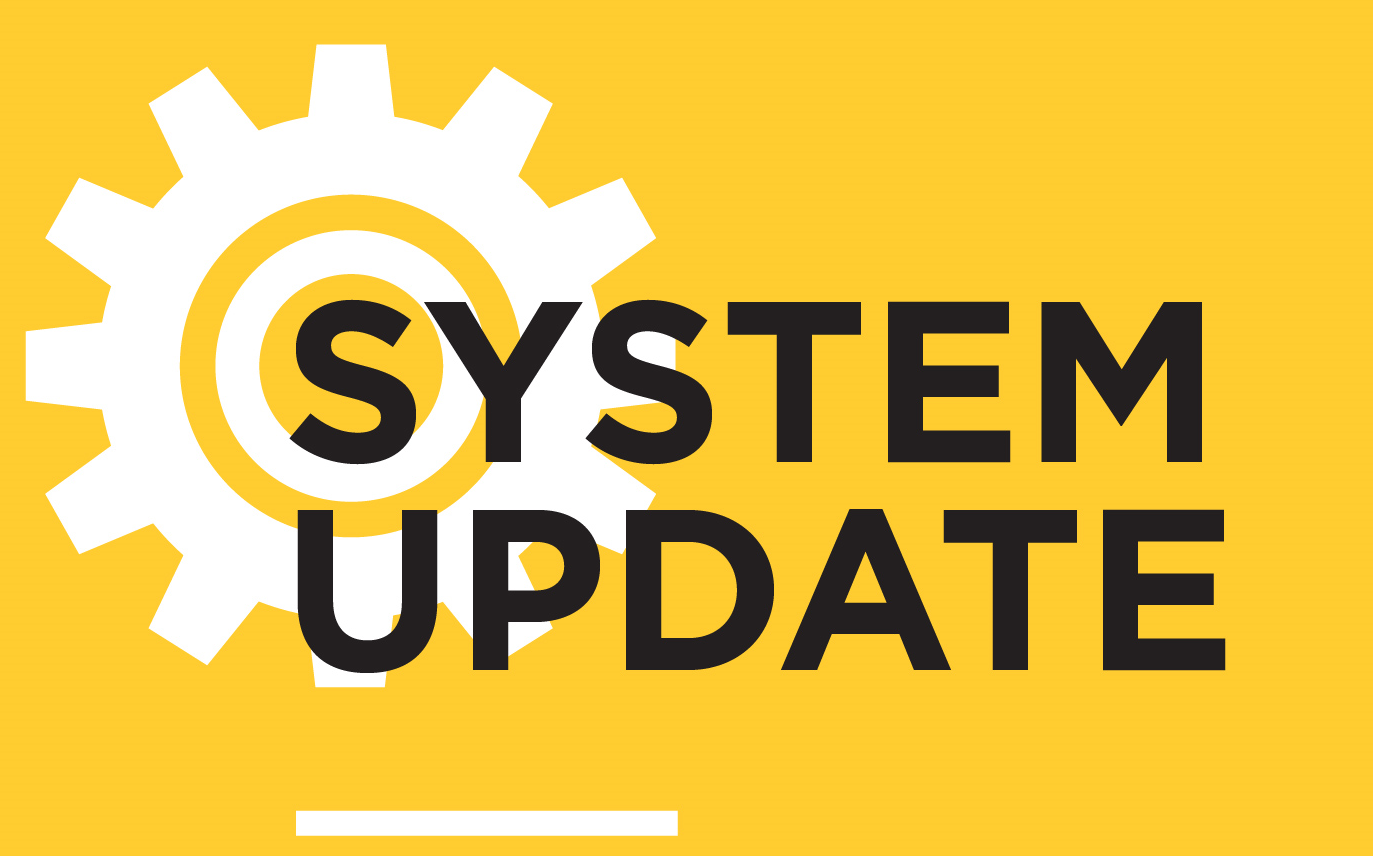 College Church is currently moving to new giving and events software. As part of the transition, portions of the website will be unavailable on certain days. Here are the specifics:
June 27 – 29: Online giving, events, groups and registrations will be unavailable. Access to all these areas will be restored no later than June 30.
June 27 – July 5: The ability to add or change recurring gifts will not be available. If you need to add or change gifts during this time, please contact our accounting manager Dan Bauer. These functions will be restored on July 6. Note: Existing recurring gifts will continue to be debited from your account without interruption during our software transition.
General questions can be directed to info@college-church.org
Click here to return to our homepage.